Duration
4 Nights /3 Day Touring
Availability
15th April - May
Swiss Alps Spring Tour
When spring is in the air, there's often no better time to visit the Alps. With the abundance of new flora, the mountain passes just starting to open, the rivers and waterfalls raging from early snow melt from up high, plus roads that can often be completely deserted, it is the perfect time of year to immerse yourself in nature at her striking best.
However, that's not to say that the driving isn't still top draw, indeed. The spring driving tour takes you over no less than 5 spectacular mountain passes, along the shores of beautiful Alpine lakes.
This is a 4 night package that includes three full days of touring
Day 1 - Arrive in Zurich Arrive at Zurich airport and make your way to B2 Boutique Hotel + Spa Zurich.
The city offers a range of great restaurant choices. That evening, we can pre book dinner for you at the Terrace Restaurant on the banks of the river Limmat, from where you can enjoy also a nice walk around the city.
Hotel: 4 Star B2 Boutique Hotel + Spa
Day 2- Tour south into Swiss Alps, along beautiful lakes
In the morning, the car will be delivered to the hotel and we will meet you for a tour walkthrough. The first stage of today`s drive includes run up and away from Zurich, through the rolling countryside south of the city, before picking up the shores of Lake Luzern. Here, you will stop for your morning coffee, in the beautiful lakeside resort of Vitznau. After a coffee break, head south and into the Alps and over the sweeping Brunig Pass. Continue along the stunning glacier lakes Sarnen and Brienzsee, where you will stop for lunch in the resort of Interlaken, surrounded by the mighty peaks of Jungfrau, Monch and Eiger. For the following two nights you will be based in the Alpine village of Grindelwald.
Hotel: 4 Star Hotel Eiger
Day 3 – Tour the beautiful Berner Oberland/visit Gruyeres
After breakfast, it's time to set off for today`s driving adventure. Your first stop of the day is in Lauterbrunnen, a valley of 72 waterfalls. Head over the Jaun Pass and into a heart of the Berner Oberland, where you can admire its picture perfect Alpine villages, wooden chalets, cows and bells et al. Explore the medieval fortified village of Gruyeres. This village is one of the best preserved of its kind in the whole of Europe, best known for its tasty cheese. Stop at the jet set ski resort of Gstaad for your afternoon tea, before heading back to your hotel in Grindelwald.
Hotel: 4 Star Hotel Eiger
Day 4 – Tour through the Emmental Valley
The final drive to Zurich takes you north and along `Cheese route` that connects small towns and villages of Emmental Valley specializing in cheese making. Stock up on delicious Swiss cheese before stopping for lunch at a traditional Swiss cottage. Afterwards, head over rugged and isolated Glaubenbielen Pass winding its way up through lush green meadows, before you reach Zurich.
Hotel: 4 Star B2 Boutique & Spa Hotel
Day 5 - Final day in Zurich
Spend a final day in Zurich, there are plenty of choices, either take a boat trip on lake Zurich, try some designer brand / watch shopping on the famous Bahnhofstrasse, or alternatively explore by foot the beautiful old town, set on either side of the Limmat river, that runs through the center of the city.
To ask us a question about our 'Swiss Alps - Spring Tour - 5 Days' Driving Holiday, please fill out this simple form below. One of our experienced staff members will be in touch within 24 hours.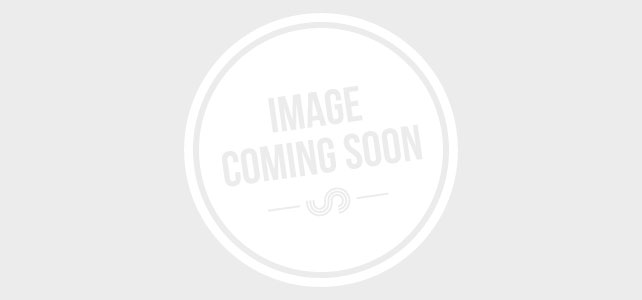 price per
person from €1595
Package Includes
Car Rental & Insurances
Luxury Accommodation
Breakfasts & Parking
Day by Day Roadbook
Programmed GPS
Meet & Walkthrough
On Call Support when on tour
Single traveller prices on request
Package Includes
Car Rental & Insurances
Luxury Accommodation
Breakfasts & Parking
Day by Day Roadbook
Programmed GPS
Meet & Walkthrough
On Call Support when on tour
Single traveller prices on request