Gourmet & Wine tour in Alsace - 5 Days
Tour Overview
After an evening in Zurich in a 5*, you will start your driving tour. You head north from Zurich, across the Rhine, and into the Black Forest, past picture postcard villages and sweeping lower mountain passes. Take lunch on one of the glacial lakes, before continuing to the old town of Strasbourg, visit and then overnight in Strasbourg city centre. During second day you can immerse yourself in the middle age by visiting a very famous castle! Visit beautiful villages, where you will also enjoy some wine tasting and finally get to Illhauesern for your second evening where you will enjoy a 3* Michelin dinner. Third day will drive you back to Zurich via Mulhouse and the world largest car museum!
Click the Itinerary tab above for full details, or click on the thumbnail images to follow the journey.

Duration
4 Nights / 3 Full Days touring



Availability
April till November
Choose Your Preferred Car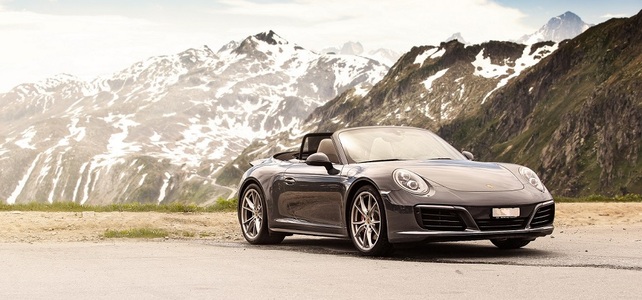 Package Includes
Luxury accommodation, breakfasts
Roadbook & Programmed GPS
Meet & walkthrough at the start
Car Rental, incl. insurances
On call support and assistance
Limo transfers on arrival
Gastronomic dinner for 2 persons in 3* Michelin restaurant "L'auberge de l'Ill"
Price from €6350 (for 2 people)