Duration
7 nights / 6 days touring
Tour Region
Rhone Alps, Burgundy, Provence
Availability
April till Oct
A seven day tour, that takes you through the heart of France, visiting some of the most beautful regions of this incredbly diverse country, taking in the greatest driving roads, on your way south to the Cote d'Azur.
The journey begins in the heart of the Burgundy wine region, where you will be met for your briefing and walkthrough. You will then make a 5 day jorney to the south of France, drive 1, heading south along the Burgundy wine route, to the tip of the Rhone Alps, drive 2, through the Rhone Alps to the gourmet region of Valence, drive three, along the Rhone Valley, then into Provence, crossing Mount Vertoux, into the LUberon region. You will then take a day at leisure in Luberon, before continuing the drive south east, through the heart of the National Park Verdon / Gorge Verdon, along Route Napoleon, then down to the jet set resort of Cannes, where the tour finishings on the sunny Cote d'Azur, where you can extend your vacation at your own leisure.
Please note that with all one way drives, please note that we do offer the possiblity to ship cars back to your home destination, please ask for more details.
To ask us a question about our '#justdrive Grand Tour to Provence - 7 days' justdrive holiday, please fill out this simple form below. One of our experienced staff members will be in touch within 24 hours.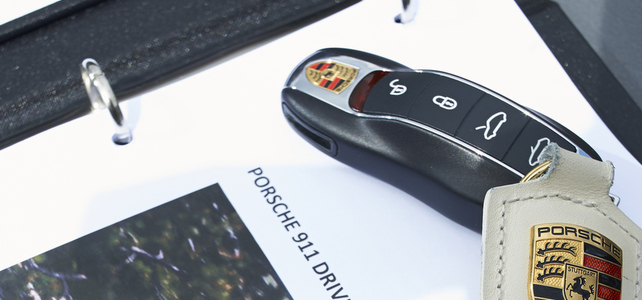 price per
person from €1750
Package Includes
Planned Driving Itinerary
Car Freindly accommodation
Breakfasts & Parking
Day by Day Roadbook
Programmed GPS
Meet & Walkthrough
On Call Support
Package Includes
Planned Driving Itinerary
Car Freindly accommodation
Breakfasts & Parking
Day by Day Roadbook
Programmed GPS
Meet & Walkthrough
On Call Support