Choose Your Preferred Package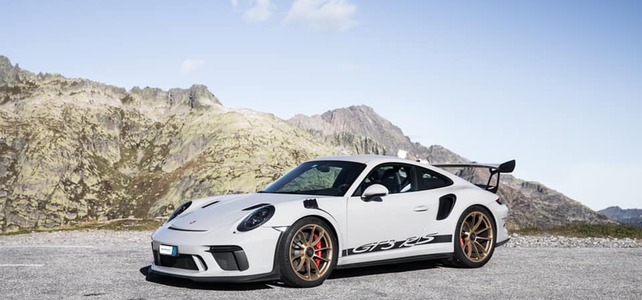 Take the most iconic supercar of our generation, the GT3RS and combine with the greatest driving roads in the world...what more can we say? Our Porsche GT3RS Driving Experience is a true drivers paradise.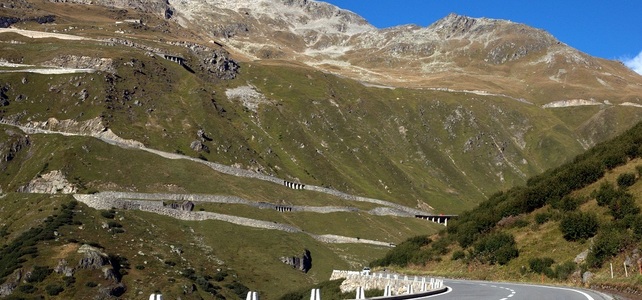 Come to the Swiss Alps and enjoy 2 days driving some of the greatest mountain passes anywhere in the Alps - 6 in total including the Big 3 of Grimsel, 007 Furka and Susten!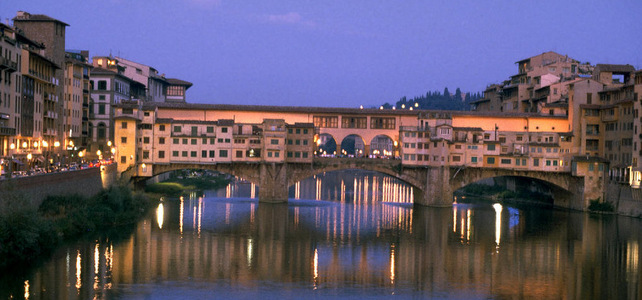 Combine a visit to the historic city of Florence, with a 3 day tour of the rolling hills, vineyards and medieval towns of Tuscany, including Chianti Country and Val d'Orcia, land of the Cyprus tress...