Duration
2 Nights / 1 Day of Driving
Tour Region
Central Swiss Alps
Availability
June - September
James Bond Aston Martin Driving Experience in the Alps
Our James-Bond-for-a-day Aston Martin driving experience allows you to spend the day behind the wheel of our latest generation Aston Martins following in the footsteps of 007 through the Alps.
The weekend mission will take you along the most spectacular roads in the central Swiss Alps, including the iconic 007 Furka Pass, rising to over 2000 m. The Furka Pass was a shoot location for the 007 Aston Martin DB5 car chase in Goldfinger, and allows you to recreate your own 007 moments and memories that will last a lifetime. Our supercar experience is more than just a track day! You will spend a whole weekend feeling like 007, and get to spend a full day test-driving the car of your dreams.
James Bond Aston Martin Supercar Experience

Day 1 - Arrival in Zurich
Arrive in Zurich and spend the afternoon and evening relaxing in the city.
Overnight Hotel: 4-Star Superior B2 Hotel & Spa Zurich
Day 2 - 007 Mission to the Furka Pass
You will be met at your hotel for a full mission briefing and car handover. The drive starts with a run along the scenic shores of Lake Luzern where you can stop for morning coffee overlooking the lake. You will then continue into the heart of the Swiss Alps across 3 of the most spectacular mountain passes in the Alps: Susten, Grimsel, and Furka. After lunch at the summit of the Grimsel, continue to Furka Pass, and up to the Belvedere Hotel from the movie "Goldfinger". After recreating your own 007 scene, head to the Alpine resort of Andermatt where you can stop and refuel your Aston Martin at the original garage used by 007 in Goldfinger (after his car chase with Tilly Matterson). You then head back towards Lake Luzern, once again following the scenic shoreline, before continuing back into Zurich for your second evening - you will be met at the hotel in Zurich and your car will be collected. That evening, there are plenty of choices for a night out. We suggest trying the Taos Bar & Restaurant where they serve great Asian food just off Bahnhofstrasse, the famous shopping drag in Zurich.
Overnight Hotel: 4-Star Superior B2 Hotel & Spa Zurich
Day 3 - Day at Leisure in Zurich
Spend a final day in Zurich, perhaps popping to the Omega signature watch store along Zurich's Bahnhofstrasse if you fancy upgrading your wristwear to something more 007-ish, or take a boat on Lake Zurich before your onward plans.
For even more details, choose your desired car and click "Continue" to fill out our inquiry form. Or, send us an email at info@ultimatedrives.net
Images of the Experience: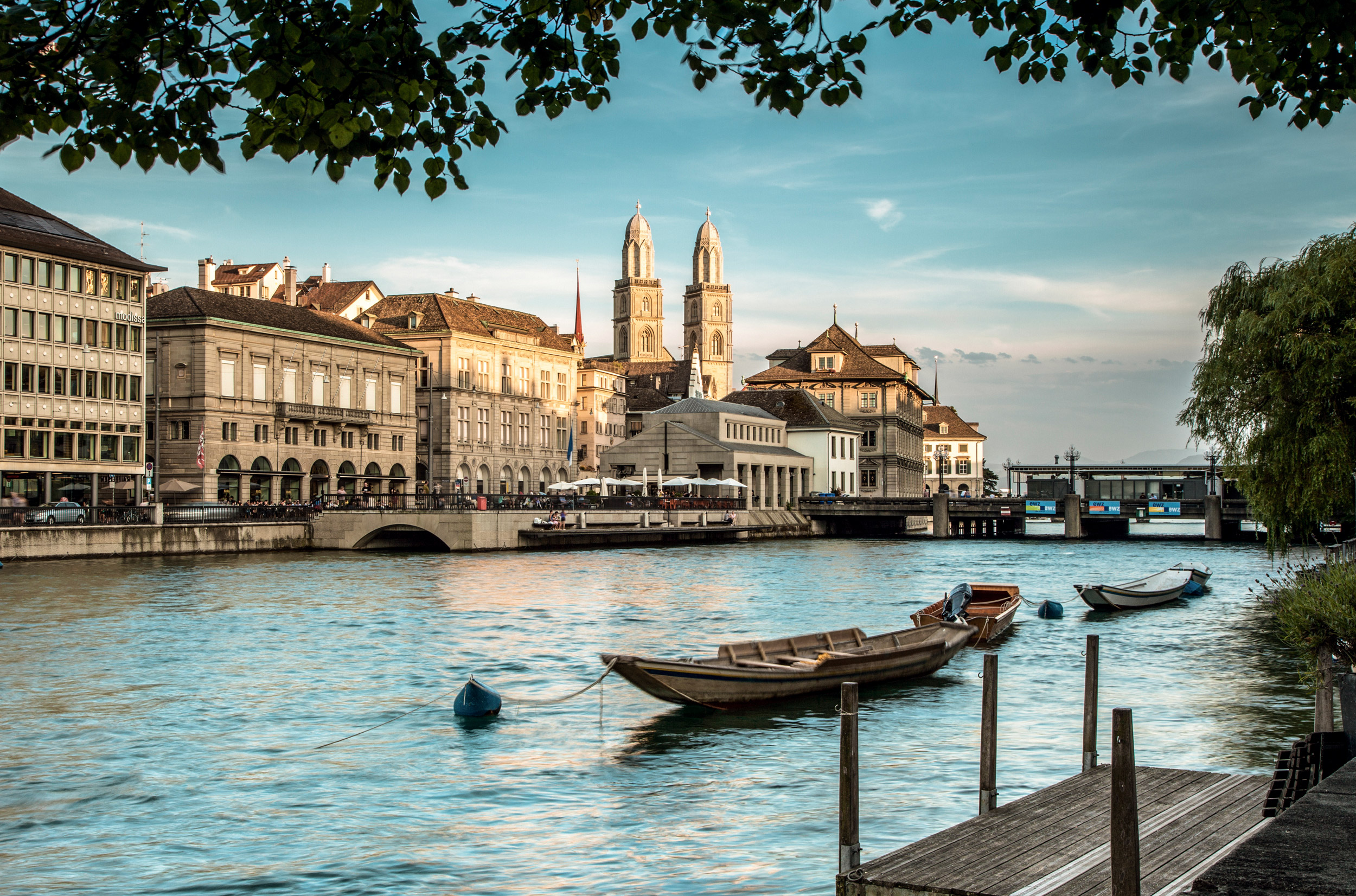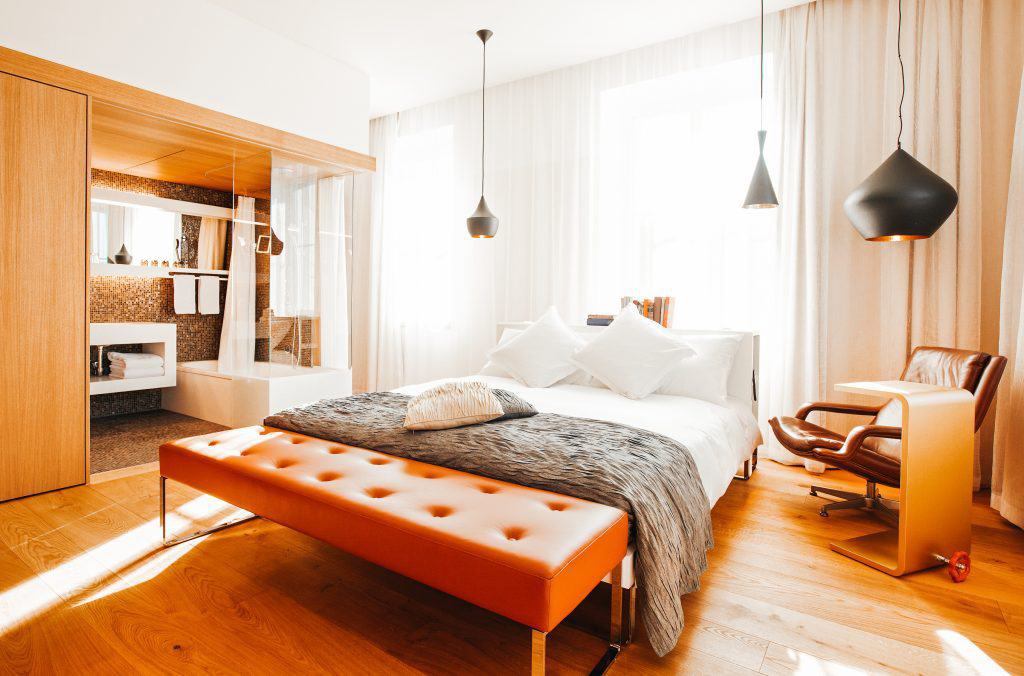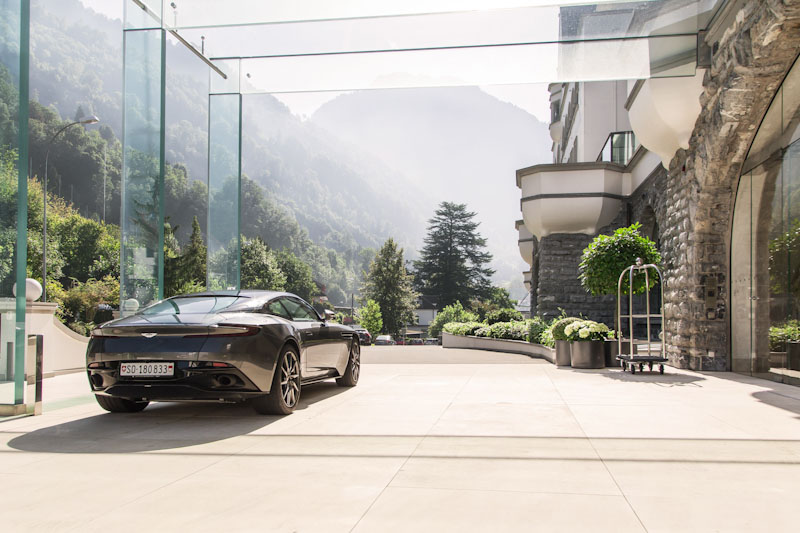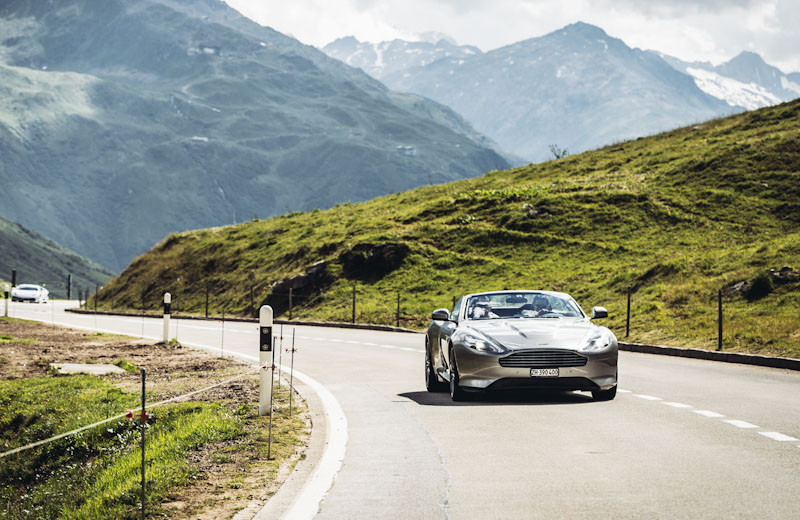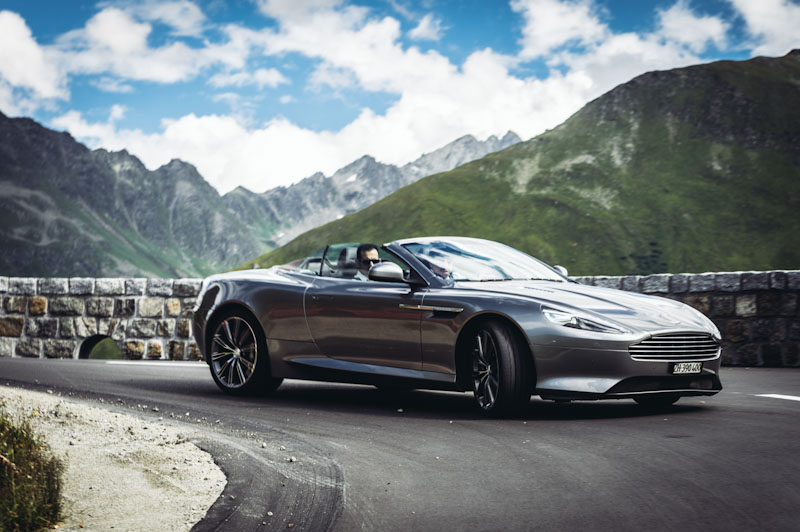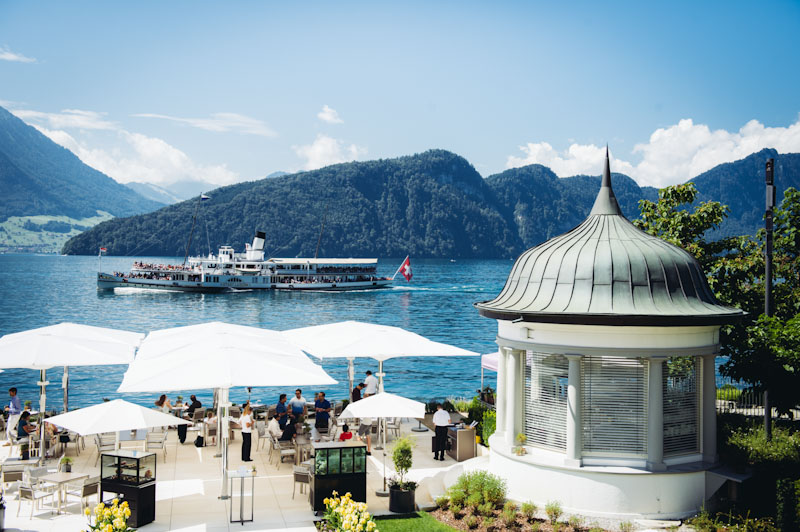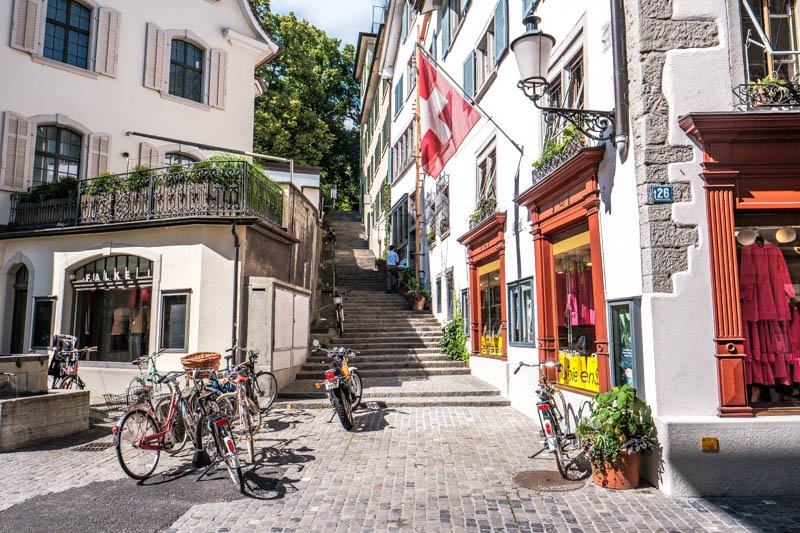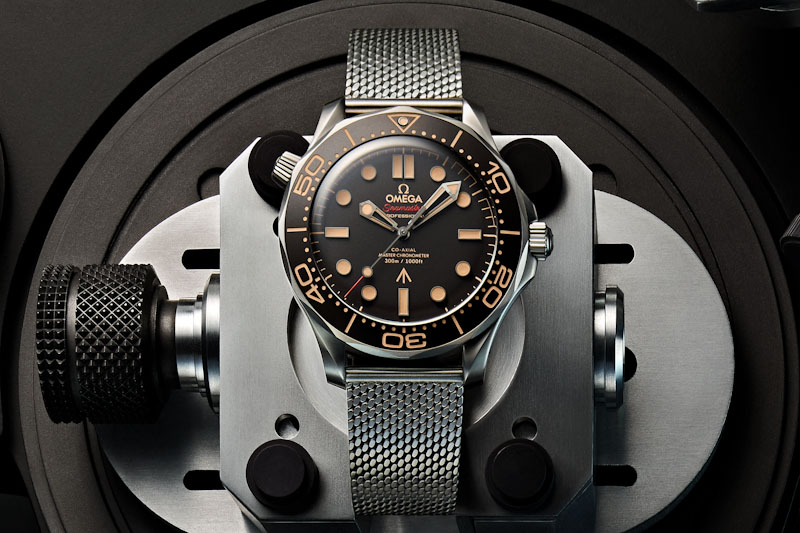 To ask us a question about our 'James Bond Driving Experience' Supercar Experience, please fill out this simple form below. One of our experienced staff members will be in touch within 24 hours.