Testimonials
Please select which driving break / event / experience you would like to view testiminals for...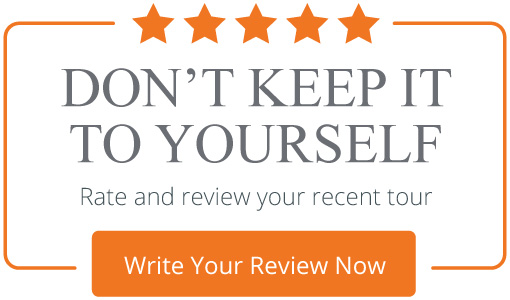 Andrew
St Moritz & Stelvio Pass - 5 Days
Rating

St.Moritz & Italian Connections - Really excellent experience, excellent support as weather conditions where changeable. Great service and support, I changed the dates etc a few times, and this was never a problem, many thanks. Once again thanks for a great trip, really enjoyable, such a great experience, I will defiantly be back!
Hi Andrew,

We are glad that you enjoyed the tour and it was a pleasure meeting you. We look forward to seeing you again!

Ultimate Drives Team