Testimonials
Please select which driving break / event / experience you would like to view testiminals for...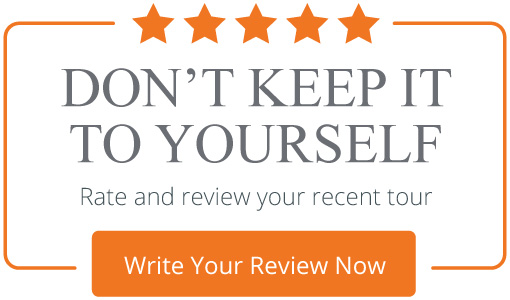 Martin & Branislav
Rating

Hi Mark,
Thank you so much for the opportunity to experience this trip. Highly recomended, everything was better than I expected. Car was great and we especially apreciated the improved sound, as I am sure did all the bystanders/cyclists we passed on those narrow winding forest roads

. I hope we can do thsi again some time in teh futrue perhaps with a different (more powerfull car)

.