Testimonials
Please select which driving break / event / experience you would like to view testiminals for...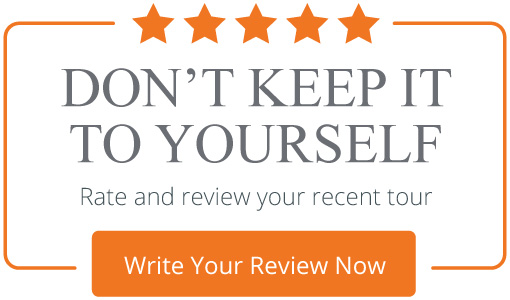 Ulysse Tallon
Rating

Tailor made Roadtrip (Swiss/Italia/Austria) :
My dad and I worked during months with Mark Heater in order to organize a memorable road trip to celebrate the end of my studies. What a fantastic adventure it's been ! Mark managed to organize a big 7 days Tailor made roadtrip buckle through the Alps : We started in Zurich, then we drove to Andermatt, Come lake, St Moritz, Innsbruck, Lech and we finally gave the car back in Zurich on the last day. We rented the amazing AMG GTc in mat Grey with brown leather interior. The perfect car to realize this kind of trip : Very easy to drive in comfort mode, very agressive and sporty in Sport + mode and a pure madness in Race mode. The sound, the spec and the efficiency of this convertible model just made us fall in love.
About the hotels during the trip, everything went very well and we discovered some of the most beautiful places to stay in Europe (Kronenhof hotel/Arlberg hotel/Interalpen hotel …).
Mark stayed in contact with us all along our journey to make sure that we were enjoying our trip properly and gave us very interesting tips.
An experience that I will never forget and that I recommend to every passionate !