Testimonials
Please select which driving break / event / experience you would like to view testiminals for...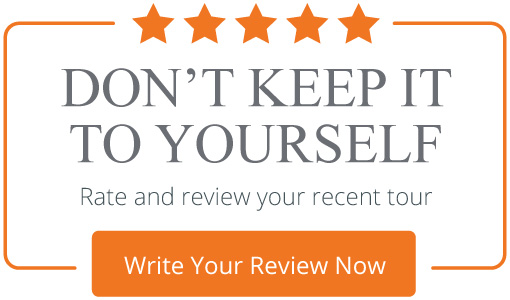 Daniel & Ron
St Moritz & Stelvio Pass Driving Tour - 5 Days
Rating

St Moritz & Black Forest Tour - We both had a great timeÖ.Iím sure this is the best Birthday gift any driver can get. I havenít had this much fun in a long time. We both loved the carÖItís a great combination of comfort and performance and a great choice for a trip like this. For anyone who loves driving, this is a perfect trip.