Testimonials
Please select which driving break / event / experience you would like to view testiminals for...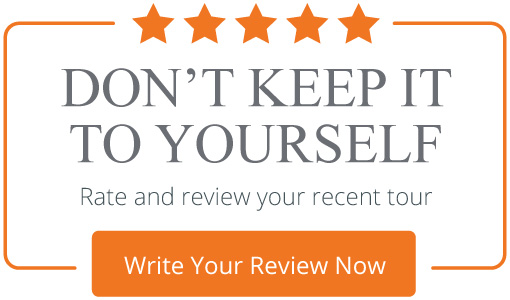 Michael L
St Moritz & Stelvio Pass Driving Tour - 5 Days
Rating

St. Moritz Driving Package - I would like to thank you personally for an amazing experience. I asked for a driving break out of the regular season and the notice and planning information was very last minute. You handled the task very professionally and were a pleasure to do buisness with. I couldnt have been happier with the whole experience and its always a pleasure to do buisness with someone of this calibre. I wish you all the best and look forward to doing buisness again in the future. Thank you. Michael Lynch. P.S LP640 eh? i still havent driven the stelvio.