Testimonials
Please select which driving break / event / experience you would like to view testiminals for...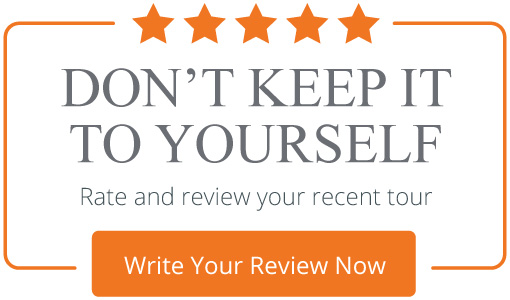 Ken and Claris
Swiss Alps - Spring Tour - 5 Days
Rating

The whole trip was well-planned and was really fantastic. Overall Experience: Superb. The Fluela Pass, Mount Santis region, Julia pass & Oberalp pass was simply breath-taking The driving was just right but the hotel was too comfortable that we wished we had stayed one night more. Thanks for such a wonderful experience, we loved it.