Testimonials
Please select which driving break / event / experience you would like to view testiminals for...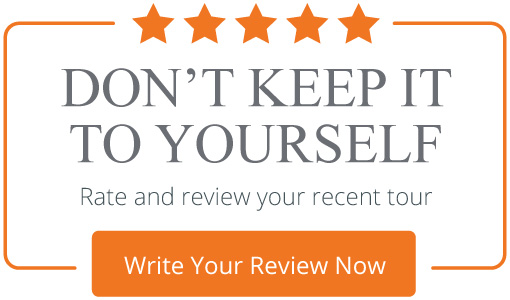 Richard & Paula
St Moritz & Stelvio Pass Driving Tour - 5 Days
Rating

Hi Mark, We had an absolute ball. To drive almost 1000km through the most beautiful country in a McLaren supercar was awesome. And to drive the McLaren up Stelvio Pass was a dream come true. Your service was excellent, we appreciated the daily updates, and the hotel accommodation and lunch recommendations were the very best of quality. Thanks again for organising a fantastic experience. It was something we'll never forget and look forward to repeating again in future. I'd be pleased for you to stay in touch, and keep us informed of any updates.