Testimonials
Please select which driving break / event / experience you would like to view testiminals for...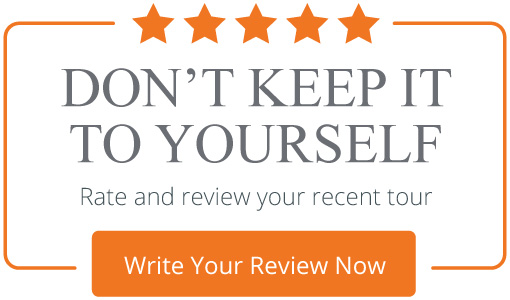 Neetha & Arvind
Supercar Honeymoon - Swiss Alps - 6 Days
Rating

I just wanted to say a big thanks to you for making our honeymoon nothing short of fantastic. The driving routes were thoughtfully programmed, the staff at the hotels were friendly and the views from the rooms stunning. The Cooper S was such a lovely car and handled like it was on rails. I can't decide what was harder - driving on the other side of the road or keeping within the speed limits. It was hard to let go of the keys when Stefan came to collect the Mini.