Testimonials
Please select which driving break / event / experience you would like to view testiminals for...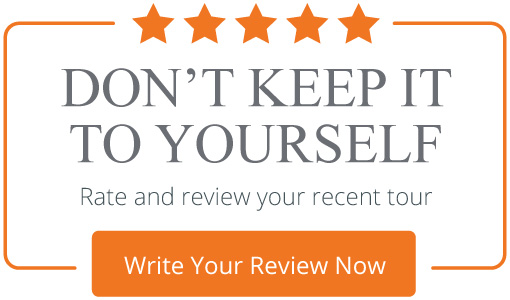 John & Wendy
Lake Como Driving Holiday - 5 Days
Rating

Thank you for all of your help taking care of my wife and I and for putting together this wonderful adventure for us. You went above and beyond by answering all of my questions, even those that weren't directly related to our Ultimate Drive. It had been my dream for years to be able to drive around Europe in a sports car and the reality was ten times better than anything that I could have ever imagined. All of my friends and family were jealous of our trip and I hope to be able to take another one next May. Hopefully, I will be able to convince a few friends to join me.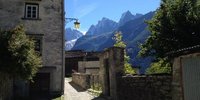 Hi John & Wendy,

We are glad that you enjoyed the tour and it was a pleasure meeting you both. We look forward to seeing you again!

Ultimate Drives Team