Testimonials
Please select which driving break / event / experience you would like to view testiminals for...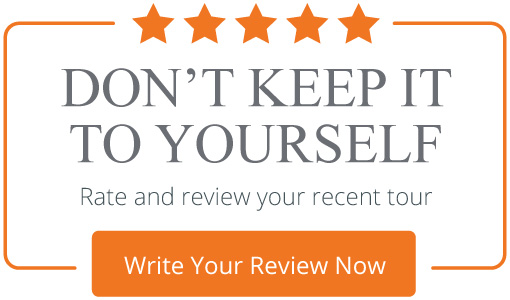 Moa & Hanna
Black Forest & Spa Driving Tour - 4 Days
Rating

It was a really good trip. The car was amazing (it blew warm air on our necks - I'm NEVER buying a car without that feature again!), we had good luck with the weather and the scenery was so beautiful that half our vocabulary in the car consisted of "Wow"'s and "Oh my god!"' ... I really appreciated that you'd programmed the GPS with the smaller roads, so we were able to see something other than a big road and other cars.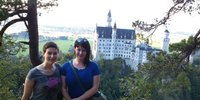 Hi Moa & Hanna,

We are glad that you enjoyed the tour and it was a pleasure meeting you both. We look forward to seeing you again!

Ultimate Drives Team