Testimonials
Please select which driving break / event / experience you would like to view testiminals for...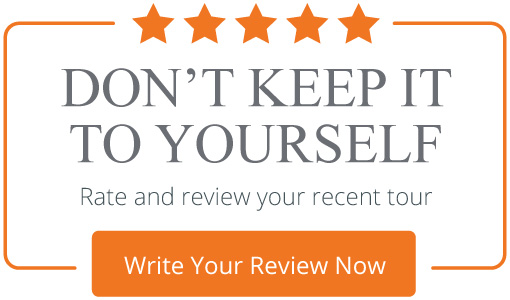 Paul
Supercar Experience - Alps - 340KM
Rating

Supercar Alpine Weekend - The drive day was exceptional! We were not blessed with fine weather on the day, but it still provided excellent driving roads and terrific scenery, and the R8 handled all conditions with ease. What a fabulous car! Thank you so much to the team at Ultimate Drives.