Testimonials
Please select which driving break / event / experience you would like to view testiminals for...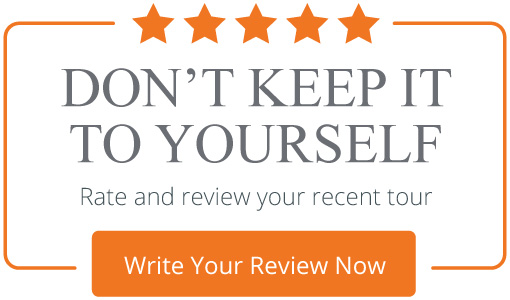 Einar & friends
Porsche Driving Tour Germany - 4 days
Rating

we had a wonderful time in Stuttgart-Schwarzwald and Baden-Baden, couldn`t have been much better! Everything worked out perfect, we had great wheather during the driving and the whole group enjoyed the cars. The Route through the Forrest was perfect with great roads and driving, the accomodation was very pleasant as well.