Testimonials
Please select which driving break / event / experience you would like to view testiminals for...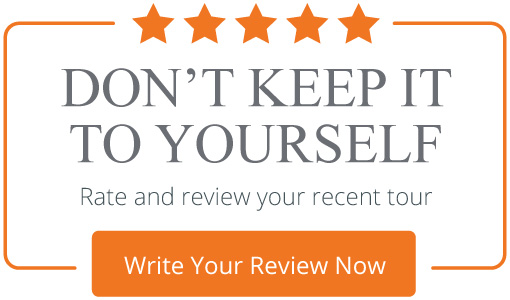 Becky Gould
Porsche Stuttgart - Black Forest Tour - 4 days
Rating

Stunning trip. The organisation was faultless. The car was amazing, roads and route were brilliant, all the recommended stops were perfect in timing and appeal. Baden Baden was special, the spa and hotel exceptional. A fantastic trip.