Testimonials
Please select which driving break / event / experience you would like to view testiminals for...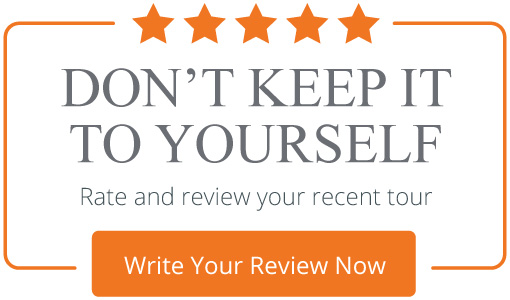 John Cacioppo
Scotland Driving Holiday - 6 Days
Rating

This is my second time working with Ultimate Drives and they once again provided an amazing experience. I opted for the extra day and did not regret it. It was by far my favorite day of the tour. The drive down the coast has my vote for best driving road in the UK. Expect great food, rustic and spacious accommodations, fantastic scenery, and long, winding roads.