Testimonials
Please select which driving break / event / experience you would like to view testiminals for...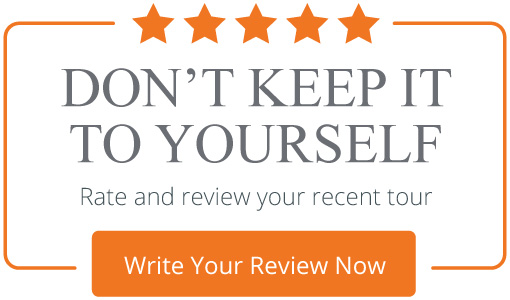 Dr Heather Arthur
007 Aston Martin Driving Holiday- 5 Days
Rating

Steve and I experienced one of the best and most exciting trips of our lives. As you know, we did the James Bond 007 Tour in mid-June 2015 and I have nothing but great things to say about each of you personally and Ultimate Drives as a company. Steve had a fabulous time driving the Aston Martin; it was a lifetime dream fulfilled. The trips through the Alps were spectacular. You have done an amazing job preparing a wonderful route for sightseeing (and driving, of course). Thank you for the impeccable attention to detail that you provided. Every aspect of the trip was perfect. Great communication, willingness to help with arrangements and modifications, and a sincere desire to make this a special experience were evident.