Testimonials
Please select which driving break / event / experience you would like to view testiminals for...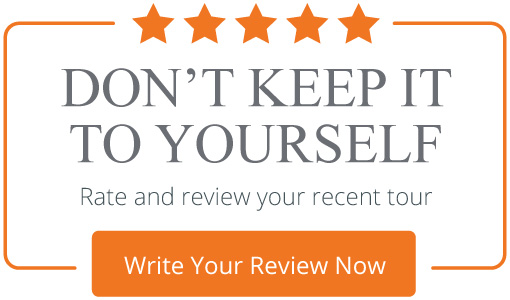 Naureen & Aamer
South of France & Monte Carlo Driving Holiday - 5 Days
Rating

Stephan, we had the time of our lives. Thanks again for setting it up. It was unbelievable, and I don't think I'll ever forget it for the rest of my days. We almost never turned on the radio, because the Ferrari sounds like an opera singer to us!