Grimsel Pass - Central Swiss Alps
One of the most breathtaking aspects of driving the "Big 3" passes of the central Swiss Alps (Susten, Grimsel, Furka, and in that order) is how each pass has it's own unique character, and road style, landscapes and sights.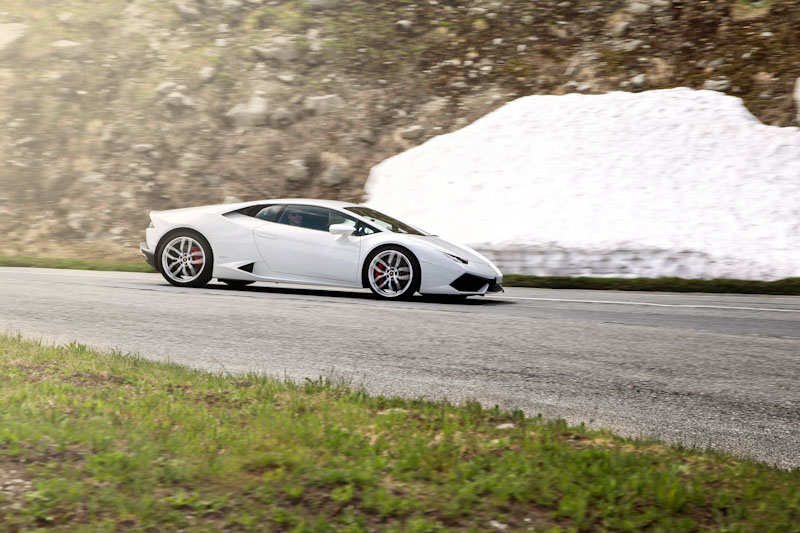 After the more barren landscapes of the Susten and Furka, the run to the summit of Grimsel comes as quite a surprise, in particular the first 15 or so KM is through lush forests, with long sweeping curves, taking you though several small alpine villages, as you approach the small area known as Guttannen.
From here, the rise to the summit starts to increase in steepness, the turns start to close up more (mountain pass style) and you are treated with some of the most incredible granite rock faces, sheer walls rising some 600-800M surround you - this stunning rock formation has also made this valley a natural collector of rainfall from the surrounding peaks, so therefor has a couple of amazing dams supporting one of Switzerland's largest Hydro plants.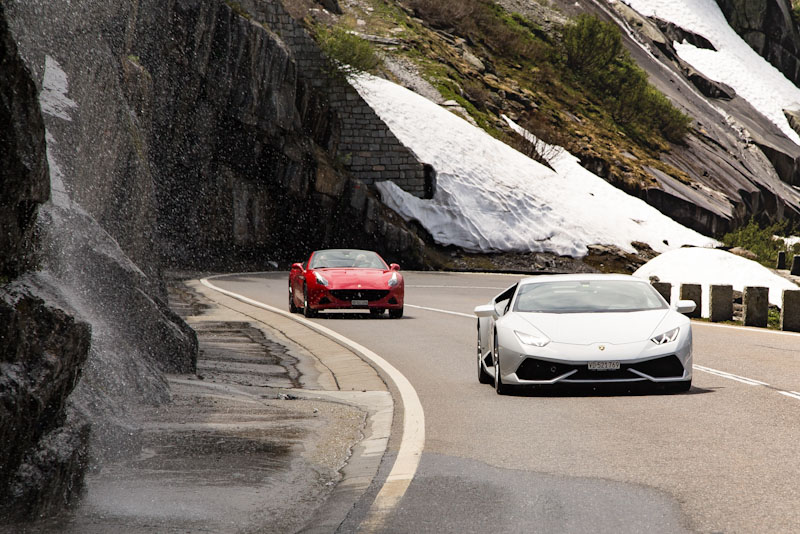 The last 5KM to the top is simply breathtaking, as you make your way past the lake and dams, along supper smooth tarmac en route to the summit - before arriving at the summit, divert across one of the Dams to the Grimsel Hospiz for lunch surrounded by some of the most incredible views in the Alps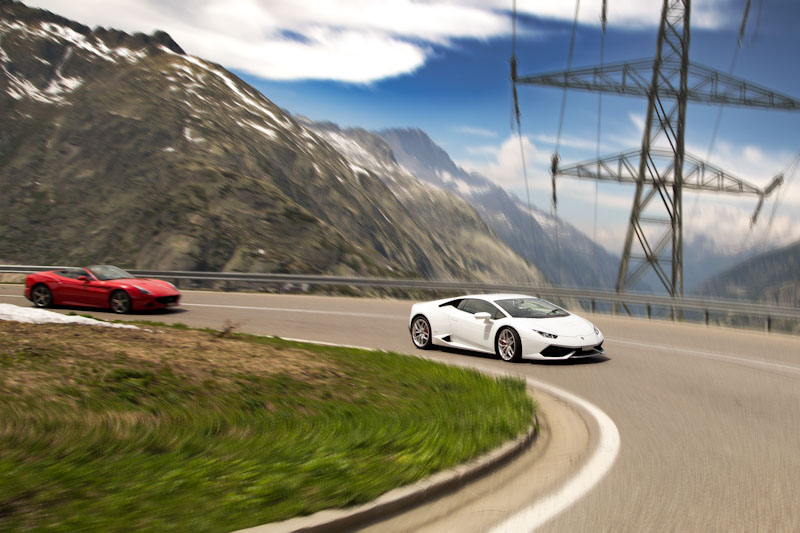 The ride to the base of the pass is actually pretty short /and very steep) at less than 5KM, but offers amazing views across to both the Furka Pass, and the amazing Rhone Glacier.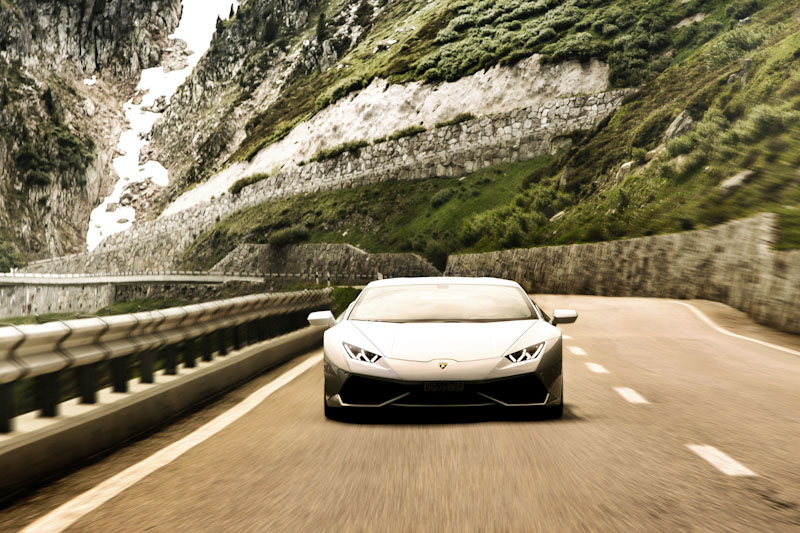 Wow, and now onto the Furka....
Drive this road on these Ultimate Drives
Our most popular tour, where you explore the very best sights of the Alps, from lakes to gorges, to waterfalls to Glaciers, as well as some of the most spectacular driving roads and passes high above the tree line. Get ready for a drive of a lifetime&a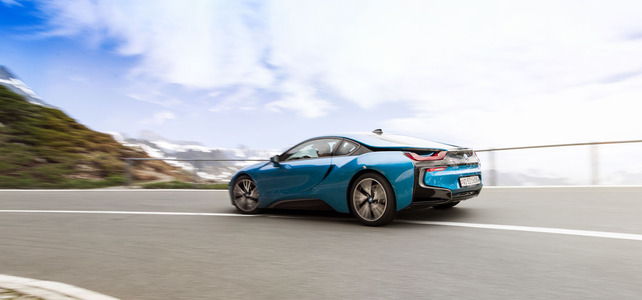 If you want to experience what is quite possibility the greatest stretch of interconnected mountain roads in the world, our Six Passes tour takes you on a journey high above the tree line on roads that will quite simply take your breath away


More Information
For more information on these roads, download our FREE App that includes:
70+ of the greatest driving roads across Europe
Comprehensive ratings and user reviews
Google Maps with suggested start / end points
Information on sights, stops and accommodation nearby
A Trip Planning tool to help create a road-trip
A Drive Mode feature to record your drives