About Us
A passion for cars, breathtaking roads and alpine scenery, combined with fine dining experiences along the way. All of this became a driving force when Mark Heather decided to create Ultimate Drives in 2009.
Since then, the team at Ultimate Drives have welcomed driving enthusiasts from all over the world interested to explore what Europe has to offer. We now specialise in a range of exclusive European driving holidays, short breaks, group events and experiences, that take you from the mountain passes of the Swiss and Austrian Alps, to the Italian Lakes, the hills of Tuscany and sunny Cote d`Azur and Provence.
We always say to our customers, just choose your preferred destination, select the car, then let us take care of the rest.
Have a look around our website, or try calling one of our team of adviser for more information.
We look forward to welcoming you sometime soon!
Meet The Team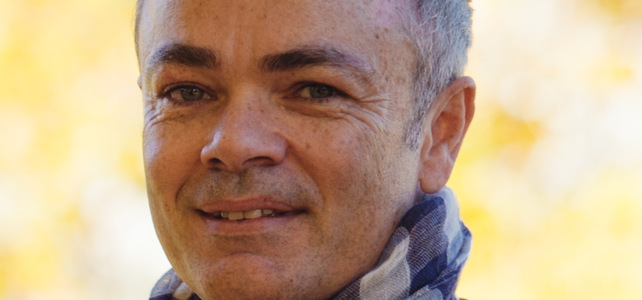 Mark Heather
Founder and Events Management
Mark founded Ultimate Drives in 2009, combining his passion for fast cars with fantastic roads to create unique driving tours through the Alps and Beyond. As well as taking care of the strategic direction of the company, he is also responsible for designing and managing our large corporate client events.

Email Mark Heather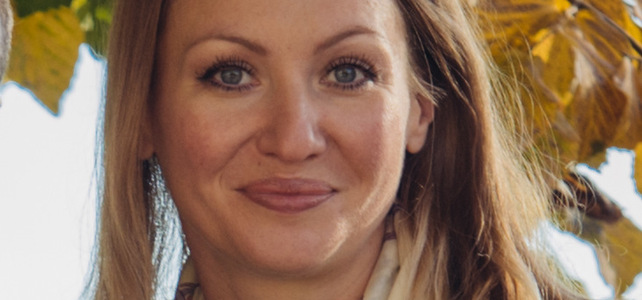 Oksana Omel
Finance
and Accounting
Oksana has been working with Mark since the inception of the company, initially taking care of client bookings and reservations, more recently managing the finances of the company, if it's numbers you are interested in, she's your lady.

Email Oksana Omel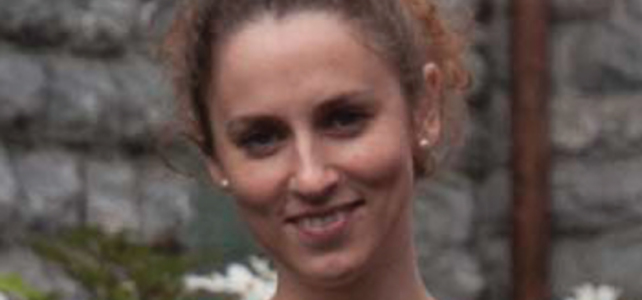 Mira Majercikova
Reservations and Tour Planning
Mira has been working with Ultimate Drives since 2011 and has an extensive background in the luxury travel industry. She is responsible for handling our customer reservations and supplier bookings for both individual and group events. Mira also takes care of the design of our driving tours, researching and selecting both the most scenic routes, as well as hand picking the best hotels and restaurants along the way, to ensure your journey is flawless, start to end.

Email Mira Majercikova
Luke
Tour Guide and Social Media Things
When it comes to hands on, roll your sleves up, get low down and dirty with the cars, Luke is your man. Having had a background as a race instructor and occassional mechanic, he really understands the nuts and bolts of things. He's also a pretty decent Tour Guide to boot. When not taking care of water levels, you can find him maintaining the various social media channels, so if you need a copy of one of our pics, or download of a video, feel free to get in touch...

Email Luke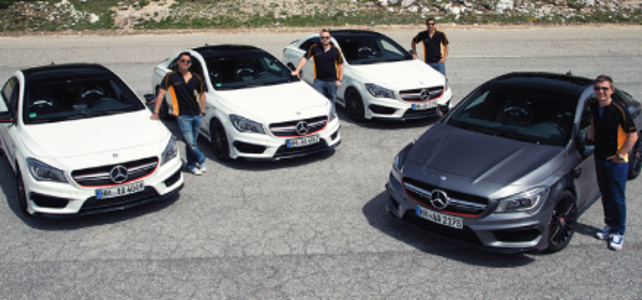 Group Events and Guided Tours

For our group events we have a small team of professionally trained guides / tour leads. Each is extensively trained in safe and defensive road driving techniques as well as group communications to ensure your tour runs smoothly and without incident.