Driving Tours & Driving Holidays
European Driving Holidays and Driving Vacations
Discover Europe from a different perspective, from the comfort of your car, top down, enjoying the sights, sounds and smells as you roll through some of the most scenic parts of Europe.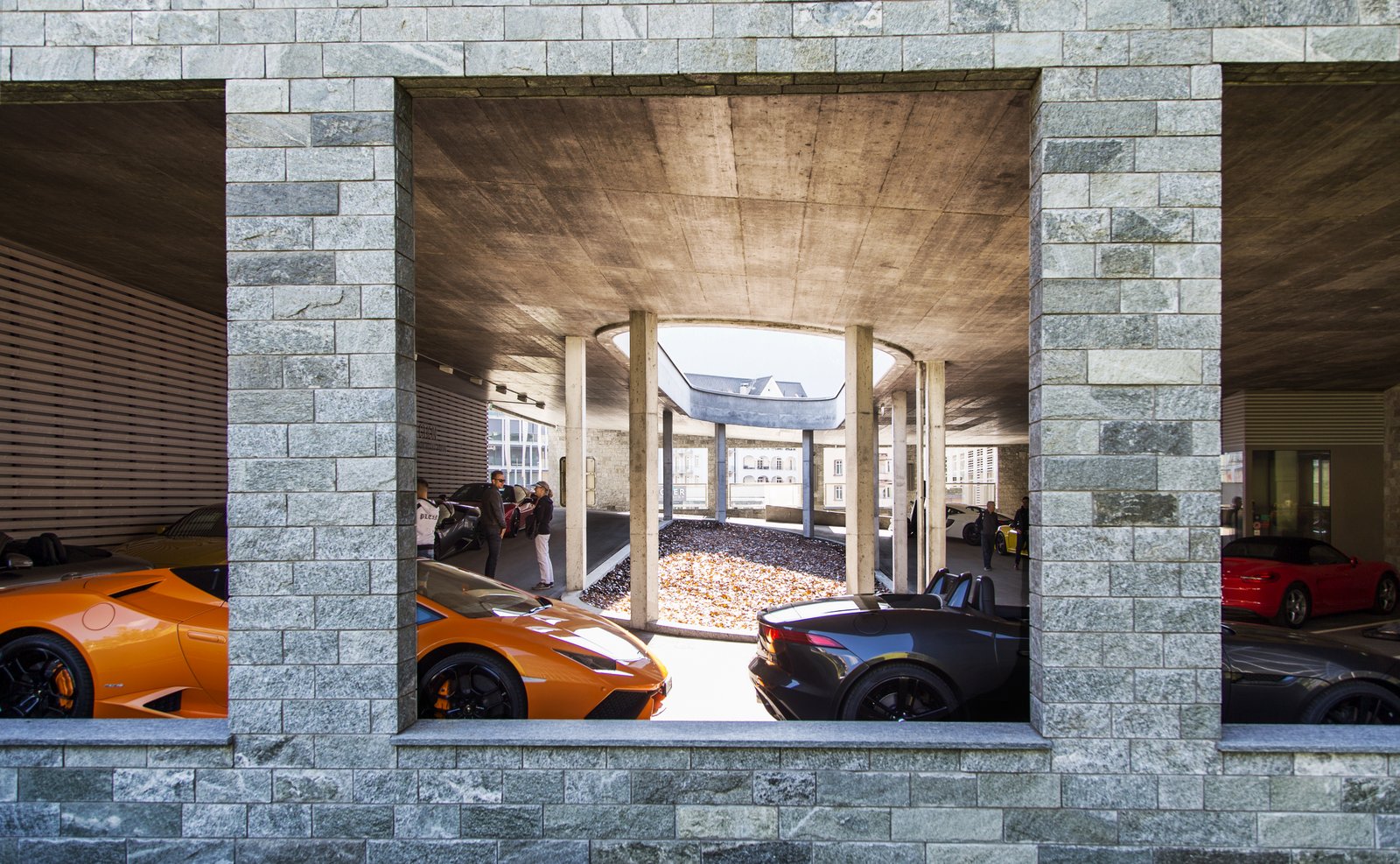 Whether you prefer the high mountain passes of the Alps, the rolling hills of Tuscany or the vineyards of Provence, our driving holidays and driving tours will take you on a journey of discovery along the most scenic routes, visiting remote destinations and of course taking in the greatest driving roads along the way. In short, the perfect driving holiday.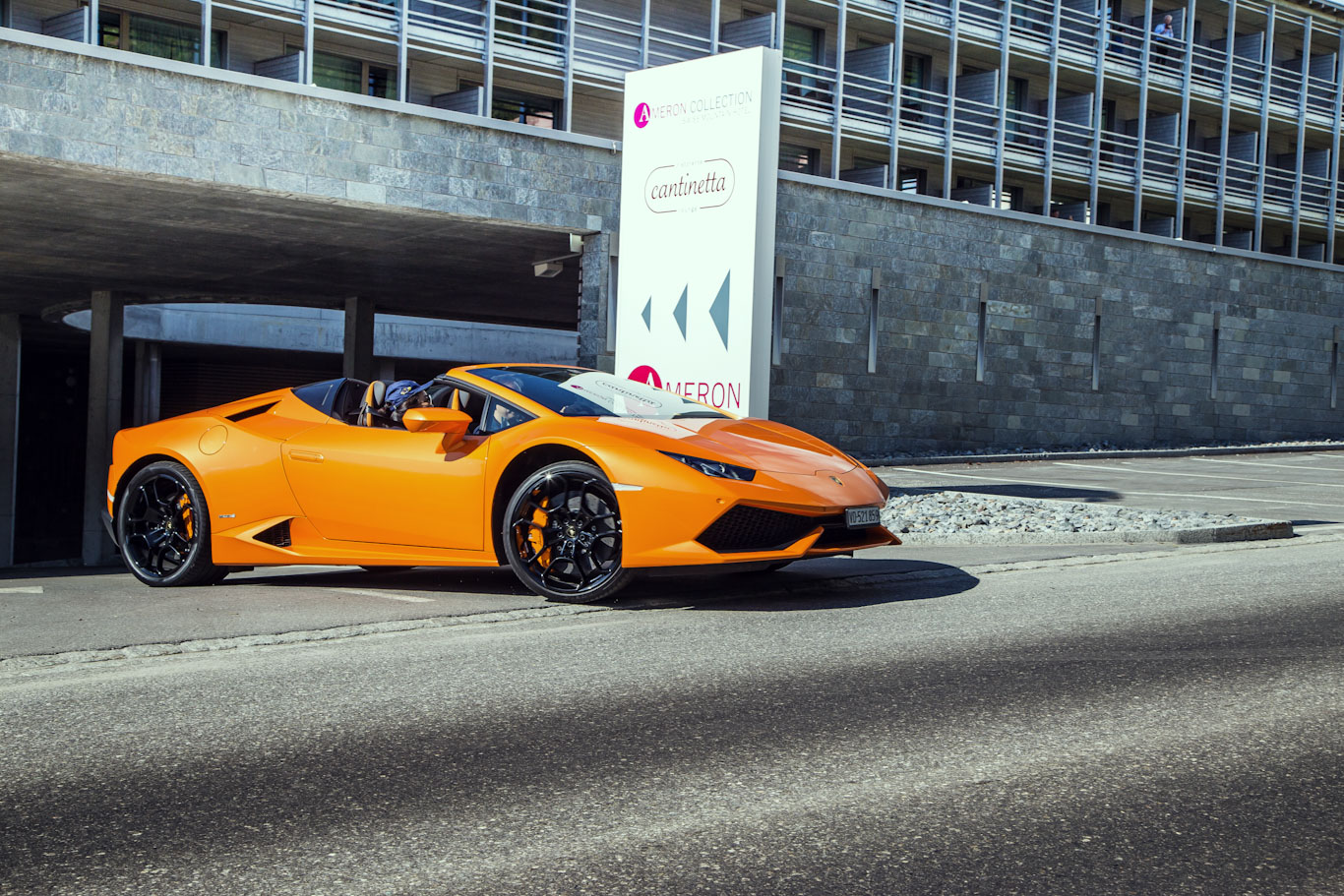 When it comes to destinations, we have you covered. We offer driving hoidays in some of the finest parts of Europe - the Alps, Tuscany, Provence, Black Foresrt and more. Each driving holiday starts from a city destination, allowing you easy access by plane to the start point. You then you head off on your scenic drives, returning to the original start 2,3,4 and in some cases 5 days later, depending on the length of the driving holiday you prefer.
HOW TO PLAN A TRIP
Choose your preferred travel dates and destination, select your car then let us take care of the rest, it's as simple as that.
HOW IT WORKS
On arrival, you will be met at your hotel by one of our team, who will provide you with a full breifing and walkthough of the car, the drives and the GPS / Roadbook that will guide you. The following morning you will be ready to hit the road - select your first GPS tour press "Go" and you are ready to go.
ONCE ON THE ROAD
Relax back and enjoy the drives, safe in the knowledge that each route has been carefully planed by our team of experts, taking you on the best driving roads, and picking out scenic highlights and stops along the way - we also provide you with an on-call location based support via WhatsApp, in case of any questions while on the road
OUR GUARANTEE TO YOU
Since 2010 we have been arranging luxury driving tours across Europe, with a small team of expert planners, the best cars, and a personal service thoughout- nobody knows European driving tours like we do, and we promise to take care of you every step of the way, to guarantee you the perfect driving tour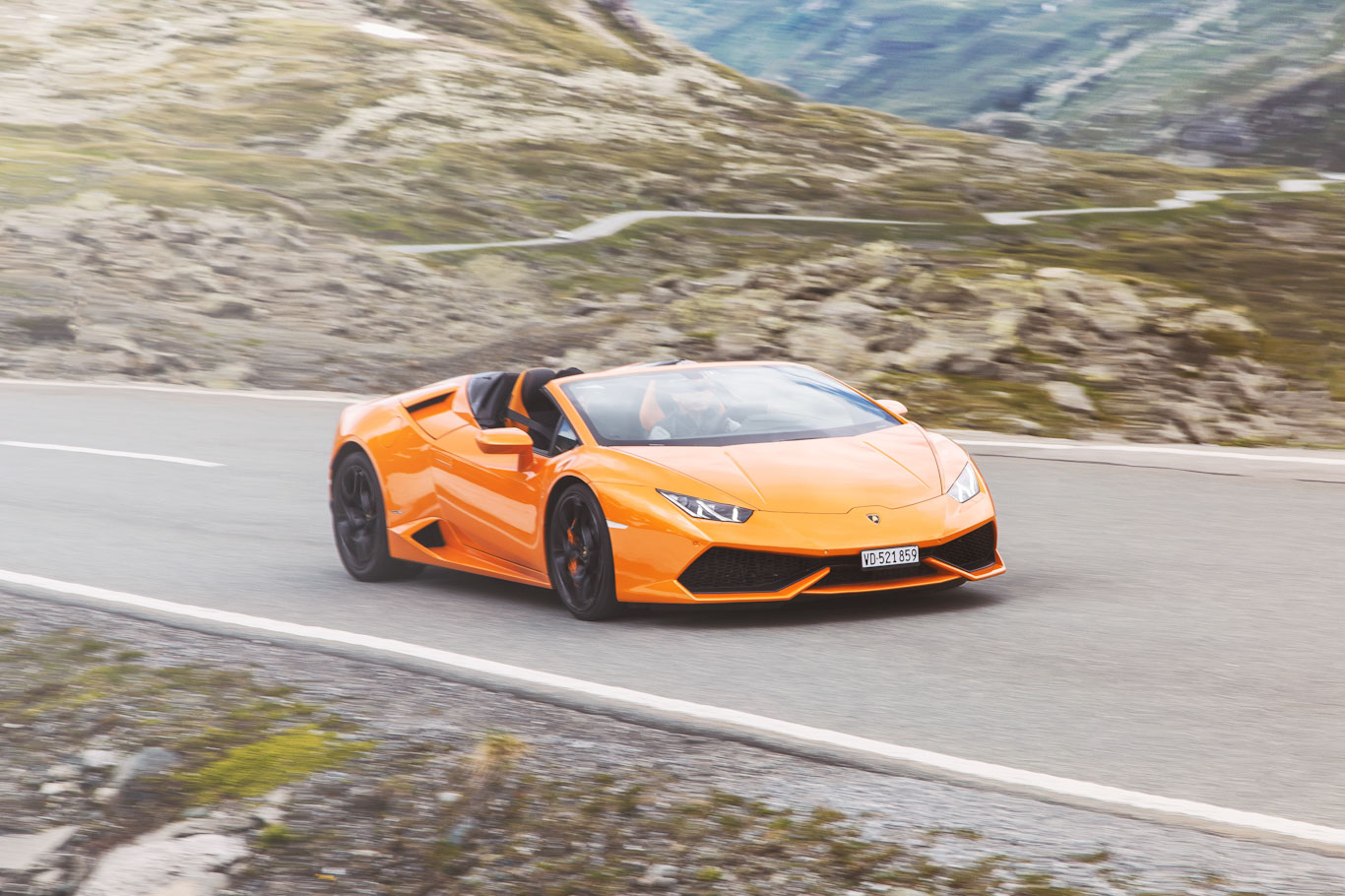 This could be you....we are looking forward to welcoming you in the Alps soon...
Packages Include
Car Rental & Insurances
Luxury Accommodation
Breakfasts & Parking
Day by Day Roadbook
Programmed GPS
Meet & Walkthrough
On Call Support when on tour
Price per person assumes 2 persons travel together and share the car. Single traveller prices on request
Choose Your Preferred Package