Driving Vacations in Europe
Scenic Drives in the car of your dreams
Our driving packages combine fully planned scenic drives through the most beautiful regions of Europe, with hand-picked overnight accommodation and the rental car of your dreams. Scroll through our list of driving holidays to find the one that works for you! The lead-in prices you see are in most cases based on a Porsche 718 Boxster S / GTS. To see other car options, just choose a preferred tour.
Step 1: Select your destination.
To plan your trip with us, there are just three simple steps. Whether you're a wine connoisseur, a history buff, a romantic, or want to experience the most scenic driving roads, there's a tour to suit your style. Choose from the high mountain passes, waterfalls, and glaciers of the Alps, the panoramic vistas and hilltop towns of Tuscany, and the vineyards and rolling hills of Provence. Each tour has its unique style, our team is happy to explain more should you require more insights.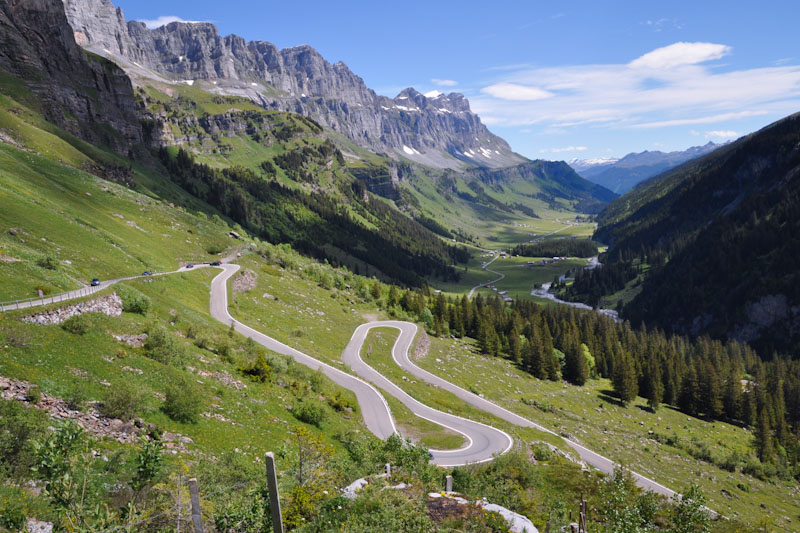 Step 2: Choose your car
When it comes to the ride, we have you covered with the very latest fleet of luxury and performance cars. Our fleet includes anything from the sporty 718 Porsche Boxster to the new Ferrari F8 Spider, Porsche GT3RS or Lamborghini Evo.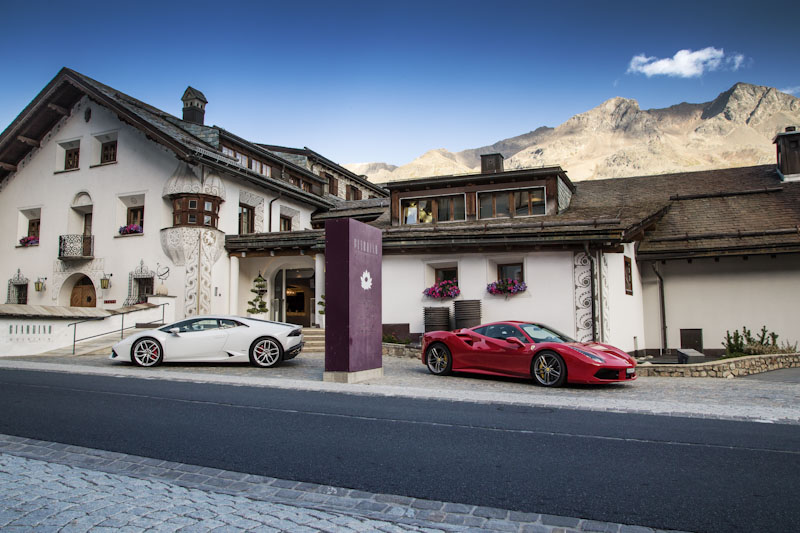 Step 3: Pick a preferred start date.
The great thing about these drives is that you are free to choose when you want to make the trip. After you share your preferred start dates with our team, we will check all availability and send you a no-obligation offer to think (and dream) about. If you are happy with our proposal and wish to proceed, we will then lock in your trip for you.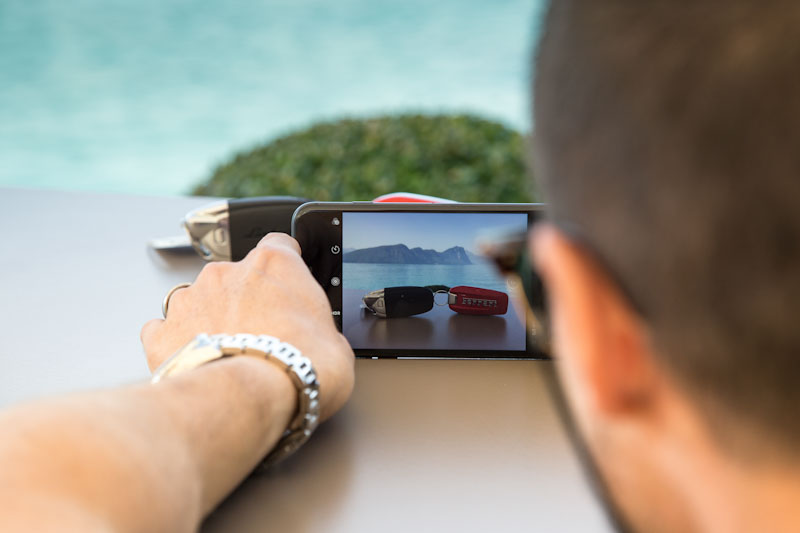 Arriving at the start
You are now ready to begin your Ultimate Drives journey. All of our tours start with a meet and greet in some of the most beautiful cities in Europe such as Zurich, Geneva, Munich, Cannes, Florence and Madrid. On arrival, you will check into your hotel where your welcome pack will be waiting.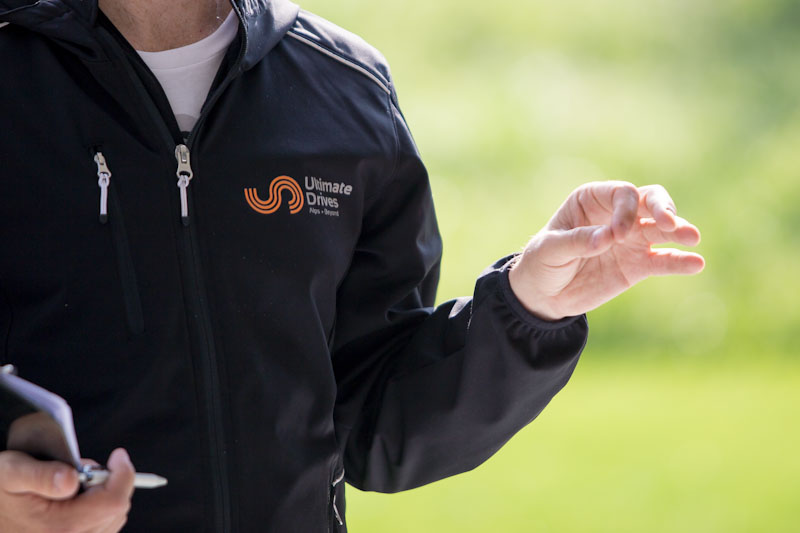 After an evening in the city, your car will be delivered to the hotel the following morning, and you will receive a full briefing and walk-through from one of our team. This will cover both the car, the roadbook, and the navigation, which has each of the scenic drives pre-programmed in detail.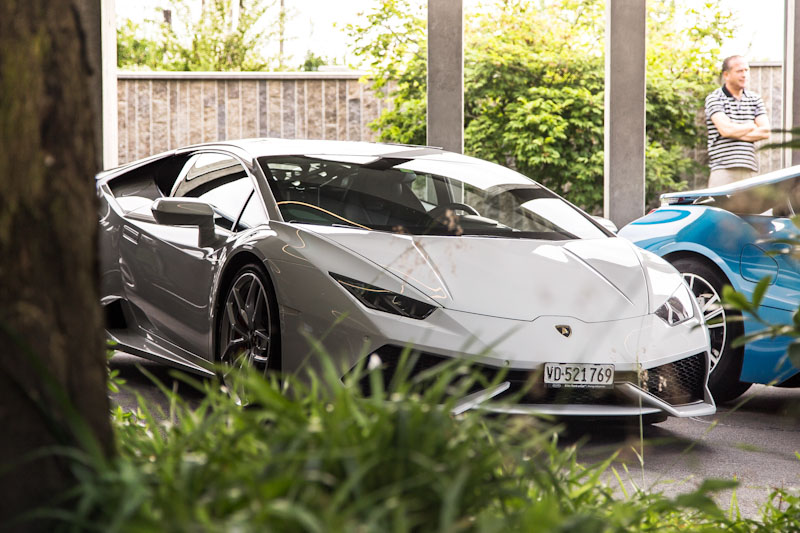 Beginning your journey
It is now time to hit the road in style. Each day of your ultimate driving tour includes a guide to the best scenic routes, as well as suggested stops along the way for sights, coffees and lunches, before you arrive at your next overnight.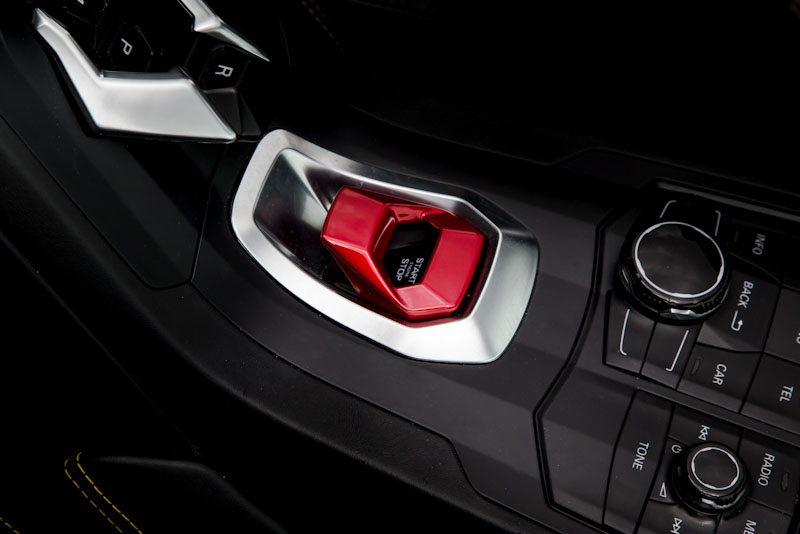 A well-researched drive will ensure you stay away from the busy roads and will allow you to spend more of your travel time enjoying the scenic views of our chosen back roads.
Handpicked luxury hotels
As much as we love our top-notch roads and the drive, we know that a great trip is also about high-quality rest and relaxation. Having run these tours for over 10 years, you can trust that we have found the best, most luxurious accommodations for you.

Whether it's on the shoreline of Lake Como, or sky-high in glitzy ski resorts such as St Moritz, your evenings will be just as rewarding as the days you spend behind the wheel.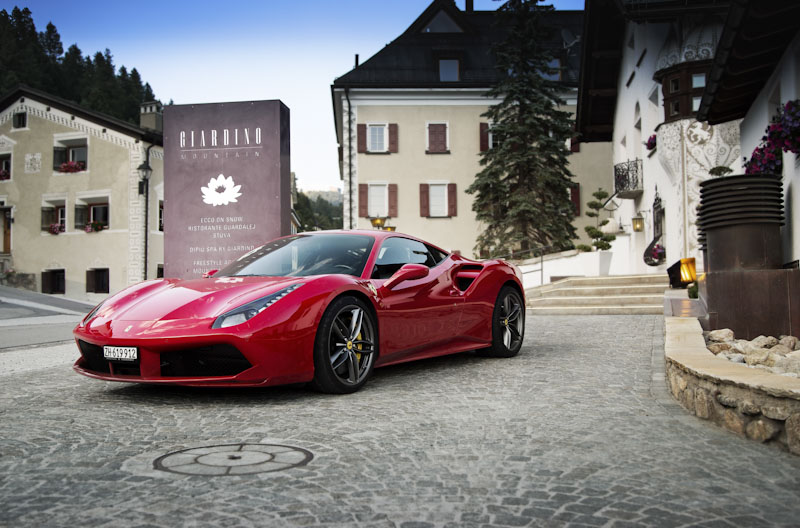 Take a look through our tours and feel free to give us a call or drop us an inquiry at any time. We would be delighted to help you!