Grand Tours in Europe
Our Grand Tours allow you more time to immerse yourself more with the regions that your are travelling through. The tours are one week in length, with 4 days of driving, and 2-3 down days where you wont be driving, but can enjoy local sights / activites, such as a wine tasting day, cooking classes, a visit to a Glacier or perhaps even a boat trip, or jet ski activities.
For this reason, the drives are more GT in their nature, so have been combined with regular saloons, jeeps and in some cases convertibles. This also allows you the flexibility to make the trips not just as two persons, but perhaps 2 couples or a family sharing a 4 seater car.
Of course it is still possible to combine with our high end performance or supercars - best prices are available on request.
Packages Include
Car Rental & Insurances
Luxury Accommodation
Breakfasts & Parking
Day by Day Roadbook
Suggested activity plans
Programmed GPS
Meet & Walkthrough
On Call Support when on tour
Choose Your Preferred Package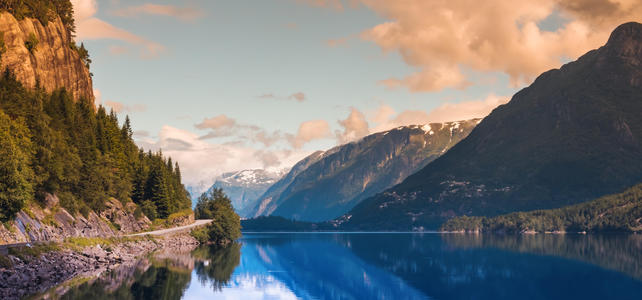 Drive across rugged mountain plateaus, trace the shores of stunning fjords, and relax in luxurious Norwegian style.