#justdrive in Europe
Our #justdrive packages are designed for people that want to bring their own car to continental Europe and experience the greatest driving roads in the world. From the high alpine roads and mountain passes of the Alps, to the sweeping wine routes in Provence, to the Fjords and coastal roads of Norway and the stunning highlands of Scotland, there is a route to suit all tastes and styles.
Each tour has been handcrafted, and team tested, to ensure you drive only the best roads, enjoy the most incredible scenic highlights along the way, and stay at handpicked boutique hotels, with suitable parking arrangements as you make your journey through Europe behind the wheel of your car.
After fixing travel dates and plans, head to the designated start point of the tour. Here, our team will meet up with you, provide a full walk through of the drives to help orientate you on the journey. We will then handover a comprehensive road book (describing the tour) and a GPS (with all the drives and stops pre-planned), fix an on-call support channel - activate the first drive, and you are then on your way.
For small groups, it is also possible to create a group touring package, which includes comms sets. We can also offer the option of a professional tour guide / lead car which allows the group to focus on the driving and fully experience the whole tour.
Choose Your Preferred Package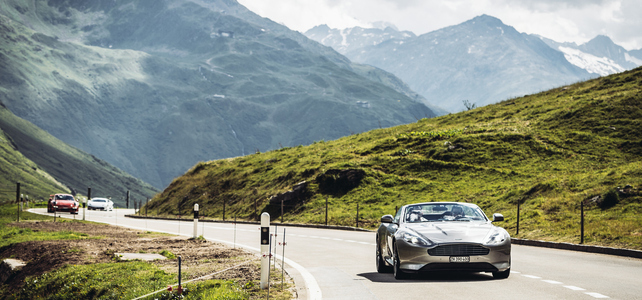 Spend a week on a spectacular alpine driving loop taking in the sweeping trails of the Black Forest, the high mountain passes of the Alps, finishing in southern Bavaria on the beautiful Lake Constance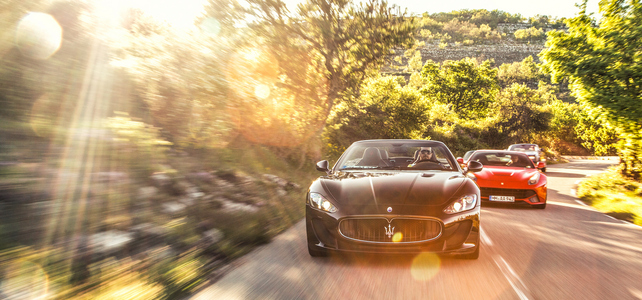 A wonderful journey through the heart of France, to the sunny Cote d'Azur. The tour takes in the Bugundy wine region, the Rhone Valley, Provence / Luberon Valley, and the Alps Maritmes to the coast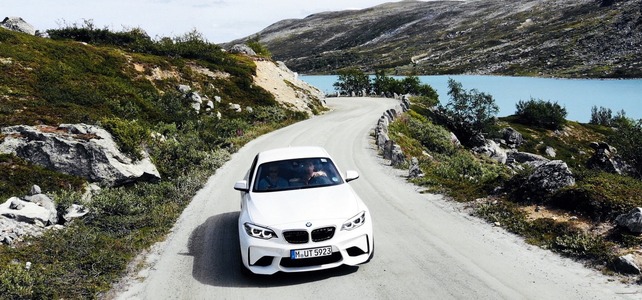 Drive across rugged mountain plateaus, trace the shores of stunning fjords, and relax in luxurious Norwegian style.