Luxury Car Rental
Ultimate Drives - Luxury Car Rental Services
At Ultimate Drives we have been using the most prestigious performance and supercar rental vehicles from across Europe since 2010 for our driving tours and events. We are not like a broker, sourcing a car from an office in London. We have first hand experience working with the very best car suppliers, and our luxury car rental service is designed to share that knowledge and buying power with you. In doing so, we can supply you with the right car at the right price, and keep the booking process as smooth and stress free as possible. At the same time, and most importantly, you can be sure that the car you want, is the car that you get, and it's of the right quality.
Cars are available to rent in Germany (hubs in Munich, Frankfurt and Stuttgart), France (hubs in Paris, Nice and Monaco), Switzerland (hubs in Zurich and Geneva) & in Italy (hubs in Milan, Florence and Rome).
The prices below offer a daily guide based on a 2 day rental, including insurances for two drivers and a generous 200km per day with the car. Delivery costs are extra, and are calculated based on the distance from our rental hub where the car is supplied from.
Our Guarantee
Rental Costs - we offer only the most competitive rates on our luxury car rental, with no mark ups - the price you get quoted will breakdown the car rental, the delivery cost, and any costs for extra KM you drive, over and above the pre set 200KM allowance.
You get what you pay for - the images below are in most cases actual cars available to rent, though of course depending on the chosen country, the precise car can vary. For this reason, for any rental request you will get pictures and full specs of the actual car you will take.
Security Deposits - whenever considering a luxury car rental, you might be in for a shock when it comes to the security deposit - fear not, the cars we offer will be arranged inclusive of the lowest possible deposits in the market place
Is it possible to rent Hypercars from Ultimate Drives?
We do get asked this question surprisingly often - please take a look at our feature on Hypercar Hire to find out more
Select your preferred car type to see all available choices.
View Available Cars - 54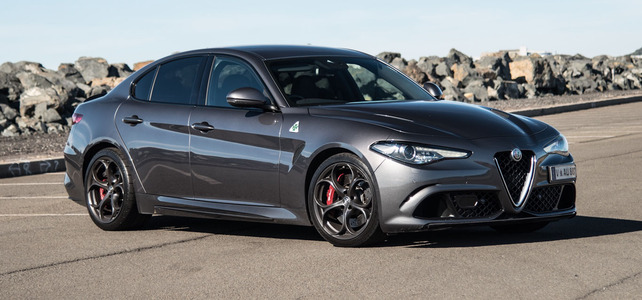 Alfa Romeo Quadrifoglio
Luxury car rental p/d from€450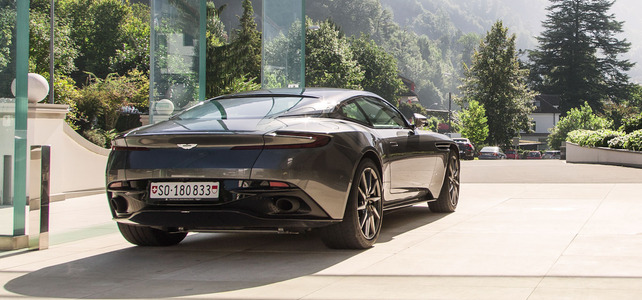 Aston Martin DB11
Luxury car rental p/d from€1300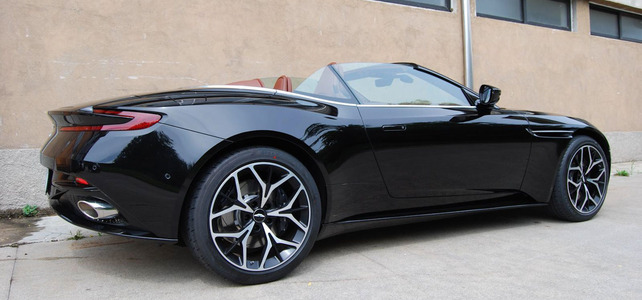 Aston Martin DB11 Volante
Luxury car rental p/d from€1300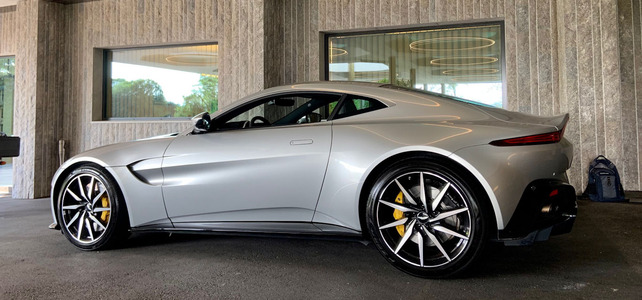 Aston Martin V8 Vantage
Luxury car rental p/d from€950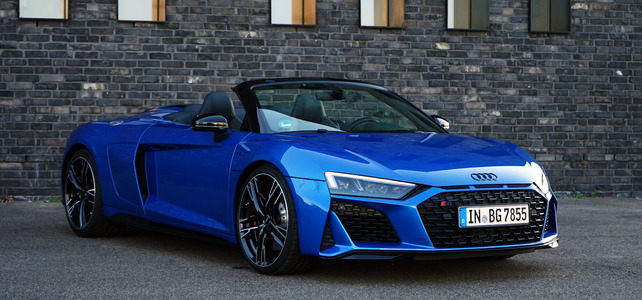 Audi R8 V10 Spider
Luxury car rental p/d from€900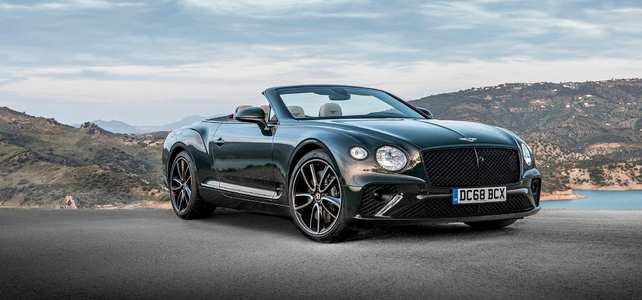 Bentley GTC
Luxury car rental p/d from€1450
BMW i8
Luxury car rental p/d from€450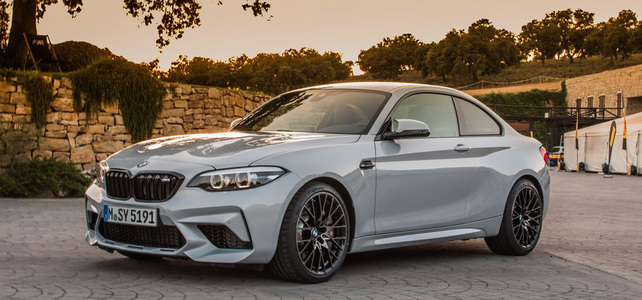 BMW M2 Competition
Luxury car rental p/d from€350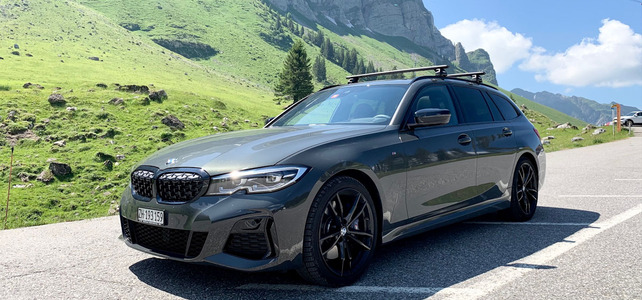 BMW M340i Touring
Luxury car rental p/d from€350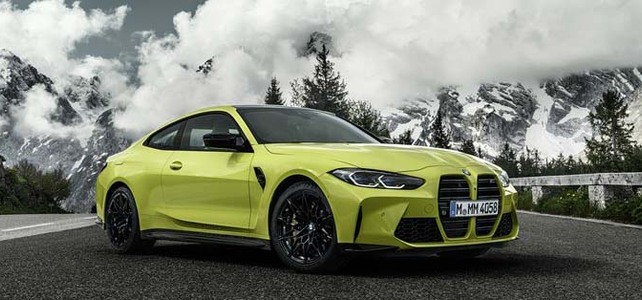 BMW M4 Competition 2021
Luxury car rental p/d from€450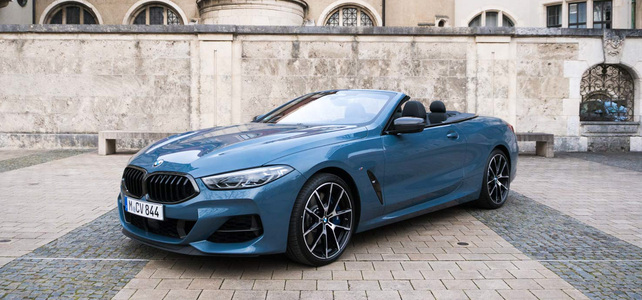 BMW M850i Cab
Luxury car rental p/d from€450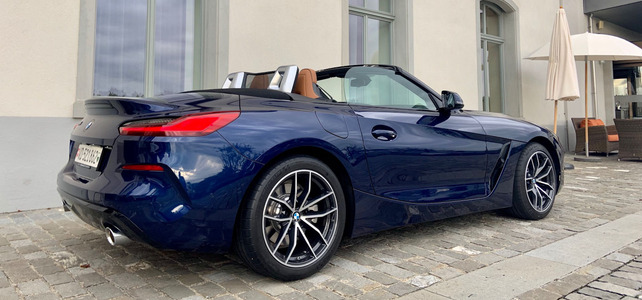 BMW Z4
Luxury car rental p/d from€350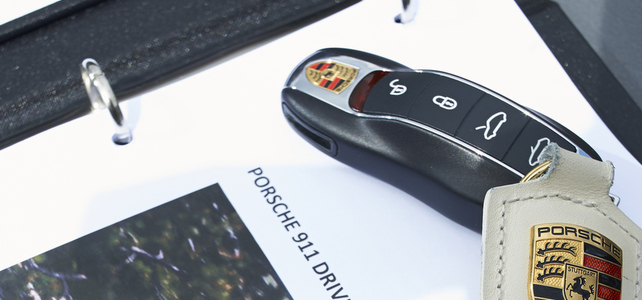 Bring Your own car
Luxury car rental p/d from€n/a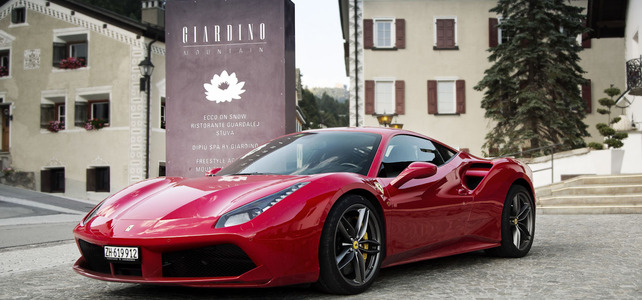 Ferrari 488 GTB Coupe
Luxury car rental p/d from€1300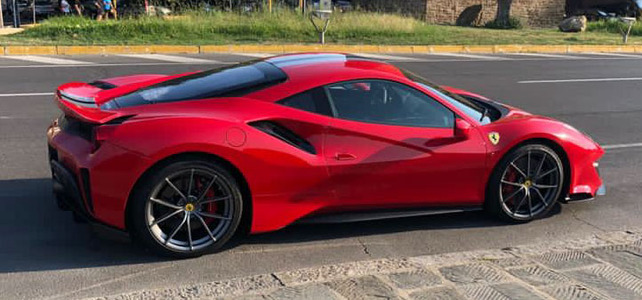 Ferrari 488 Pista Coupe
Luxury car rental p/d from€1650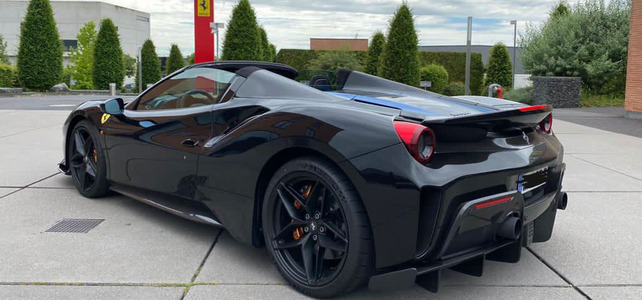 Ferrari 488 Pista Spider
Luxury car rental p/d from€1800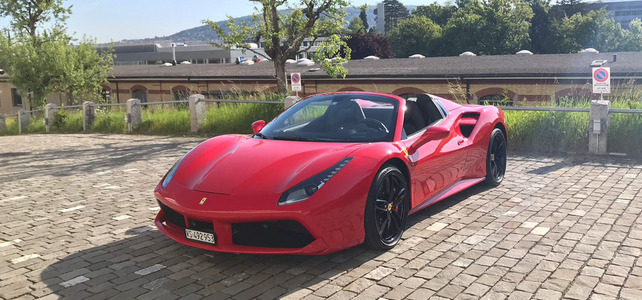 Ferrari 488 Spider
Luxury car rental p/d from€1450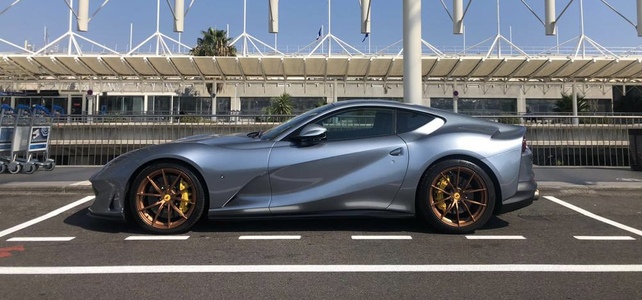 Ferrari 812 Superfast
Luxury car rental p/d from€2000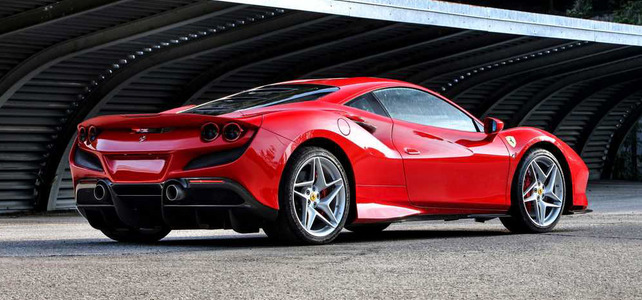 Ferrari F8 Coupe
Luxury car rental p/d from€1450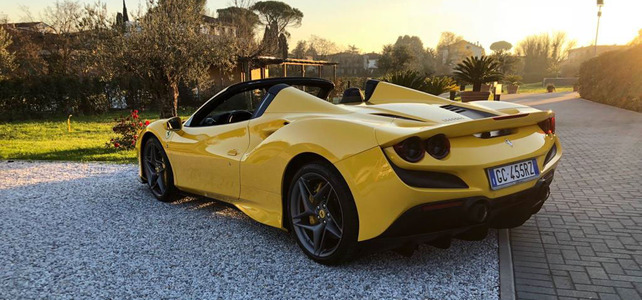 Ferrari F8 Spider
Luxury car rental p/d from€1800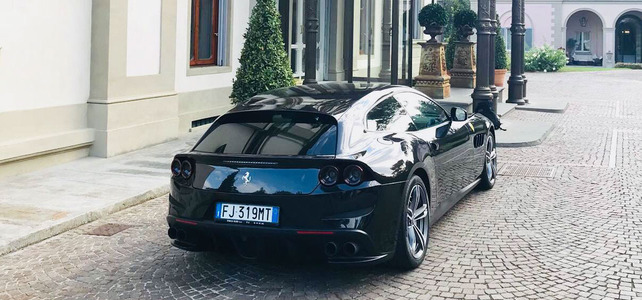 Ferrari GTC 4 Lusso
Luxury car rental p/d from€1600
Ferrari Portofino
Luxury car rental p/d from€1300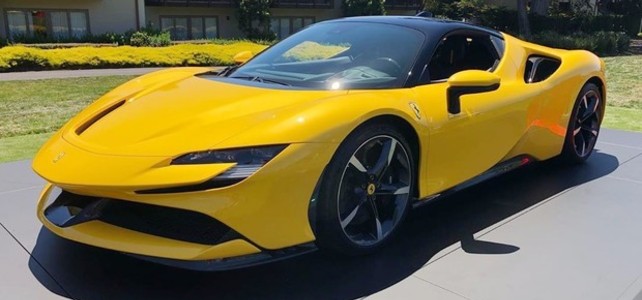 Ferrari SF90 Stradale - from May 2021
Luxury car rental p/d from€2250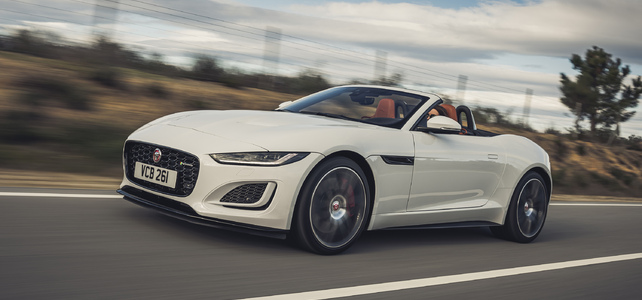 Jaguar F Type V8 450PS Dynamic Cabrio
Luxury car rental p/d from€450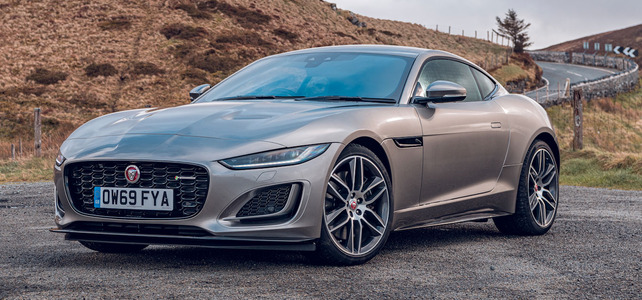 Jaguar F Type V8 450PS Dynamic Coupe
Luxury car rental p/d from€450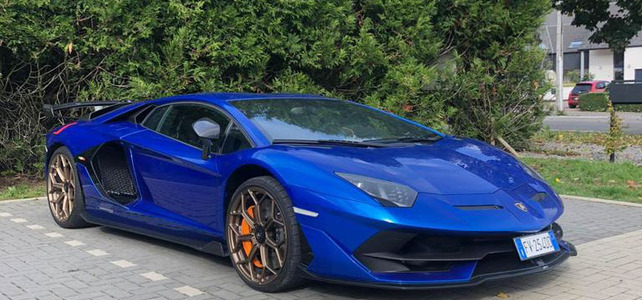 Lamborghini Aventador SVJ
Luxury car rental p/d from€2500
Lamborghini Evo Coupe
Luxury car rental p/d from€1350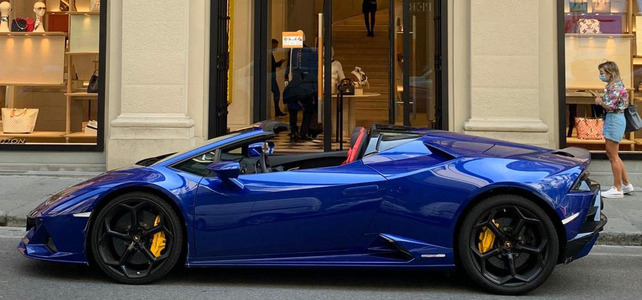 Lamborghini Evo Spyder
Luxury car rental p/d from€1450
Lamborghini Huracan Performante Coupe
Luxury car rental p/d from€1300
Lamborghini Huracan Performante Spider
Luxury car rental p/d from€1450
Lamborghini Huracan Spider
Luxury car rental p/d from€1300
Lamborghini Urus
Luxury car rental p/d from€1300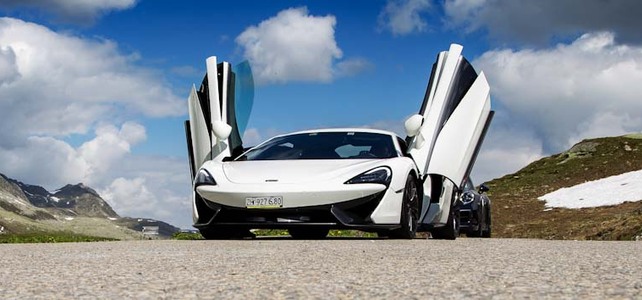 McLaren 570S
Luxury car rental p/d from€1300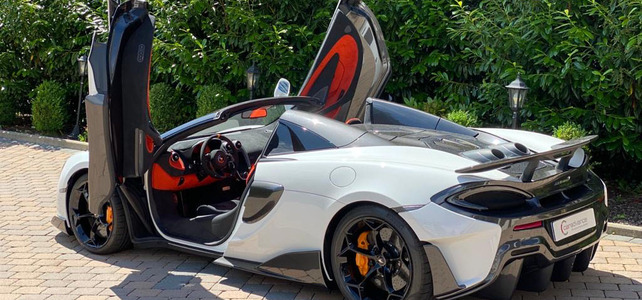 Mclaren 600LT Spider
Luxury car rental p/d from€1450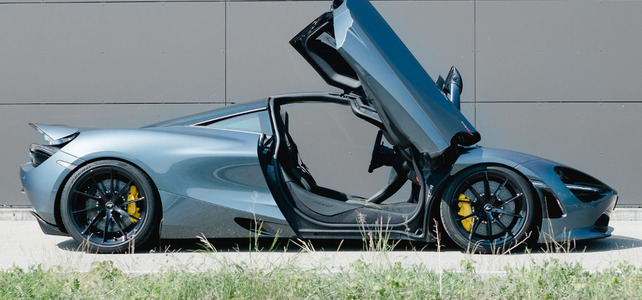 McLaren 720S
Luxury car rental p/d from€1450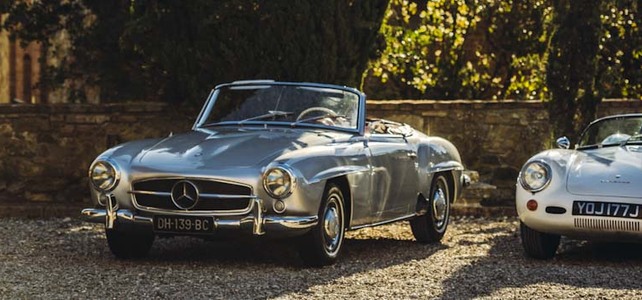 Merc 190SL
Luxury car rental p/d from€600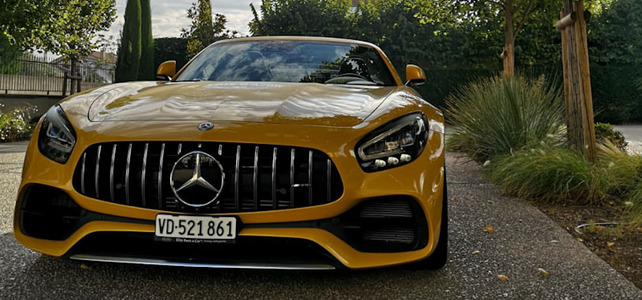 Mercedes AMG GT Roadster
Luxury car rental p/d from€650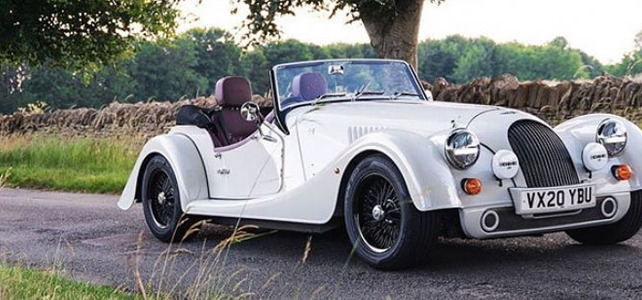 Morgan Plus Four
Luxury car rental p/d from€ Contact Us For Price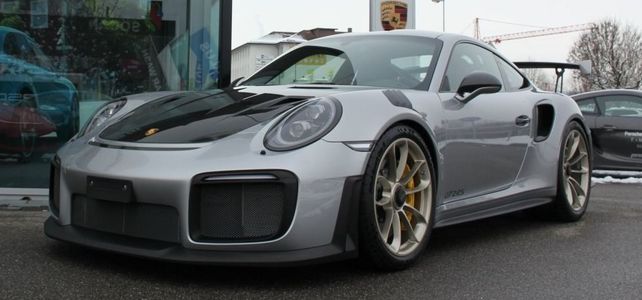 Porsche 911 GT2RS, 991,2
Luxury car rental p/d from€2200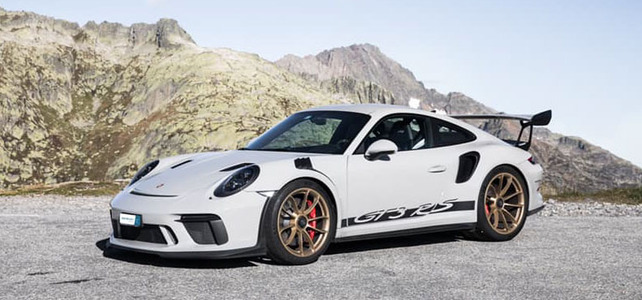 Porsche 911 GT3RS 991,2
Luxury car rental p/d from€1300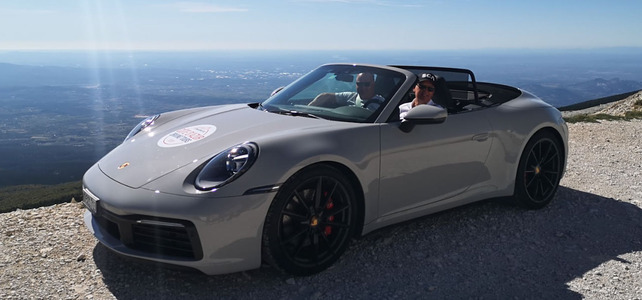 Porsche 992 4S Cabrio
Luxury car rental p/d from€650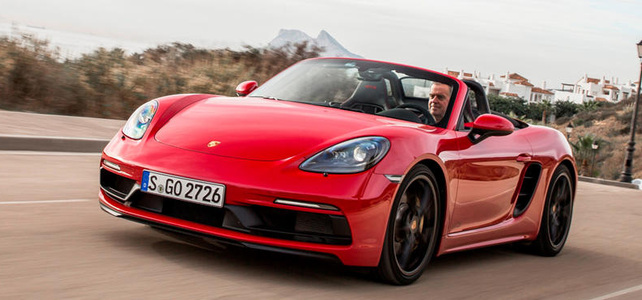 Porsche Boxster 718
Luxury car rental p/d from€350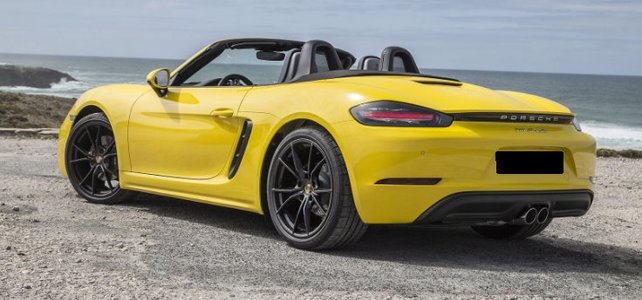 Porsche Boxster 718 S
Luxury car rental p/d from€400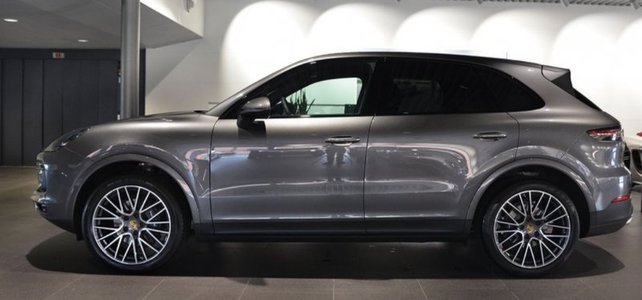 Porsche Cayenne S
Luxury car rental p/d from€450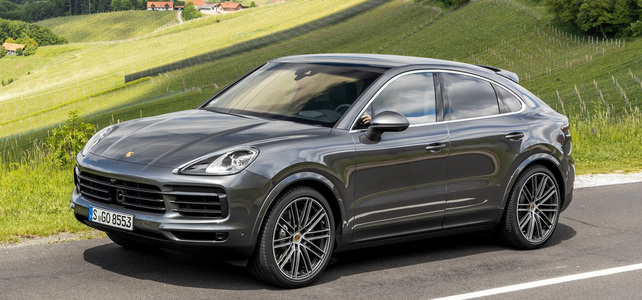 Porsche Cayenne S Coupe
Luxury car rental p/d from€450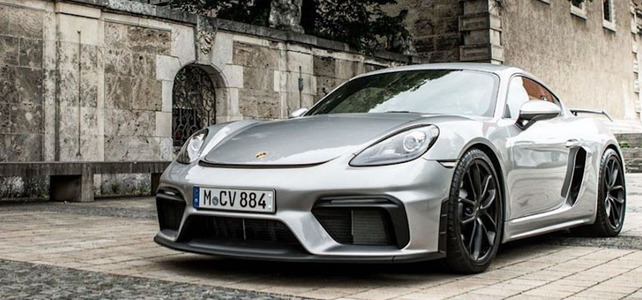 Porsche Cayman GT4
Luxury car rental p/d from€650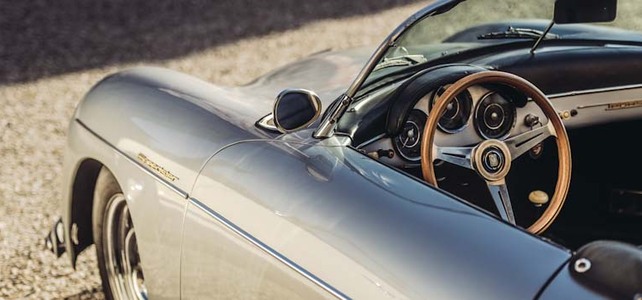 Porsche Speedster
Luxury car rental p/d from€600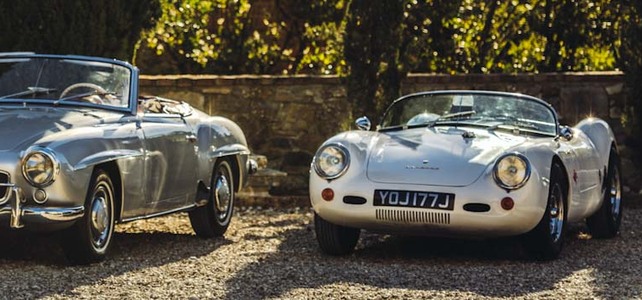 Porsche Spider
Luxury car rental p/d from€700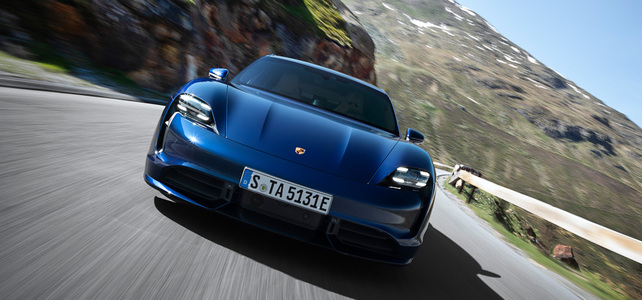 Porsche Taycan Turbo
Luxury car rental p/d from€500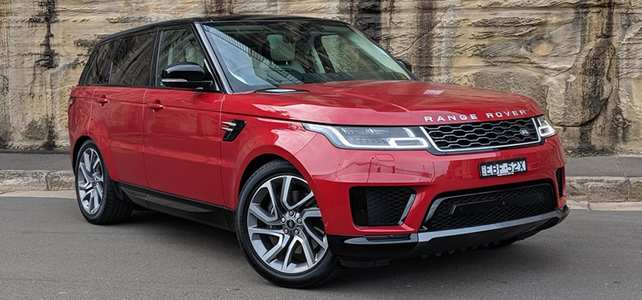 Range Rover Sport HSE SDV6
Luxury car rental p/d from€450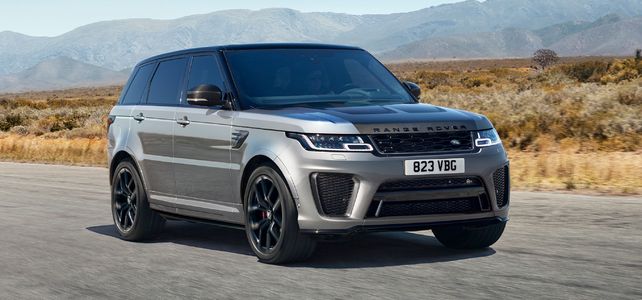 Range Rover Sport V8 SVR
Luxury car rental p/d from€650
Range Rover Velar V6D300 R Dynamic
Luxury car rental p/d from€450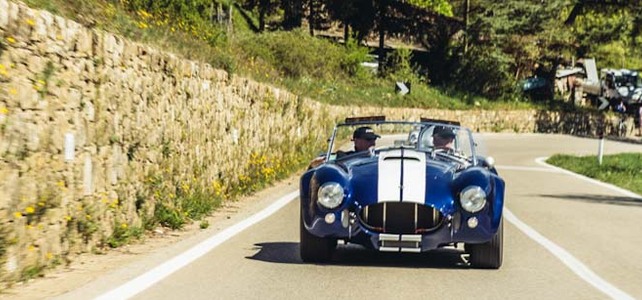 Shelby Cobra
Luxury car rental p/d from€900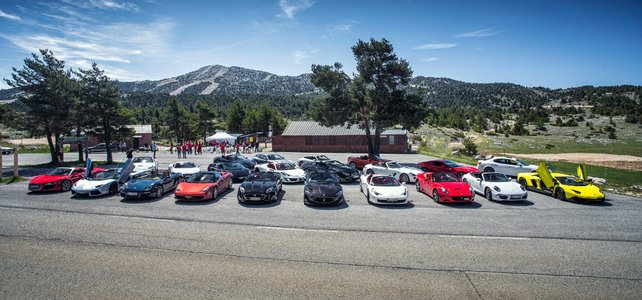 Supercar Group Tour
Luxury car rental p/d from€n/a