Supercar Test Events
Top Gear Style Test Events
Our Supercar Test Events give you the chance to test 6 of the very latest supercars back to back, over three full days. For each car, you can expect to spend a half-day behind the wheel on some of the best driving roads in Europe. At the end of the event, we arrange a fun "Top Gear" style scoring and awards ceremony to crown the "car of the event". Our test event properly highlights the cars, but you can also expect much more in terms of ultimate experiences when it comes to your trip: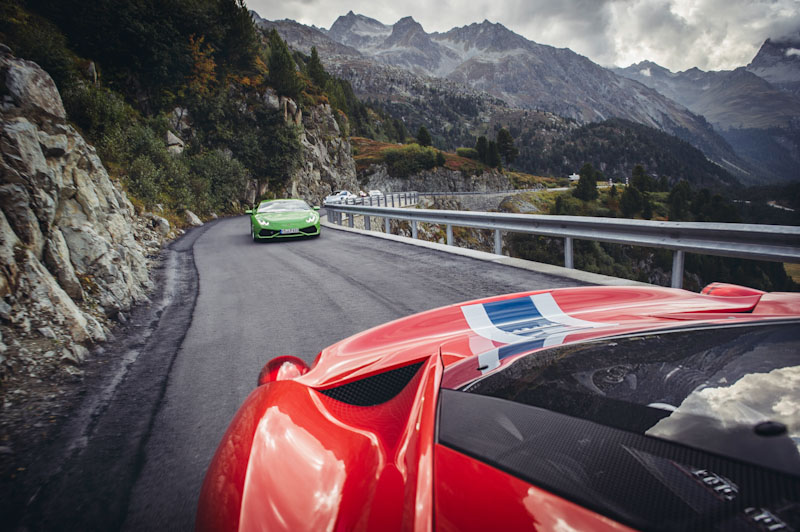 The Best Driving Roads
Regardless of the event format, we know the best driving roads around Europe like no one else, so you can be sure that all of our drives will take you on amazing roads where you really can appreciate the car.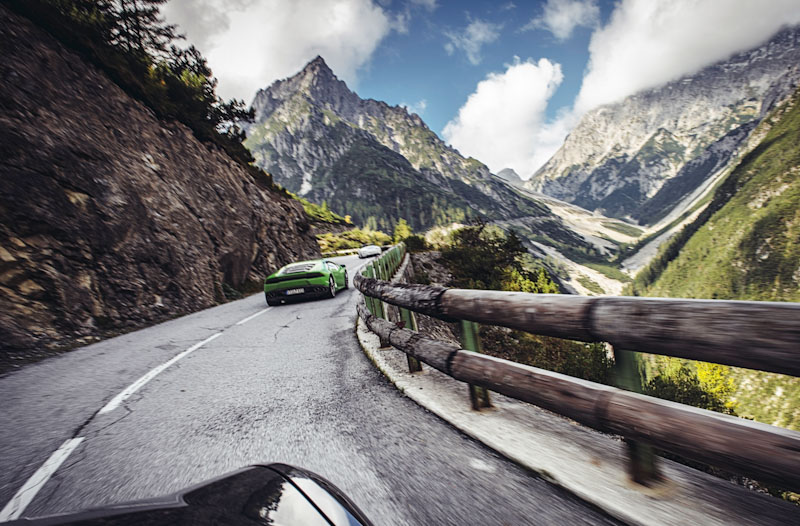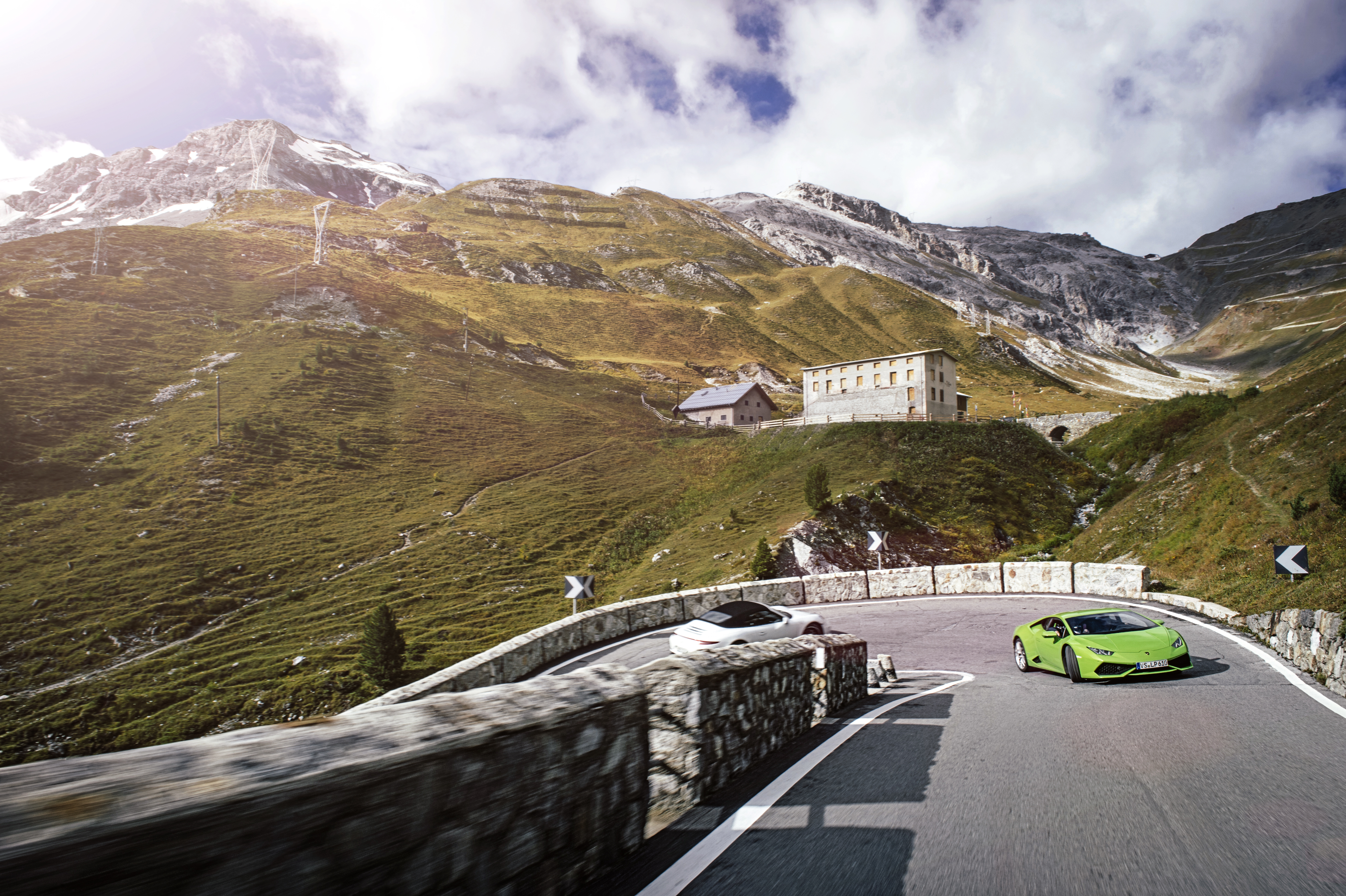 The Latest Cars
Over the years, we have tested some incredible cars, from the Ferrari 458 Speciale, to the Aventador 50th edition. In 2023, you can be sure of more of the same. We introduce the latest offerings, including the all-new Ferrari 296GTB, the Maserati MC20 Cielio, and the Lamborghini Huracan Tecnica. These and more are all available to test on both supercar test events planned for 2023.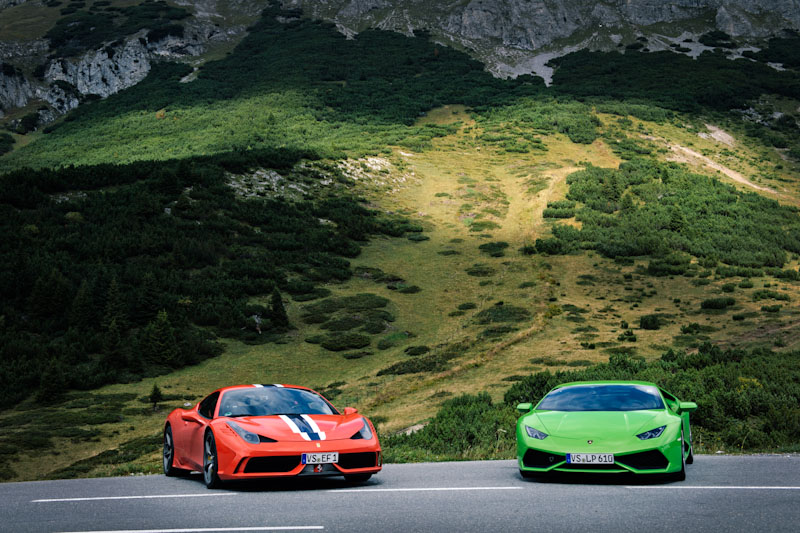 Beautiful Hotels & Luxurious Dining
As part of our Supercar Test Events, you can expect 5-star pampering and fine dining choices typical of the countries and regions we journey through. We handpick each and every hotel and restaurant to ensure you get the most out of your trip.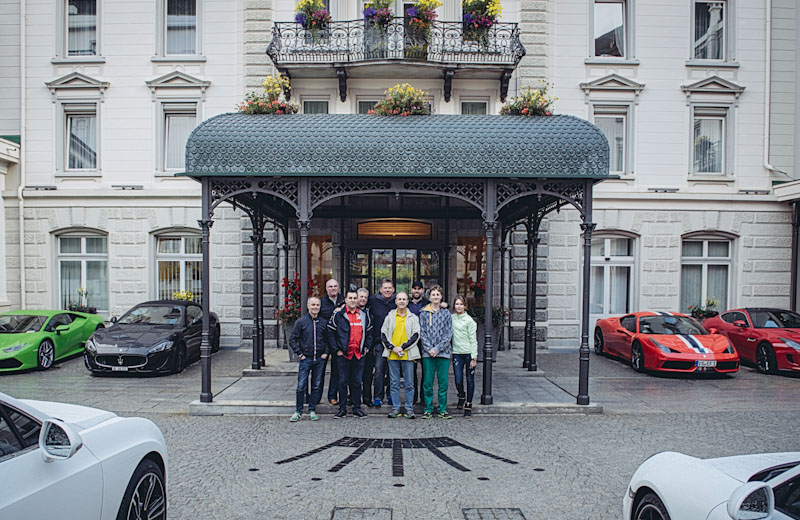 Professional Support Team
We know these roads inside out, back to front, which means we will allow you to "push" the cars where it's safe to do so, and take slower cruises through the sights where that's more appropriate. Our team provides consistent communication at all times, staying in touch with the rest of the group via high-powered walkie talkie communication devices. All of our Supercar Tours and Supercar Test events feature a professional tour guide in a lead car, plus another support/luggage sweeper to ensure a safe, secure and comfortable convoy driving experience throughout.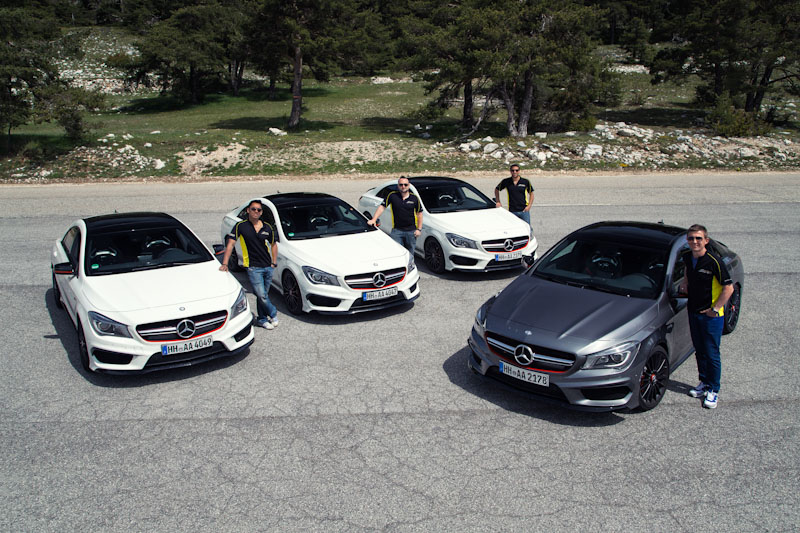 An Ultimate Experience
For us at Ultimate Drives, it's all about having fun - our test events are not Gumball-style inter-city rallies. We take our time to enjoy the drives, but also cherish the time spent together in between. We make sure that the stops for sights and lunches along the way will enrich each and every experience to create an unforgettable journey with memories that will last a lifetime. If you want to test these supercars in a fun but very well-organized environment, then these test events are perfect for you.