Testimonials
Please select which driving break / event / experience you would like to view testiminals for...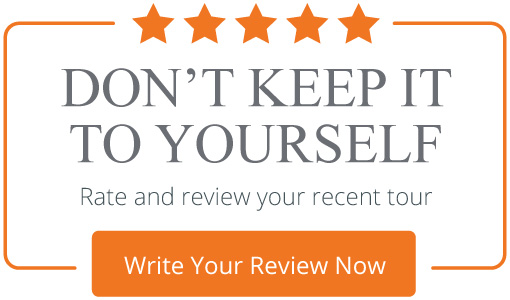 Alan & Judith
Black Forest & Spa Driving Tour - 4 Days
Rating

Black Forest, Alps & Lakes Tour - The drive we enjoyed most was the tour of Lake Maggiore and in particular the first part with the drive up and over Alpe di Neggie.The road was quiet and the views were spectacular. A most enjoyable varied days driving. Baden Baden is a most attractive town. We would like to return.The Brenners Park . The restaurant was superb and the chef came for a chat after our meal. Hotel Widder in Zürich; A score of 5 does not do justice to this amazing hotel! A superb experience.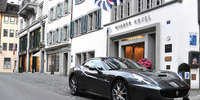 Hi Alan & Judith,

We are glad that you enjoyed the tour and it was a pleasure meeting you both. We look forward to seeing you again!

Ultimate Drives Team...