Testimonials
Please select which driving break / event / experience you would like to view testiminals for...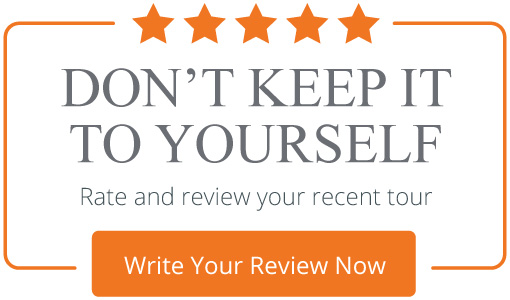 Tan
German & Austrian Alps Road Trip - 6 Days
Rating

I've described the drive routing, choice of hotels and the car to my friends as really enjoyable and worthwhile. I must compliment you on your routing as it certainly took us through roads, even narrow b, and c rods which opened up to great scenery and pitstops. Well beyond my expectation!