Testimonials
Please select which driving break / event / experience you would like to view testiminals for...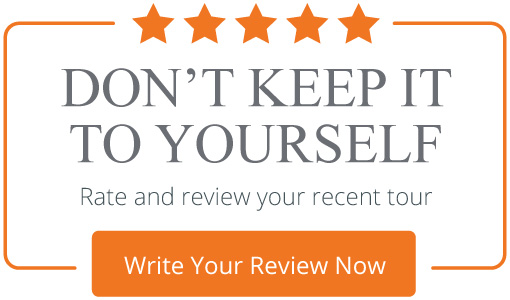 Shilina
Black Forest & Spa Driving Tour - 4 Days
Rating

Hi Mark Just a quick one for now to let you know that the black forest tour was awesome. It took my breath away. I loved every minute of the drive & the mini is uber cool to drive indeed it was hard to say goodbye to it. Lots of stories to tell for sure. Thanks for everything!