Testimonials
Please select which driving break / event / experience you would like to view testiminals for...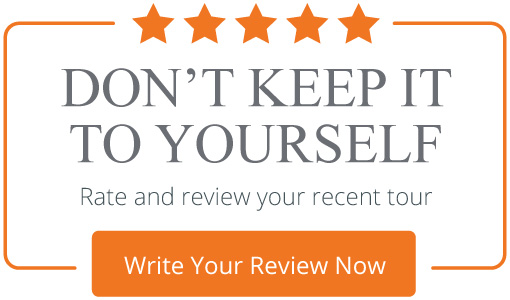 David, Dean, Edster + Stuart
Supercar Experience - Black Forest - 280KM / 1 Day
Rating

Just a very quick note from all of the lads to say thanks for the incredible experience, must admit, the Black Forest was the perfect place to take a 458, Lambo and 911, just a pity it was all over in 2 days. Still, be back next year. Thanks also to Mira for organising all the lunch stops, fantastic by the way, especially the Michelin star at the Tonbach Trube....a maz...ing...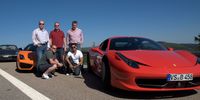 Thank you for joing us on the Black Forst tour. We are always happy to help and look forward to seeing you again in the near future.
Mark,
Ultimate Drives Team