The Best Driving Roads in Europe
Our Top 20 Driving Roads
When it comes to deciding on a great driving road, there are many factors to take into account: the flow of the road, the sights along the way, the amount of traffic, and in many cases, the challenges the roads themselves present.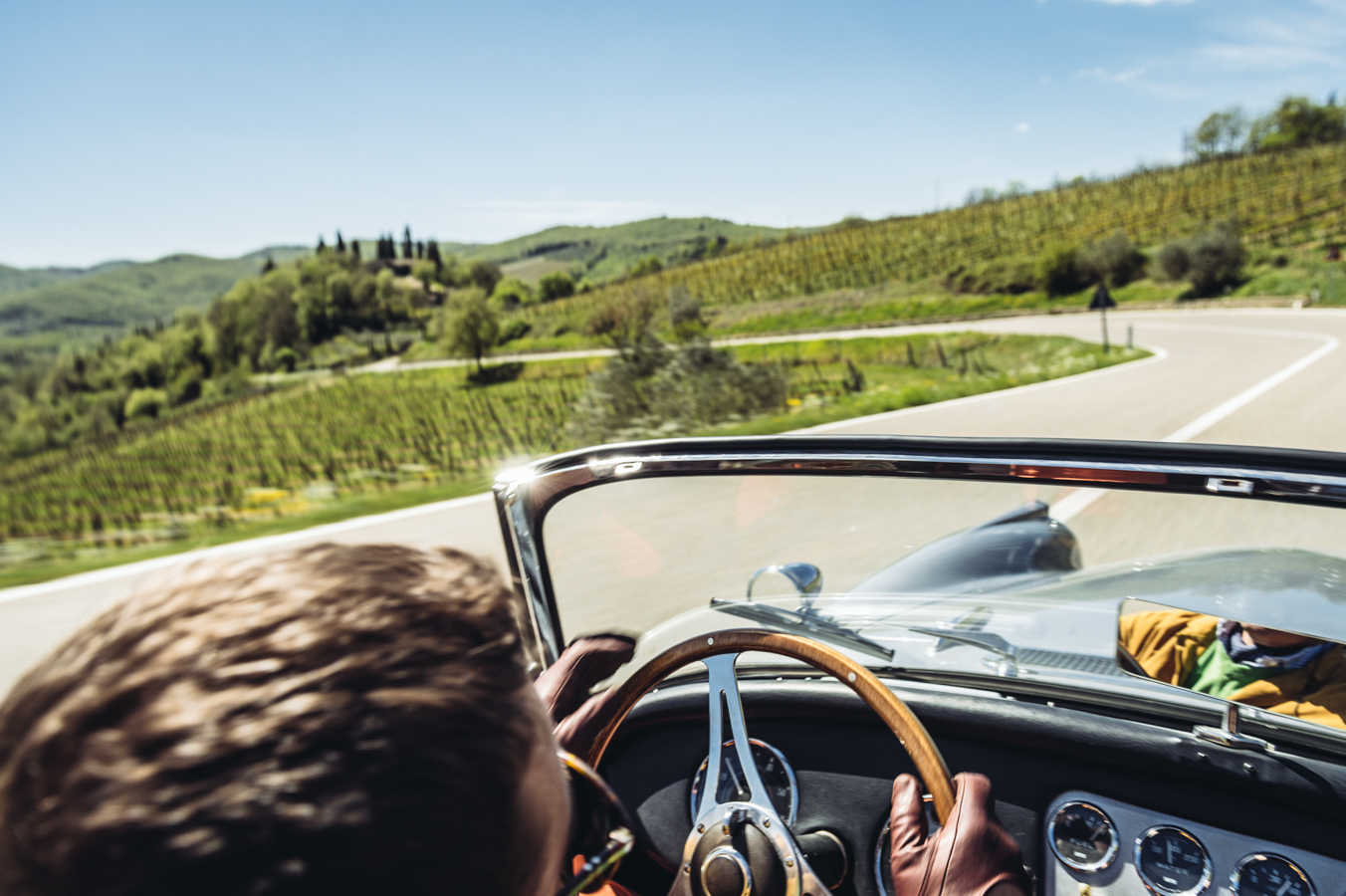 After over 10 years on the road running literally hundreds of driving events across Europe, we have compiled below a selection of our top 20 best driving roads in Europe.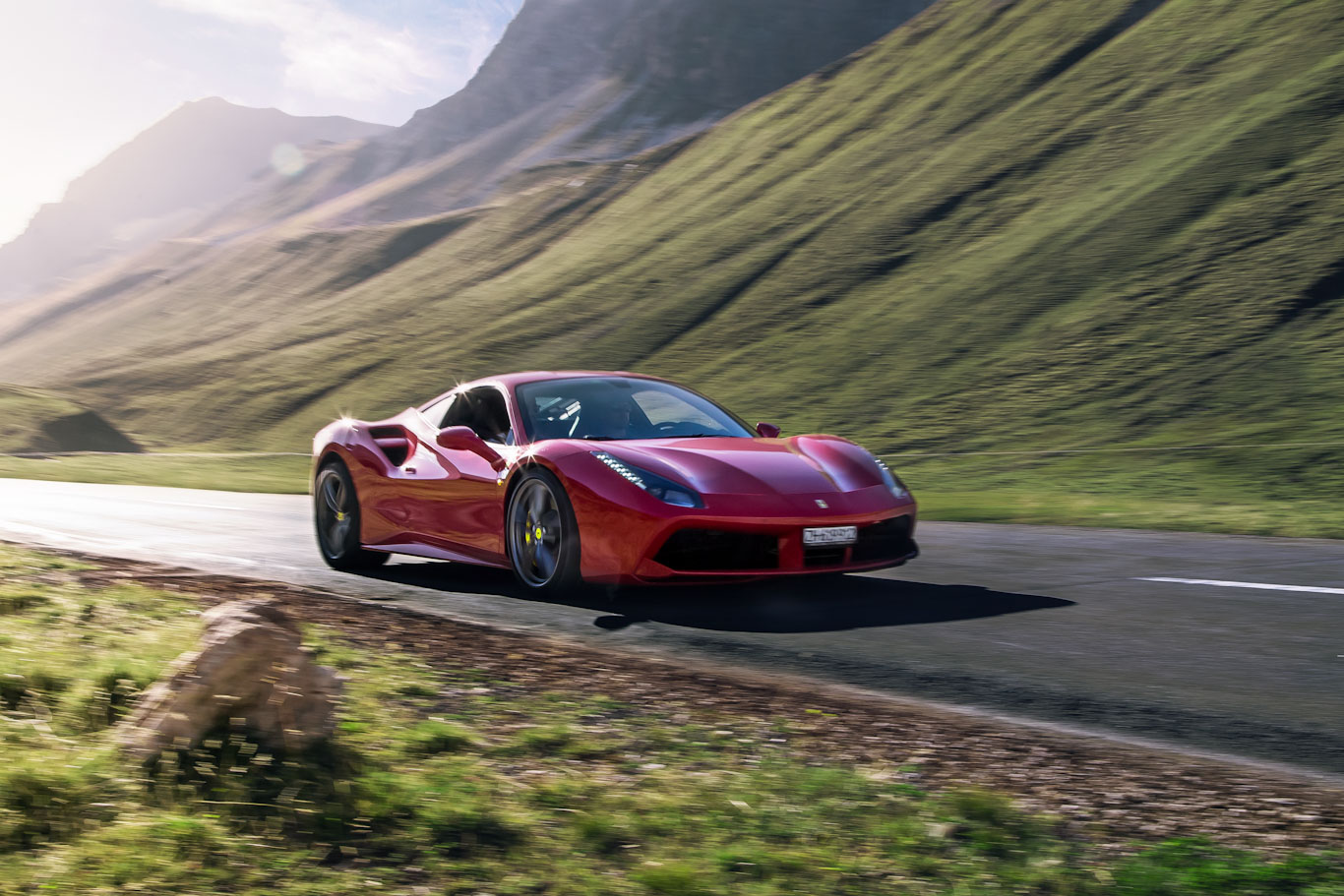 All ratings are based on our team's personal driving experiences. The roads range from the high alpine passes of the Alps to the forest trails of Schwarzwald and vineyards of Provence & Chianti - something to suit all tastes and styles of driving. If you have any comments or suggestions on our best driving roads list, feel free to drop us an email!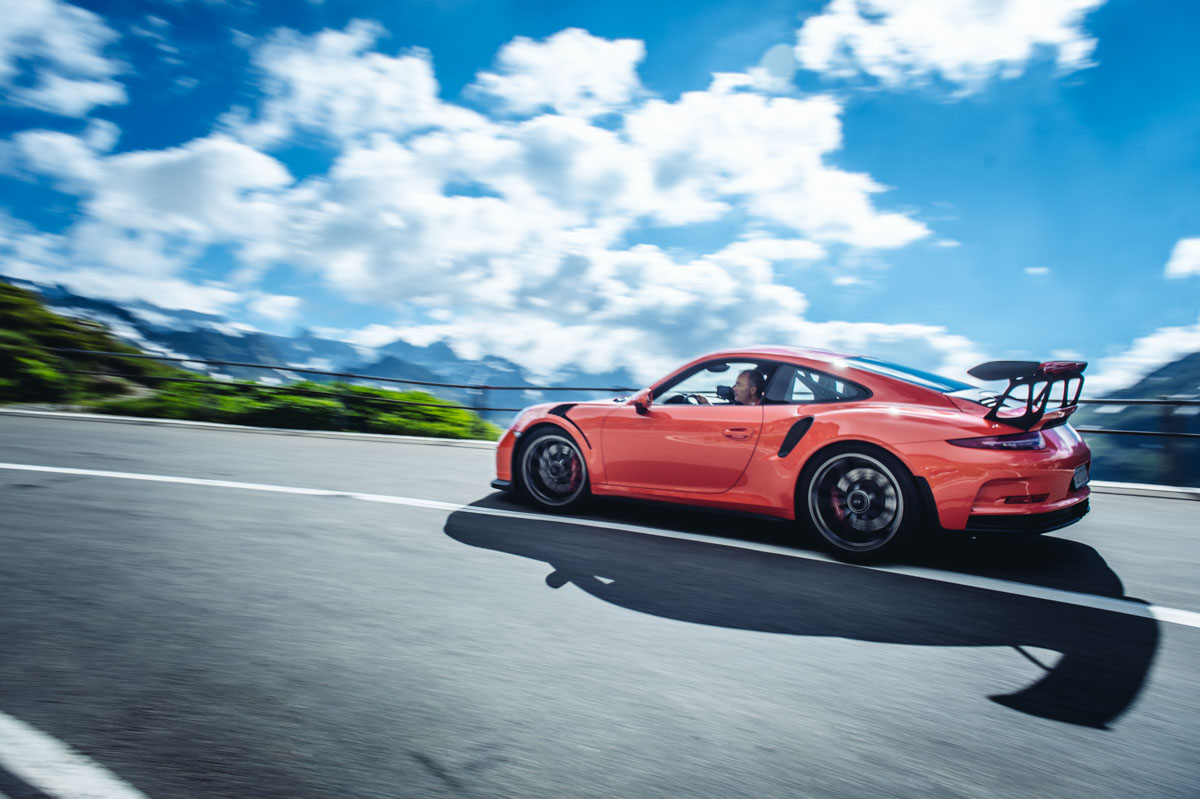 If you are interested in a more comprehensive listing of roads, featuring more than 250 Greatest Driving Roads, plus full detailed route maps, then you can also download our Ultimate Drives Greatest Driving Roads App where we have created a whole community around Great Driving Roads.
More Information
For more information on these roads, download our FREE App that includes:
70+ of the greatest driving roads across Europe
Comprehensive ratings and user reviews
Google Maps with suggested start / end points
Information on sights, stops and accommodation nearby
A Trip Planning tool to help create a road-trip
A Drive Mode feature to record your drives