B500 Schwarzwaldhochstrasse / Black Forest Driving Road
Ahhh the Black Forest and it's seemingly endless number of sweeping trails and deserted roads, a bikers and drivers dream. If you are looking for the best forest driving roads anywhere in Europe, or in the world for that matter, then the B500 is very hard to top.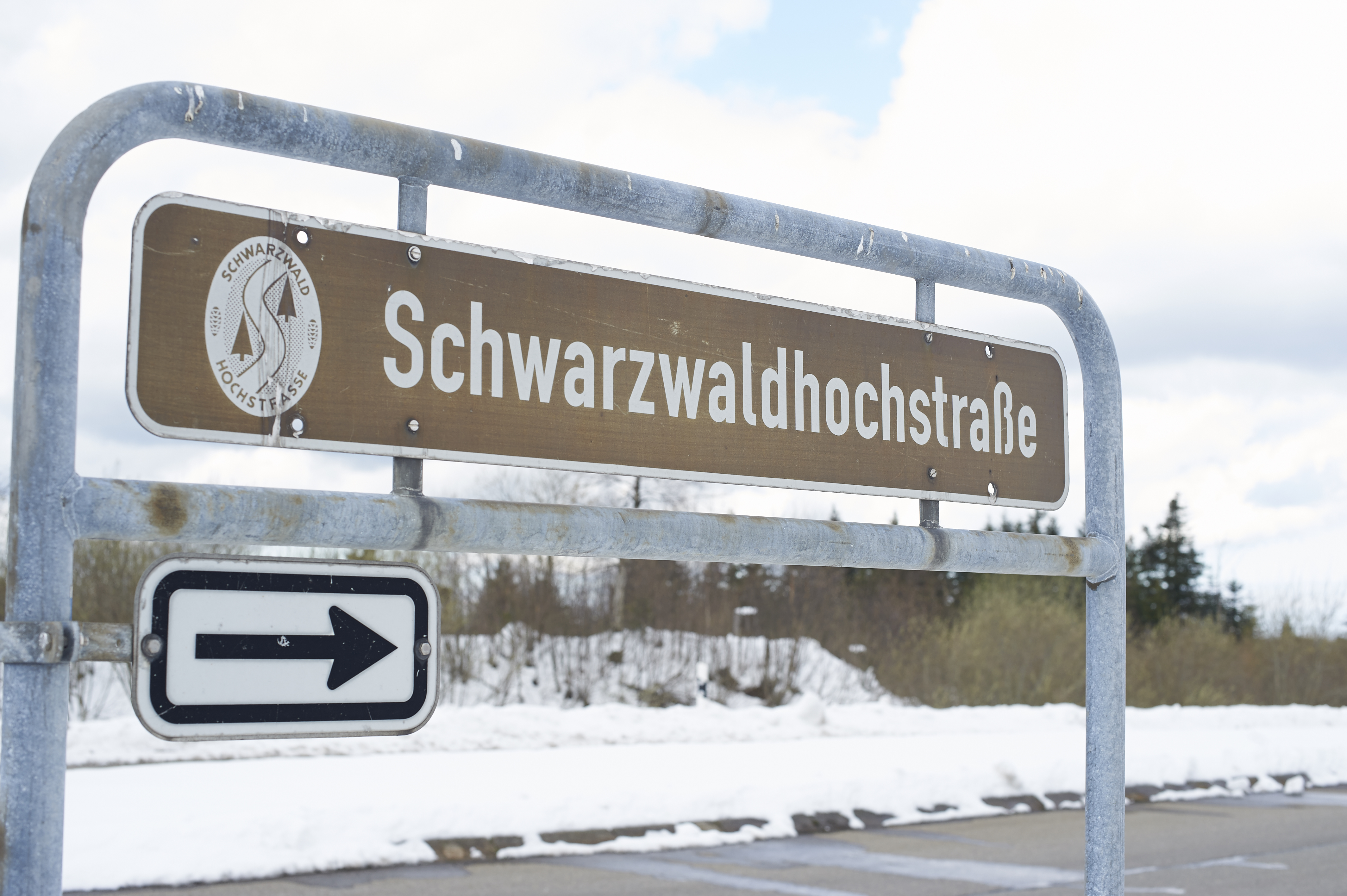 The B500 forest driving road actually runs pretty much the entire length of the forest, some 150KM, from the spa town of Baden Baden in the north, to the border with Switzerland / the Rhine river in the South - though it should be pointed out that as far as the road signage is concerned, you don't actually stay on the 500 throughout as it seems to start and end and re-start again often 20-30KM later. However, if you take a map out, it's quite easy to trace, with major spotting points on this forest drive being Baden Baden, Kniebes, Triberg, Schuluchsee then Koblenz in the south.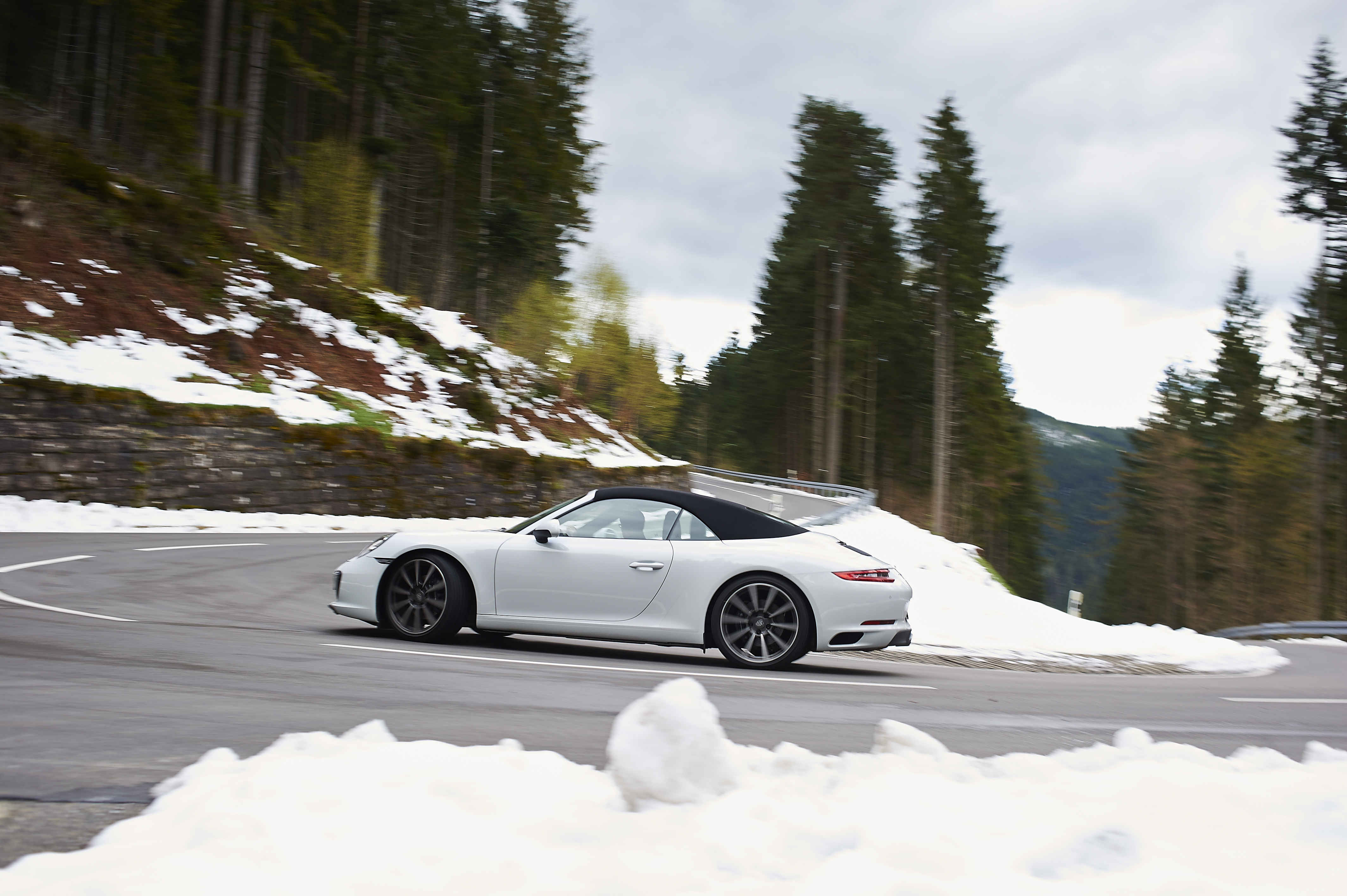 However, without doubt the best stretch of this forest driving road is the northern stretch between Baden Baden and the small village of Kniebes. This particular 40KM stretch combines glass smooth sweeping sections elevated above the forest with a dramatic switchback run back through the forest to Baden Baden. WARNING. The only minus to this road is because it is a pretty major road (for the forest) it can get busy - therefore, rise early to enjoy at its best!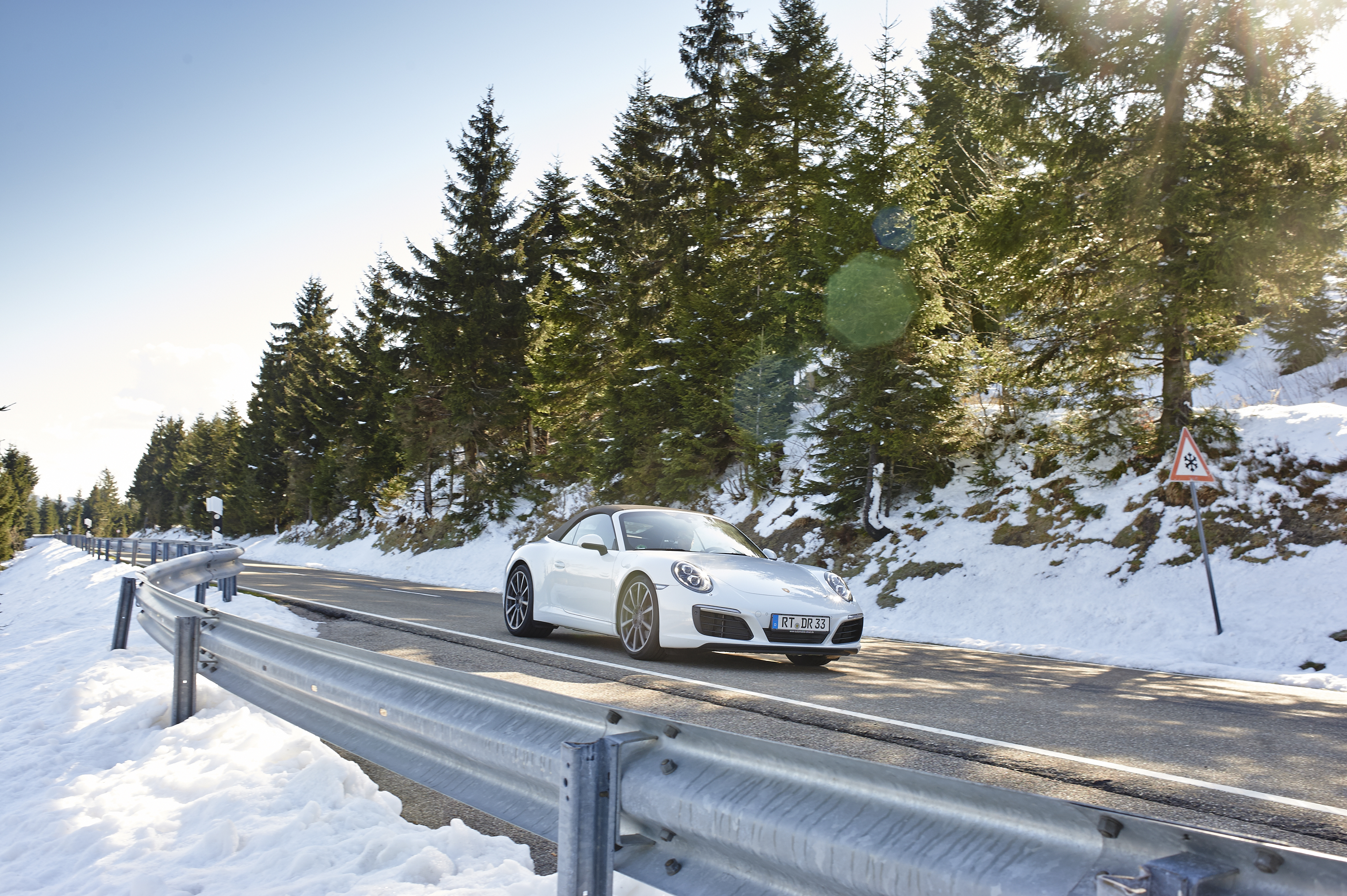 When driving the Black Forest, be warned, some trails are considerably better than others so it's worth doing some research first. In particular many roads pass through village after village (with little to see at each) giving you little time to get into a good driving rhythm. In our opinion some of the best trails pan out from Baden Baden in the north, and the Schwarzwald Hochstrasse is one of the best, and certainly most open, of these. Our drive takes you south to north, starting in Knibes, finishing Baden Baden, but can equally be run in the opposite direction, and you might just like to turn around and do it again anyway.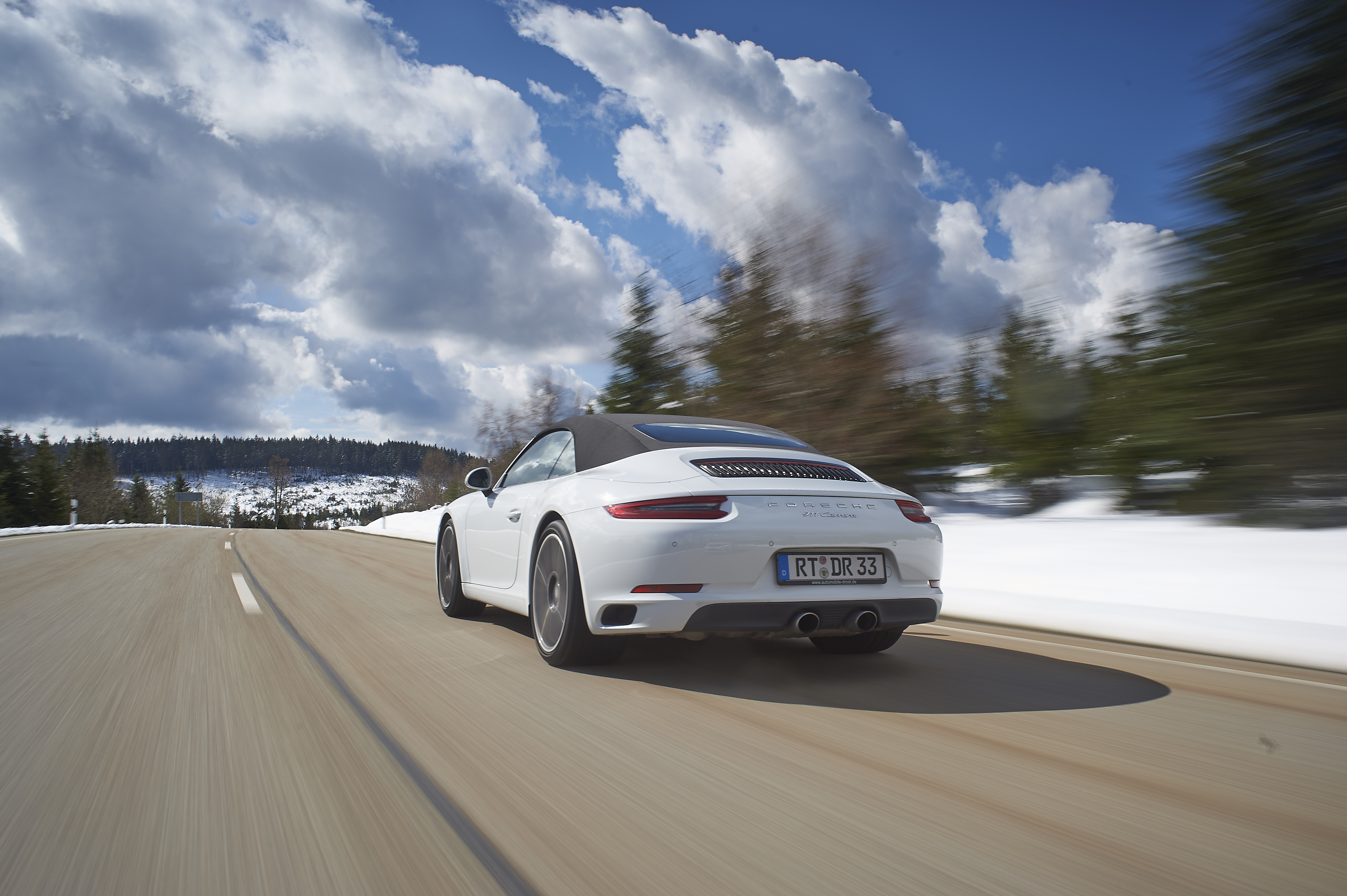 The Schwarzwald Hochstrasse one of the most beautiful elevated sections of highway in the Black Forest region. The initial stretch is fast, smooth and sweeping, with fantastic views on either side, and of course straight ahead - you need to watch you speed though as it certainly draws you in. A few stretches of the road take you through some fairly dense forestation, but the road always remains wide, sweeping and fantastic to drive. Near its highest point around Hornisgrinde there are some wonderful elevated views, and plenty of lay-byes to park up and take in the views. The final stretch of the Hochstrasse drops down towards Baden Baden, and at times feels like you are on a race track, the road goes deep through the forest with dozens of tight switchback turns, with race track barriers, it really is a great drive down all the way to Baden Baden. The only minus side is that route 500 this is a pretty major road so can (compared with other parts of the forest) be occasionally a little busier, but put that to one side as it's one of the easiest roads to overtake on, or, better still, plan your journey along it early morning, the views either side from it's elevated position are truly stunning, especially with an early morning mist settled across the forest!
This is forest driving road is a great introduction to the Black Forest, and basing yourself in Baden Baden means you are perfectly placed to explore the hoards of smaller, tighter and twister roads right on your doorstep.
Drive this road on these Ultimate Drives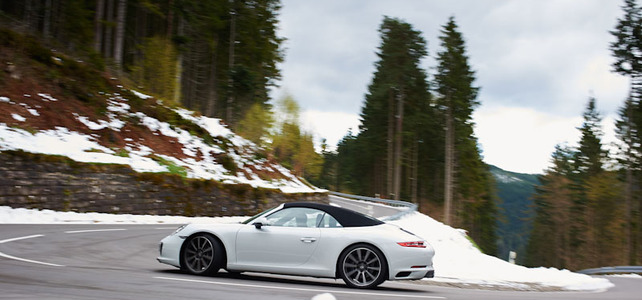 Driving Holiday in Europe - A tour through the Black Forest that combines sweeping forest trails, mountain passes and picture postcard villages & spa resorts


Three night trip, featuring a 2 day Porsche Driving Tour in Germany, through the Black Forest, combined with a visit to the Posche factory museum in Stuttgart.


More Information
For more information on these roads, download our FREE App that includes:
70+ of the greatest driving roads across Europe
Comprehensive ratings and user reviews
Google Maps with suggested start / end points
Information on sights, stops and accommodation nearby
A Trip Planning tool to help create a road-trip
A Drive Mode feature to record your drives