Fluela Pass / Davos / Swiss Graubunden Alps
The Flüela Pass is an excellent mountain pass along an extremely quiet valley, with limited villages, starting from Davos in the north, and ending on the Lower Engadin Valley (where St Moritz is located) in the South. The fact the pass has son few interuptions as you make your way across it allows you to get into a great driving rhythm, without having to slow down and then speed up again every few kilometers as you approach villages. Starting from the northern end of the Flüela Pass, the initial rise up is through a beautiful alpine forest, with a nice collection of wide sweeping bends running into one another.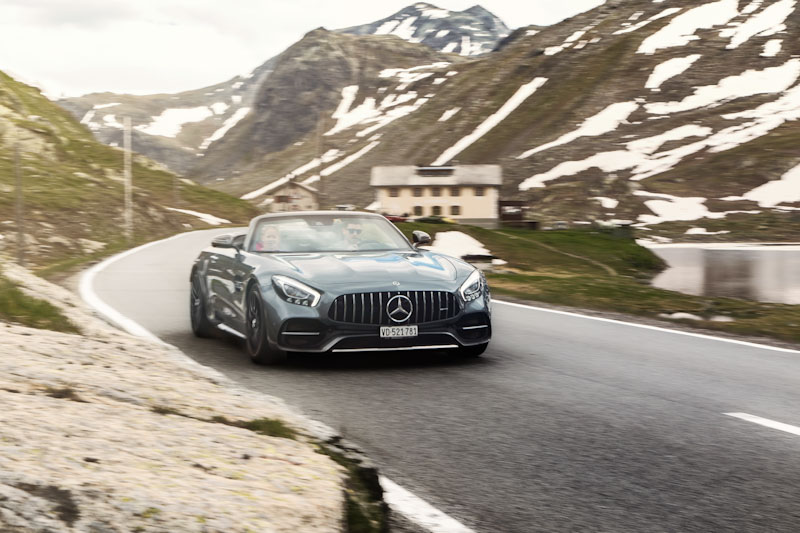 As you rise further up the Flüela Pass, and burst through the forest and above the tree line (approximately 1800M) the Flüela Pass starts to tighten, however it never becomes extreme (switchback on top of switchback) so allows you to keep the rhythm going all the way to the top. Coming back down is a little steeper, and there are a few more twisty sections as you come out of the main valley and back into the wooded area. The Flüela Pass has a immaculate roads surface, and for the fact you can complete end to end almost uninterrupted.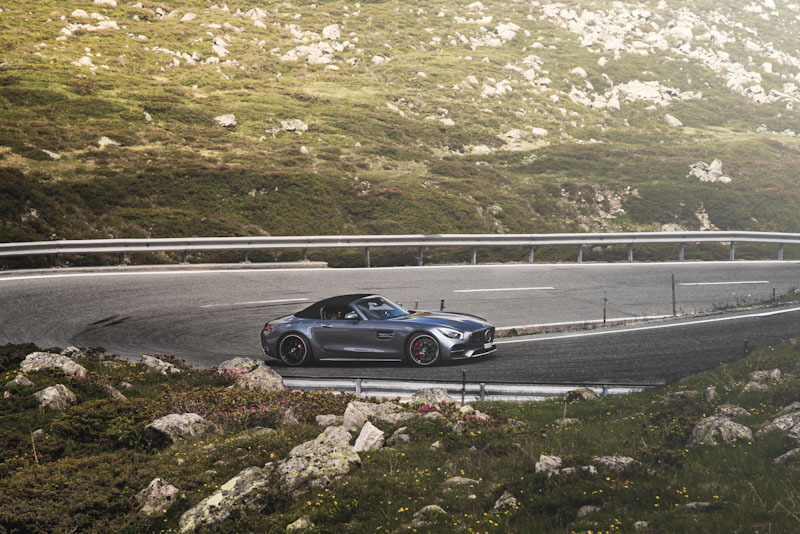 Drive this road on these Ultimate Drives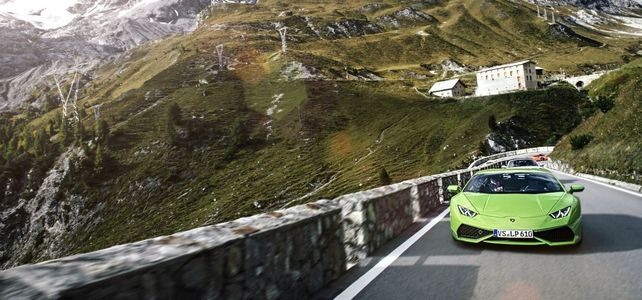 The St Moritz region of Switzerland is famed for its sweeping valleys, high alpine plains, and spectacular mountain passes. Now combine this with a loop into Italy, crossing the iconic Stelvio Pass, you may have found driving heaven



More Information
For more information on these roads, download our FREE App that includes:
70+ of the greatest driving roads across Europe
Comprehensive ratings and user reviews
Google Maps with suggested start / end points
Information on sights, stops and accommodation nearby
A Trip Planning tool to help create a road-trip
A Drive Mode feature to record your drives