If you ask about the best driving roads in Tuscany then Via Chiantiagiana, also known as SR222 or the Chianti road, will always be mentioned. We are not going to disagree - it truly is one of the most beautiful and scenic roads to drive in Tuscany! This Chianti road between Florence and Siena is also part of the route in the historical Mille Miglia race. The reason why SR222 is so popular is that the road passes through some of the most charming towns in Chianti and has those picture perfect vineyard landscapes all along the way. But instead of continuing your drive south to Siena from Castellina di Chianti, we suggest you continue your drive to Poggibonsi. This smaller road SS429 is full of twists and turns and has just as beautiful landscapes as the SR222, but with much less traffic. From a driver's point of view it is a great road. Here you can also stop for drinks or meals in Nuvolari Bar, located at loc. Pietrafitta, 41, that has a charming sun terrace and restaurant walls decorated with old Mille Miglia photos.
Drive this road on these Ultimate Drives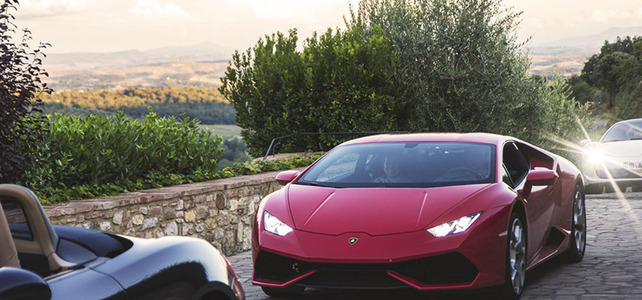 Combine a visit to the historic city of Florence, with a 3 day tour of the rolling hills, vineyards and medieval towns of Tuscany, including Chianti Country and Val d'Orcia, land of the Cyprus tress...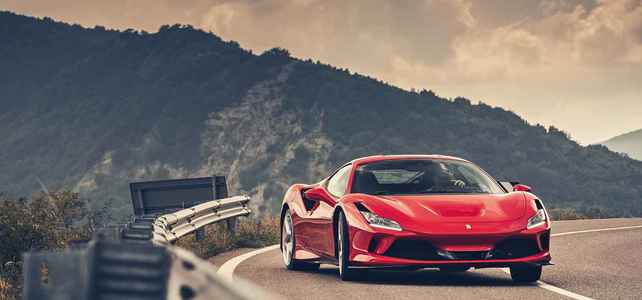 Our Valley of Supercars Ferrari drive tour starts in the cultural city of Florence, and includes two incredible scenic drives along the Route Mille Miglia, to and from the home of Ferrari in Maranello


More Information
For more information on these roads, download our FREE App that includes:
70+ of the greatest driving roads across Europe
Comprehensive ratings and user reviews
Google Maps with suggested start / end points
Information on sights, stops and accommodation nearby
A Trip Planning tool to help create a road-trip
A Drive Mode feature to record your drives