Honeymoon Driving Holidays
Plan your Honeymoon road trip in Europe
With a "once in a lifetime" experience as our benchmark, our honeymoon driving tours, and road trips have been designed to take your driving experience to a new level of luxury and romance, in some of the most scenic and romantic parts of Europe. A scenic driving tour in some of the most beautiful regions of Europe can be the perfect way to enjoy your first days together as a happily married couple, top-down, with sun in your hair, and the open road ahead...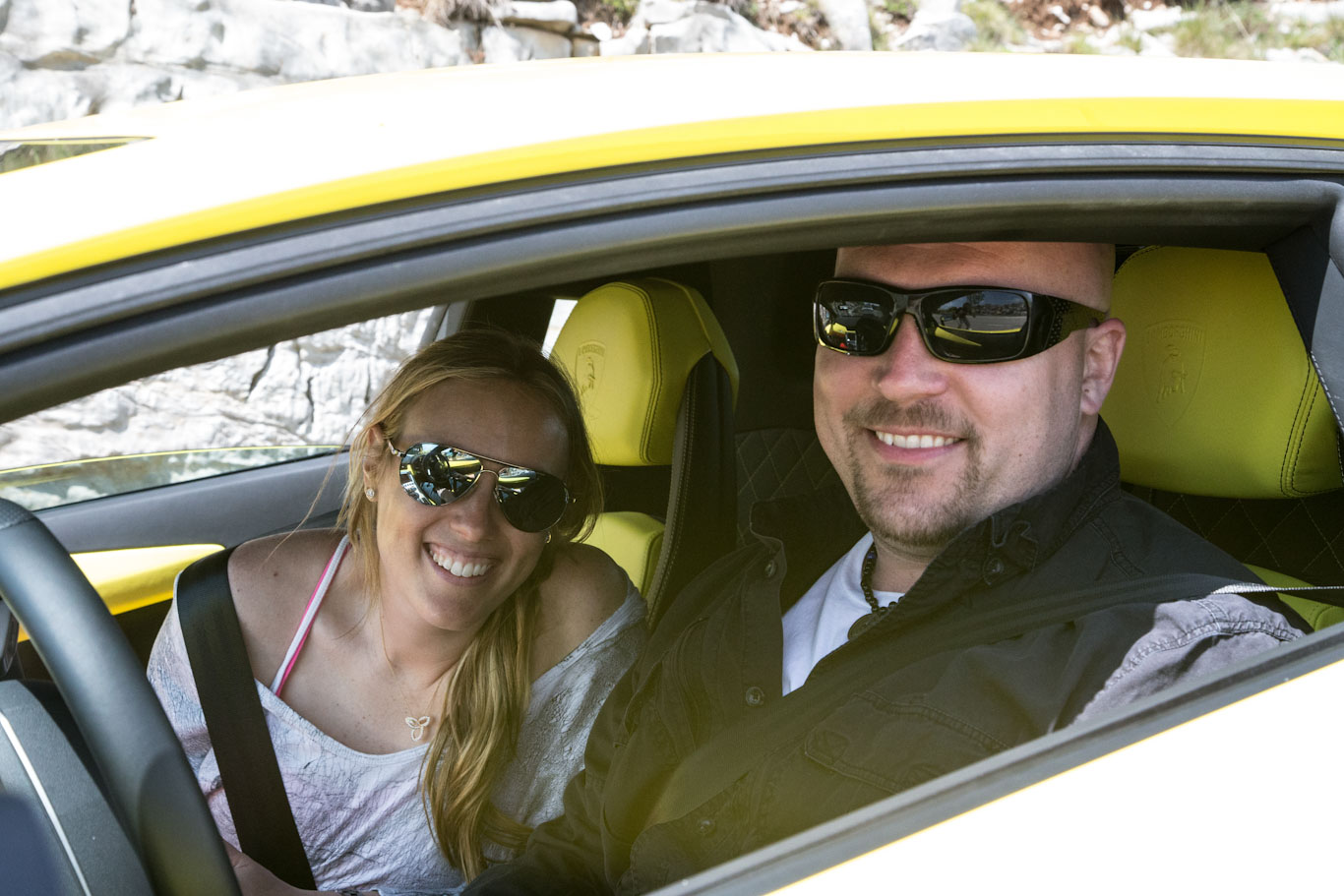 How your journey will unfold
With all of our driving tours, we incorporate great hotels and naturally the most scenic driving routes - our Honeymoon packages though take things to the next level, with an additional layer of luxury and pampering you might expect on such a special occasion, including airport limo pickups, 5-star superior accommodation throughout, staying in rooms with great views, as well as pre-planned excursions and actives such as wine tasting. We also help with the menu planning, incorporating options for fine dining evenings along the way.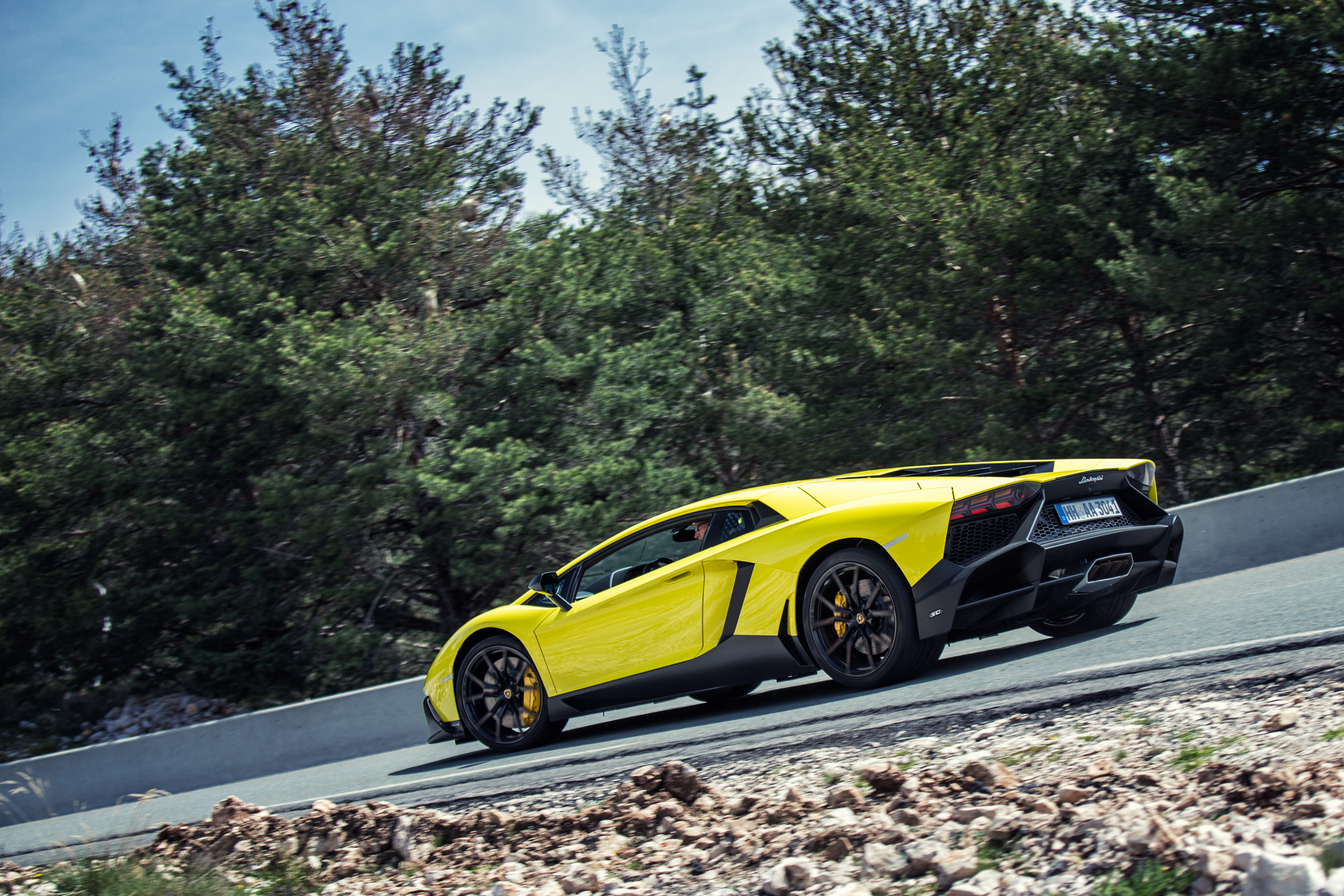 Stand out from the crowd, with something loud and proud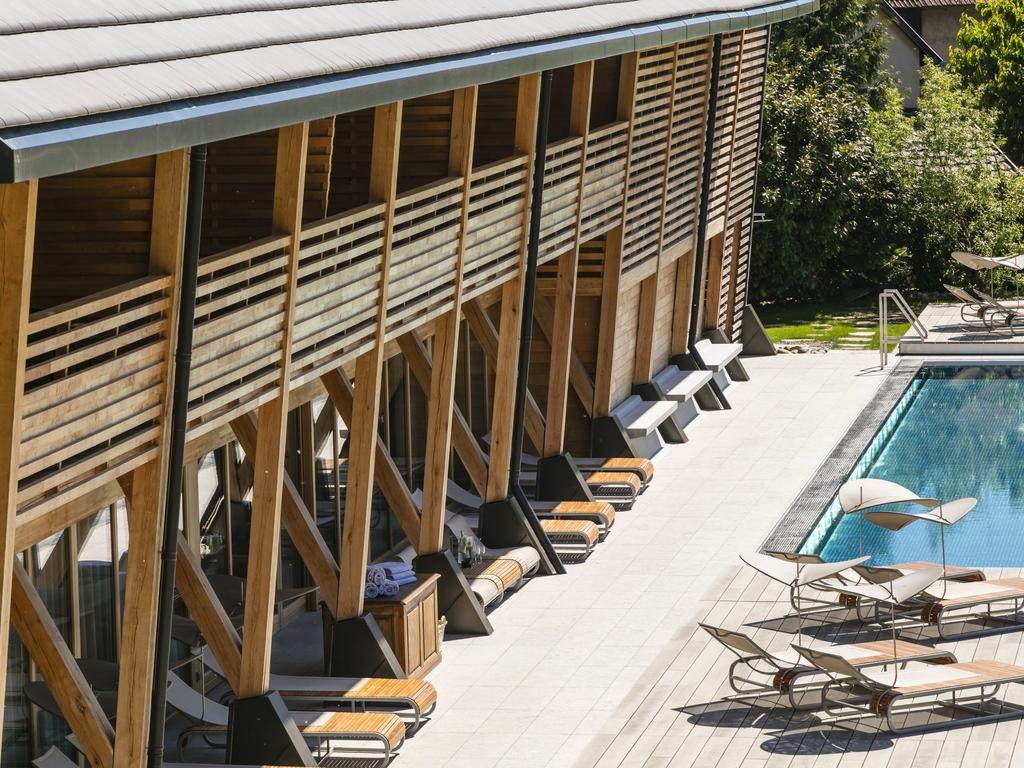 Chill by the pool in the Alsace wine region, France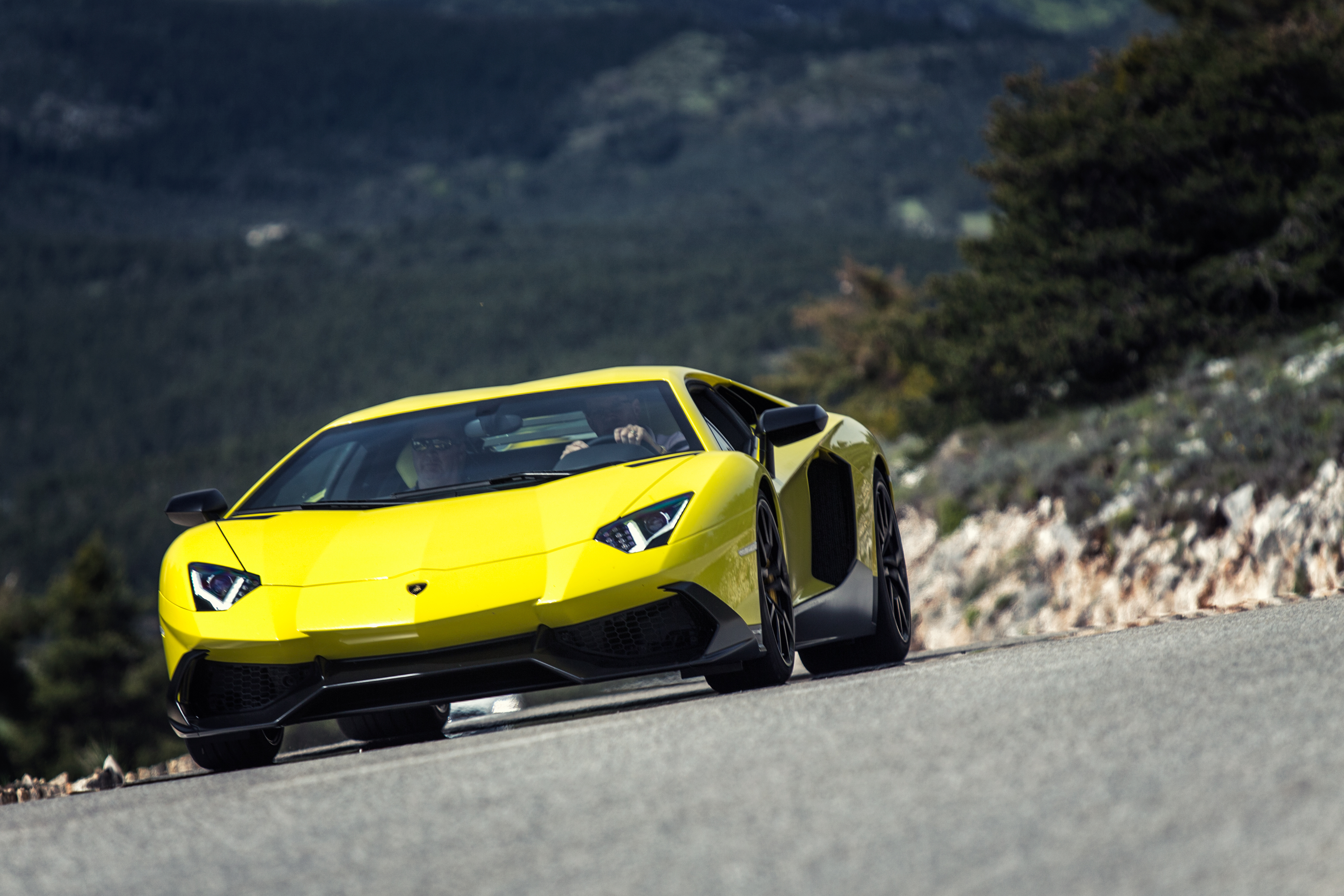 Enjoy the views, the style, noise and handling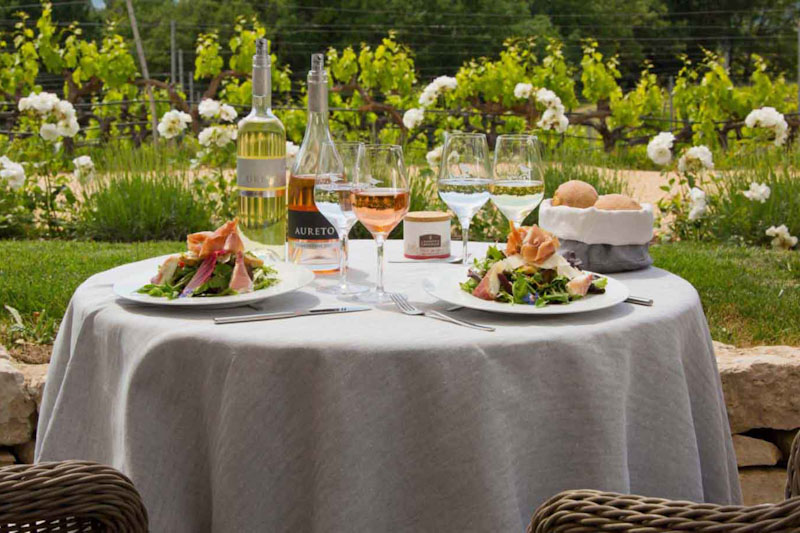 Sample the food, wines, and the best views in Provence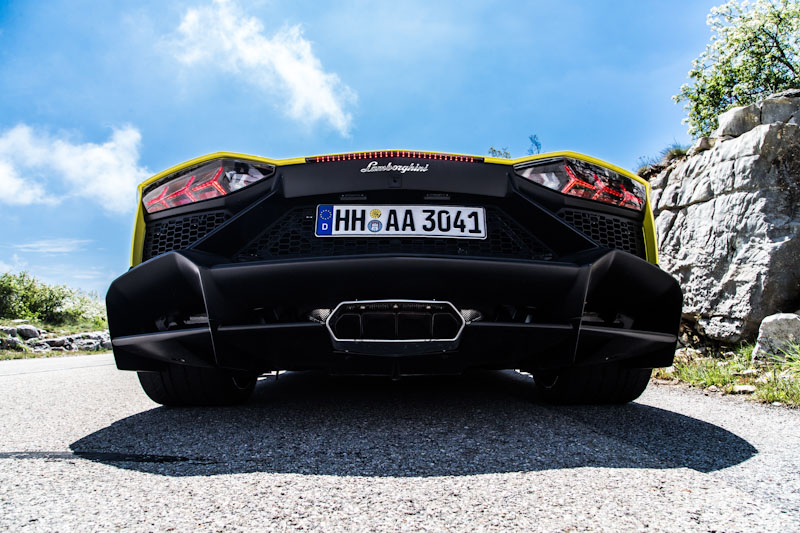 Park up and admire the views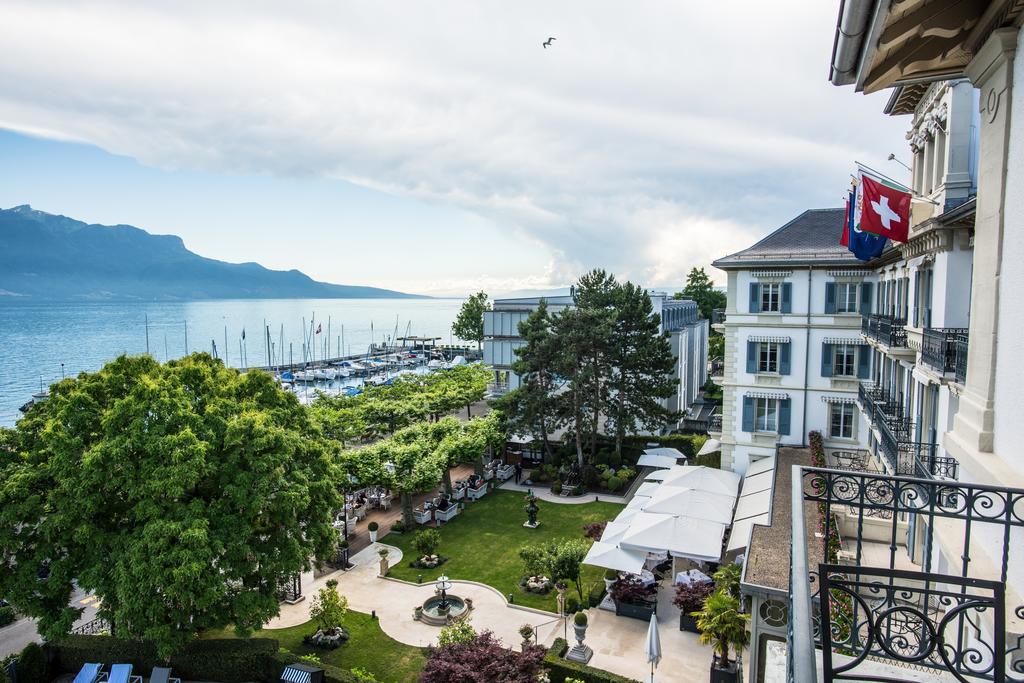 Unwind on Lake Geneva at the lakeside resort of Vevey
WHAT YOU NEED TO DO - Choose your preferred destination and dates, select your car of choice and let us take care of the rest - we will of course walkthrough and also implement any "personal" touches, such as roses and champagne on arrival or special spa treatments
HOW IT THEN WORKS - On arrival, you will be met at your hotel by one of our team, who will provide you with a full briefing and walkthrough of the car, the drives, and the GPS / Roadbook that will guide you. The following morning you will be ready to hit the road - select your first GPS tour press "Go" and you are ready to go.
THEN ONCE ON THE ROAD - Relax back and enjoy the drives, safe in the knowledge that each route has been carefully planned by our team of experts, taking you on the best driving roads, and picking out scenic highlights and stops along the way - we also provide you with on-call location-based support via WhatsApp, in case of any questions while on the road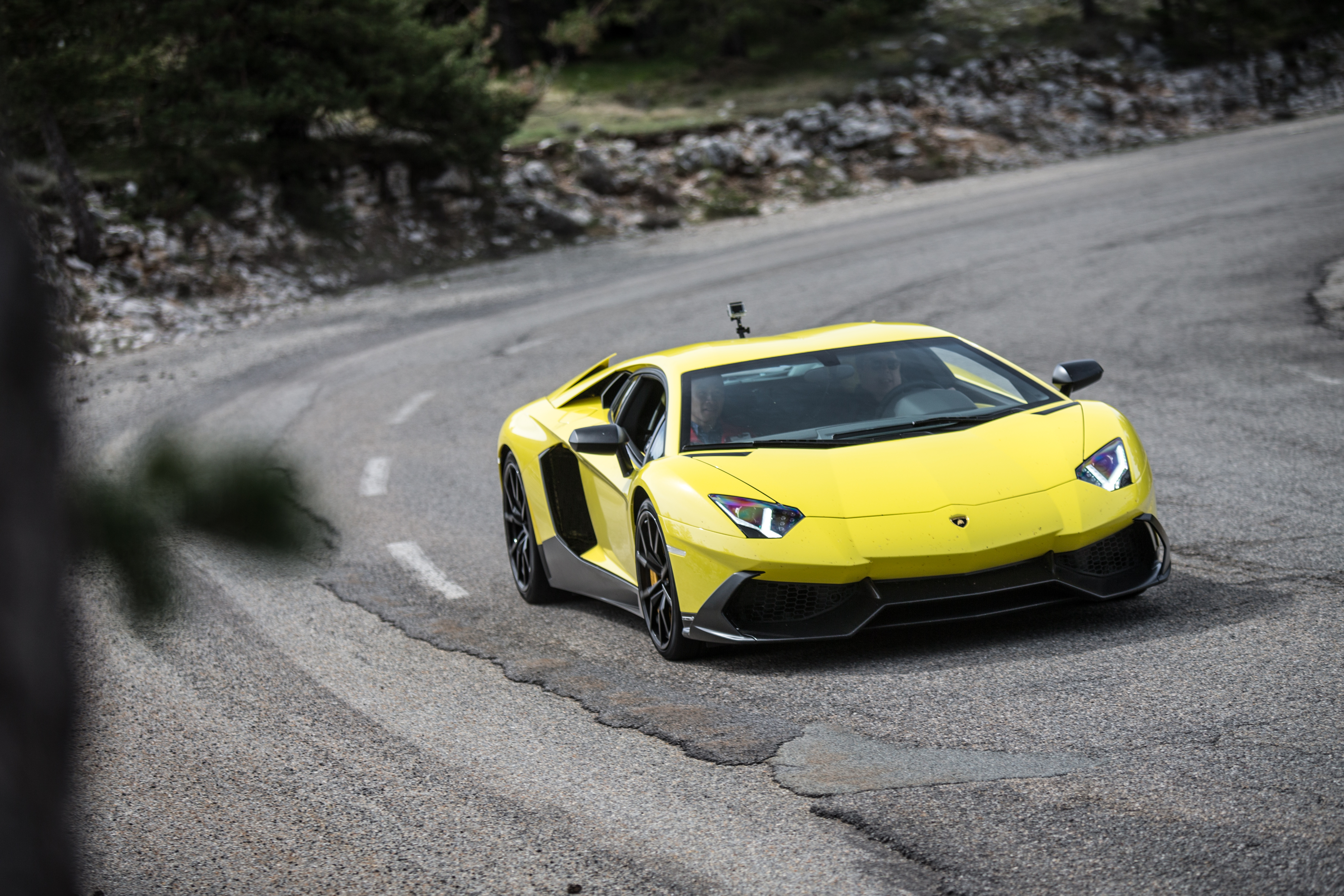 Our Guarantee to you
Since 2010 we have been arranging luxury driving tours across Europe, with a small team of expert planners, the best cars, and a personal service throughout- nobody knows European driving tours as we do, and we promise to take care of you every step of the way, to guarantee you the perfect honeymoon driving tour.
Sorry! There are currently no Honeymoon Breaks available.
Please try another search using different criteria.