Honeymoon Driving Breaks
Honeymoon Driving Breaks, Vacations and Road Trips in Europe
With a "once in a lifetime" experience as our benchmark, our honeymoon drives and roadtrips have been designed to take your driving experience to a new level of luxury and romance. As with all our honeymoon drives, we incorporate the most scenic driving routes in each respective region of Europe, with an additional layer of luxury you might expect on such a special occassion, including airport limo pick ups, 5 star accomodation throughout, plus some pre planned excursions / actvites such as wine tasting and dining options while you are on the road.
WHAT YOU NEED TO DO - Choose your preferred destination and dates, select your car of choice and let us take care of the rest - we will of course walk through and also implement any "personal" tocuhes, such as roses and champagne on arrival or special spa treatments
HOW IT THEN WORKS - On arrival, you will be met at your hotel by one of our team, who will provide you with a full breifing and walkthough of the car, the drives and the GPS / Roadbook that will guide you. The following morning you will be ready to hit the road - select your first GPS tour press "Go" and you are ready to go.
THEN ONCE ON THE ROAD - Relax back and enjoy the drives, safe in the knowledge that each route has been carefully planed by our team of experts, taking you on the best driving roads, and picking out scenic highlights and stops along the way - we also provide you with an on-call location based support via WhatsApp, in case of any questions while on the road
OUR GUARANTEE TO YOU - since 2010 we have been arranging luxury driving tours across Europe, with a small team of expert planners, the best cars, and a personal service thoughout- nobody knows European driving tours like we do, and we promise to take care of you every step of the way, to guarantee you the perfect driving tour
If you are interested in a fully customised Honeymoon Driving Tour or Roadtrip, then this is also possible, please just complete our Contact form with some more information, or just give us a call.
Choose Your Preferred Package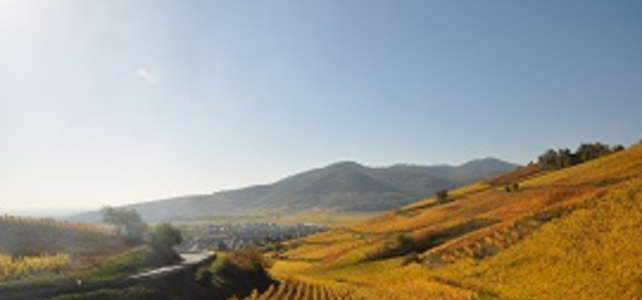 A 3 days drive that will take you to the most beautiful parts of Alsace region including the best wine routes, mountain passes and castles.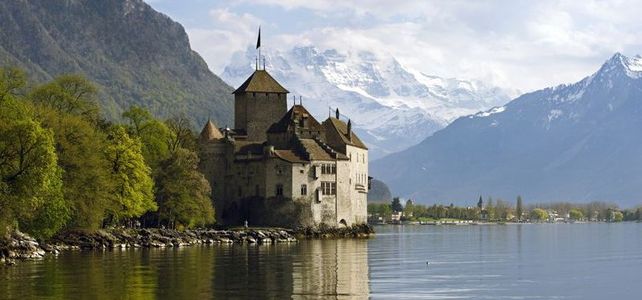 A Honeymoon driving break that combines the scenic Alps and wine regions of Lake Geneva for a perfect romantic drive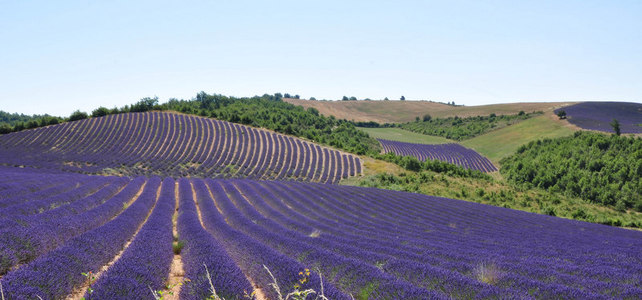 This exclusive package offers the best of Provence & Cote `d Azur including beautiful scenic drives combined with gourmet style dining & wine tasting