Supercar Experiences
Our supercar experiencs offer a full day behind the wheel of one of the latest generation performance or supercars, the experiences ranging from between 250 and 340KM of driving (keep in mind, a normal 1 day supercar rental includes 150km with the car). All experiences come with a pre-drive briefing at the start, a detailed touring pack and GPS that guides you round the pre planned route on the greatest driving roads.
HOW IT WORKS - Make your own accomdation arrangements, Zurich, Cannes or Nice - the following morning we will meet you at our office close to the city and will provide you with a full breifing and walkthough of both the car, the drives and the GPS / Roadbook that will guide you. The GPS tour will then be activated, start your engine, and prepare yourself for day behind the wheel on some of the greatest driving roads in the world - car is then returned that evening after the tour. Normal rental securitydeposits apply, which will vary by car. NB if you wanted the car (s) to be delievred / collected downtown to your hotel, cost is another 130 EUR.
Packages Include
Price assumes 2 persons per car
Car Rental & Insurances
Meet / greet & car handover
Detailed Roadbook / Maps
Programmed GPS
On call support
A fun packed drive!
Single driver prices on request
Choose Your Preferred Package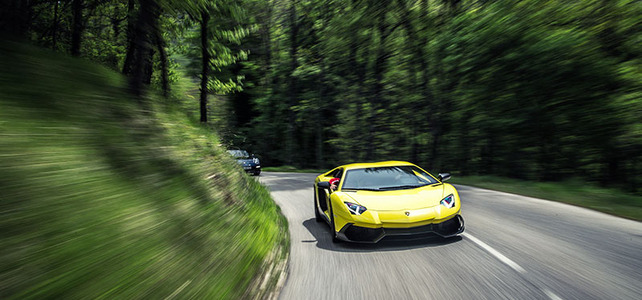 A 1 day / 280KM driving experience on the fast and sweeping forest trails and lower mountain passes of the German Black Forest - a Meca for supercars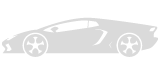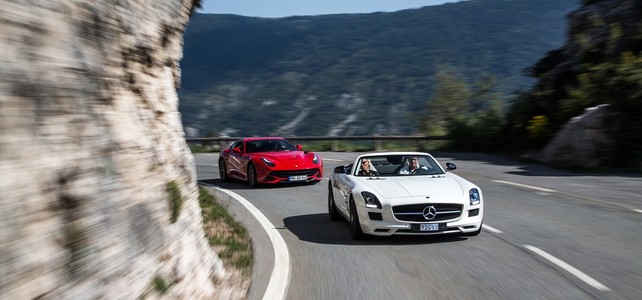 A 1 day / 260KM driving experience in sunny south of France, from Cannes, Monaco or Nice, enjoy a day starting on the sea shores to the sweeping mountain roads!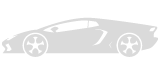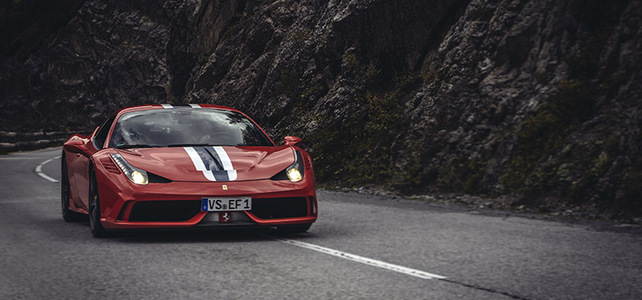 A 1 day / 340KM driving experience incorporating some of the greatest mountain passes in the Alps, including the legendary Furka Pass