Supercar Experiences
Our supercar experiencs offer a full day behind the wheel of one of the latest generation performance or supercars, teh experiences ranging from between 250 and 340KM of driving (keep in mind, a typical 1 day supercar rental includes 150-200km). All experiences come with a pre-drive briefing at the start, a detailed touring pack and GPS that guides you round the pre planned route on the greatest driving roads.
Packages Include
Meet / greet & handover
Roadbook + GPS tour
Car rental with insurances
On call / WhatsApp Support
A fun packed drive!
Choose Your Preferred Package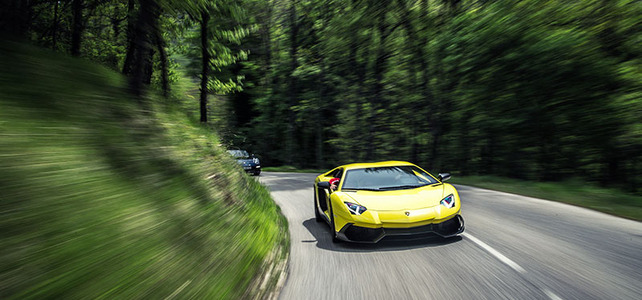 A 1 day / 280KM driving experience on the fast and sweeping forest trails and lower mountain passes of the Black Forest - a Meca for supercars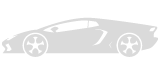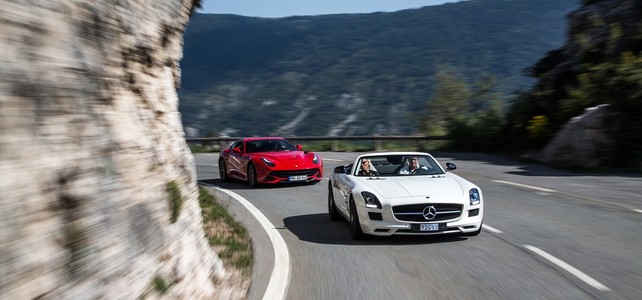 A 1 day / 260KM driving experience in sunny south of France, from Cannes, Monaco or Nice, enjoy a day starting on the sea shores to the sweeping mountain roads!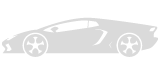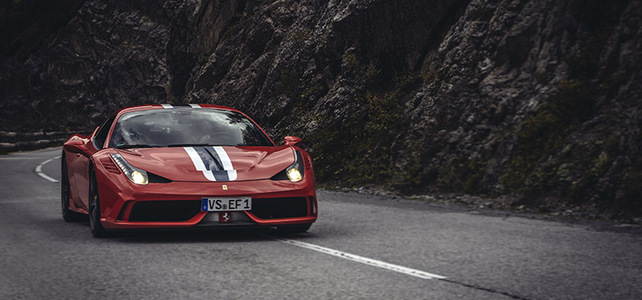 A 1 day / 340KM driving experience incorporating some of the greatest mountain passes in the Alps, including the legendary Furka Pass