Testimonials
Please select which driving break / event / experience you would like to view testiminals for...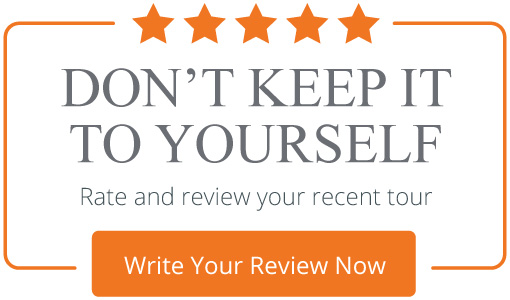 Scott, David, Lee and Matt
Lake Como Driving Holiday - 5 Days
Rating

Just back in the UK now, cannot believe 24 hours ago we were cruising around Lake Como in a bunch of Supercars. Thanks all for organising the event, went without glitch...well except a few electrical problems on the Ferrari, but it wouldn't be Italian if there wasnt a little bit of temprament. Looking forward to returning next year, the crew want to head down to the Dolomites....can you help?