Testimonials
Please select which driving break / event / experience you would like to view testiminals for...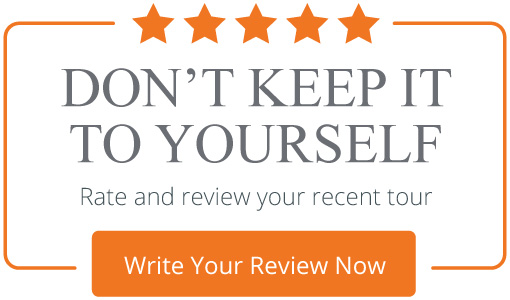 Colin
Black Forest & Spa Driving Tour - 4 Days
Rating

Here's summary of the trip: The overriding impression of the experience is definitely 10/10 and the main reason for this is the organisation and detail that Ultimate Drives delivered. Every step of the process was supported and I felt very relaxed about the booking due to you taking care of all of the details. The car itself was immaculately prepared and absolutely fantastic to drive and was everything I was hoping it would be, the routes were perfect for giving the maximum experience and the hotel in Baden Baden added to the experience. Overall there was nothing I would change, perfect organisation, supportive and customer care focussed, all the details taken care of, equals one very satisfied customer!