Testimonials
Please select which driving break / event / experience you would like to view testiminals for...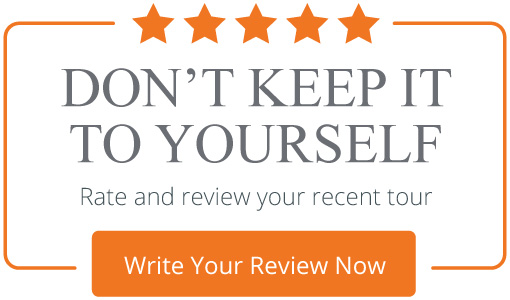 Graham Munns
Supercar Test Event - Alps - 5 Days
Rating

Thank you for making my dream come true , I can't thank you Lorenz and Sarah enough. Superbly organised , the best cars in the world and some of the best roads in the world and fantastic hotels and great scenery. What more could you ask for?
Wouldn't hesitate to recommend you , all the success for the future and carry on making people's dreams come true
Kind Regards
Graham Munns