Testimonials
Please select which driving break / event / experience you would like to view testiminals for...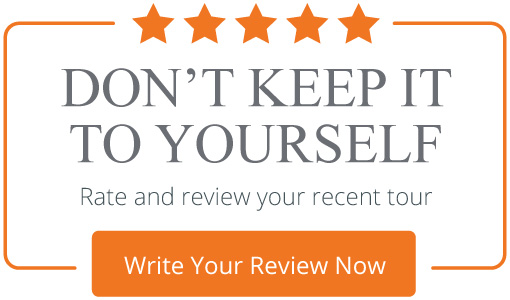 Clare
Lake Como Driving Holiday - 5 Days
Rating

Superb hotels, beautiful scenery and an amazing car. It was a meticulously planned holiday and everything was top-notch so thank you for all your hard work on our behalf. The hotel in Como gave us a corner room so we had a view of the lake and the gardens and a great through breeze so we had both sets of windows open at all times. They also gave us a bottle of prosecco and some fruit and chocolates to celebrate our ruby wedding anniversary which is all thanks to you. You have been incredibly helpful, efficient and friendly at all times and we are most grateful. Also many thanks to Stephan and anyone else involved in setting up the trip. Now that it is no longer a secret, I shall certainly recommend your company to our friends and family in case any of them want an experience of a lifetime.