Duration
3 Nights / 2 Drives
Tour Region
Alsace Wine Region
Availability
April till Oct
This tour starts at the delightful city of Strasbourg, famed as both the co-home of the European Parliament, but more importantly as one of the finest medieval towns in North-Eastern France, set directly on the Rhine, a few steps from the German boarder. From here, you will set out and journey south, heading immediately into the heart of the Vosges Mountains, where you will find delightful lower mountain passes rising to nearly 1300M – you then drive a loop of the most famous scenic road in these parts, Route des Cretes, before heading to your hotel in the heart of the mountains. The second day, you have the opportunity to drive the historic wine route, from south to north, skirting around the city of Colmar, you will pass through some of the finest vineyards in Northern France, finishing back in Strasbourg for a final evening
Day 1, drive to France / Strasbourg
Driving directly fo Strasbourg, the capital of Alsace region - approximately 5h45 from Calais by the Highway, with the option to stop for lunch (or lunch and visit) of the Champagne region, Reims. Arrive in Strasbourg no later than 6pm, in order to visit the beautiful old town and not to miss one of the many restaurants in town!
Drive time: 6 hours, 620 kms
4 star superior Les Haras, Strasbourg
Day 2, Vosges mountains
Start the drive leaving Strasbourg via a small mountain pass and then stop for a visit of the old castle "Haut Koenigsbourg" dated from the 12th century, views over the Alsace Rhine valley are amazing! Continue the journey through deserted mid mountain passes, sweeping turns, lakes, pines forests, the perfect mix for all petrolhead! Stop in the mountains for a light lunch, before starting the mountain drive again, going down to the beautiful village of Kaysersberg, where you will stop for an overnight, don't miss this alsacian jewel, really one fo the best!
Drive time: 5 hours, 220 kms
5 star Le Chambard, Kaysersberg
Day 3, Vosges and Wine alsace wine route back to Strasbourg
Today you have the choice, two options to start the day with. Either you had enough mountain roads on the previous day, and in that case you can cruise down the city of Colmar, visit and then hit the wine route up North to Strasbourg passing by picturesque villages OR you want more mountain roads and then you start the day going up again to some small, deserted, sweeping roads, offering fantastic views to the Jura and even to the Alps, far away in the distance. Then join the route back to Colmar, visit the old town and cruise North by the wine route, stopping for wine tasting in one of the lovely Alsace village, before going back to Strasbourg.
Drive time: 5 hours, 240 kms
4 star superior Les Haras, Strasbourg
Day 4, drive back to Calais
Drive directly back to Calais, or take the diversion road by Luxemburg city, or to visit the battlefield of Verdun.
Drive time: 6h20min, 630 kms
To ask us a question about our '#justdrive Alsace Wines + Vosges Mountains - 4 Days' justdrive holiday, please fill out this simple form below. One of our experienced staff members will be in touch within 24 hours.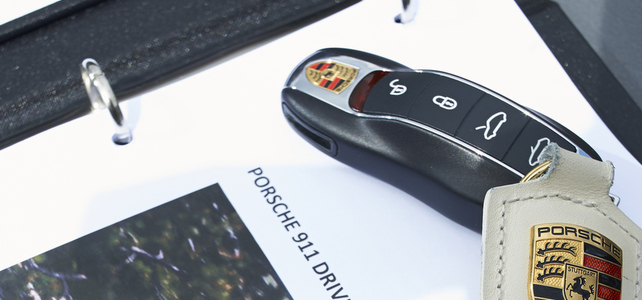 price per
person from €800
Package Includes
Prices assume 2 persons travelling per car
Planned Driving Itinerary
Car Freindly accommodation
Breakfasts & Parking
Day by Day Roadbook
Programmed GPS
Meet/Walkthrough at the start
On Call Support
If travelling solo, take the price for 2 persons, and minus 50 EUR per night for room / breakfast adjustment
Package Includes
Prices assume 2 persons travelling per car
Planned Driving Itinerary
Car Freindly accommodation
Breakfasts & Parking
Day by Day Roadbook
Programmed GPS
Meet/Walkthrough at the start
On Call Support
If travelling solo, take the price for 2 persons, and minus 50 EUR per night for room / breakfast adjustment